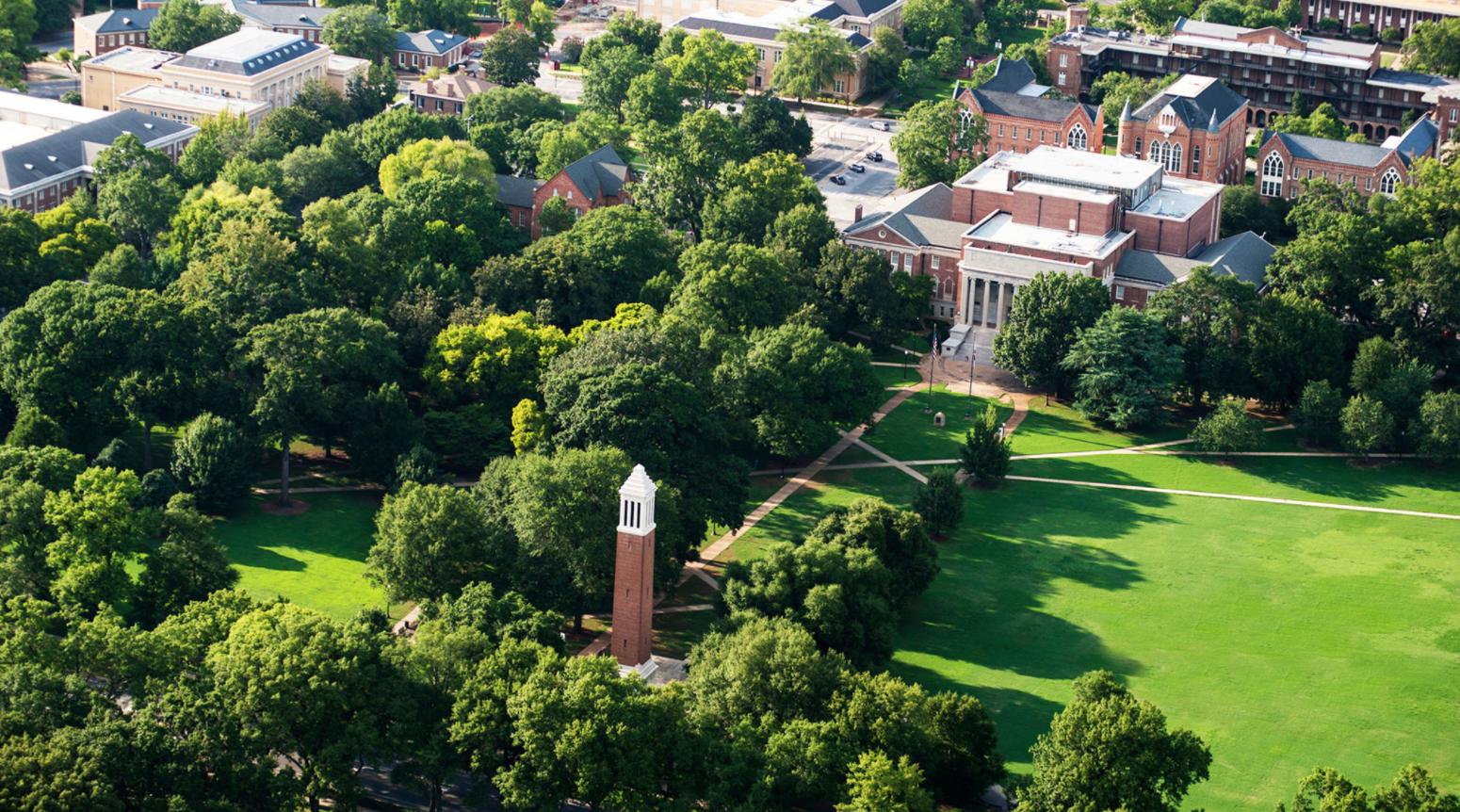 Computer science is a great class to take here at the University of Alabama. It can be so beneficial for you to take this course. It can assist you in other classes and also post college work. It is a useful tool to have to be knowledgeable about computers and how to operate them to the. best of our ability.
1. Repetition
The computer science tests are generally completing the given action. The test will give you a direction and you will complete it. It is all about doing the lessons, watching the videos, and doing the practice tests. The practice tests are almost identical to the actual tests so make sure you complete the practice tests until you have the steps down perfectly.
2. Use lab time
Going into the lab at allowed times is very beneficial for your grade. It can allow you to ask any questions you may have on the assignments. There will also be lab instructors and tutors in there to assist you with any problems you may have. Having your questions answered prior to the test will help tremendously as long as you practice all the steps in the assignments.
3. Stay focused
Most college classes we take meet between two and three times in a week. However, computer science is only going to meet one time a week. That one time you meet is going to be the weekly test. It will be very important to remember the test and to begin studying for it in a few days advance. There are no lectures or notes, it is all online and on you to remember to study and practice the information.
4. Schedule a comfortable class time
Your one class of the week is going to be your test so you definitely want to give yourself the best chance to succeed. If at all possible you want to schedule your test time for whenever you will be most ready to take an exam. Depending on whether you are a morning person or night person, you will have the option to schedule your class time whenever you want.
5. Study ahead
This class is almost all repetition so it is important to practice a lot. The tests are almost all muscle memory so if you can practice enough and find the time to get the lessons down, the exams will be just as easy. The exam will be similar to the practice tests so you definitely want to study them in a few days advance.
Hope you choose to take a computer science course as they are so beneficial in a lot of ways. They can assist with other courses or even post graduation work. Good luck this semester and in your computer science classes. Hope you found these tips on how to be successful in computer science helpful!
---
---
Related Articles