Back to University of Alberta Blogs
Health and Wellness Services at UofA
The
University of Alberta
's health and wellness services provide comprehensive, coordinated, and continuing medical care for students and staffs through a dedicated care team, including family physicians. University life can be stressful, and it's important to eat well and stay active. Health and well is one of the important services that must be present in every institution. For a student to be able to stay focused in their academic pursuits, they need to be sound in health and mind.  University of Alberta's health and wellness services is one of the best you can find in Canadian universities. They are well equipped with ultra-modern medical apparatus. Safety of the entire of students is the watchword for the University of Alberta's health department. Highlighted below are the various health and wellness services you can find in the University of Alberta.
1. U of A Health Center
Whether you are feeling unwell or it's time for a regular check-up, the physicians and nurses at the University Health Centre are here to help and to answer any questions you have relating to your health. As a member of the University of Alberta community, you are welcome to use the UHC as your primary health care facility for the duration of your time at the university. The medical services that offer are available to all staff members, students, spouse and children of students.
2. U of A Health Care Team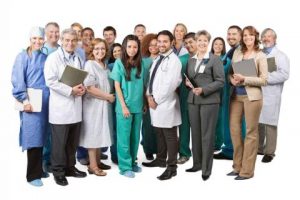 This team is set up to provide all members of the University of Alberta the necessary orientations necessary for them to live a healthy life. They do this by organizing regular seminal, symposium and conferences for students and staffs alike. The University of Alberta's health care team health care team is made up of physicians, nurses, and administrative and support staffs.
3. Wellness Center

At the Wellness Centre, Wellness Peer Educators are trained student volunteers who can answer your questions, talk with you, and recommend resources for everyday concerns related to health, relationships, and workload. If you're a student leader interested in partnering on wellness workshops and events, then you need to contact the centre. Students who visit this centre can talk to a nurse about any health concern during "Nurse on Campus hours.", find out health-related resources, buy safer sex products, including condoms and lubricants at low cost, and also develop skills and strategies for wellness.
4. Community Social Work Team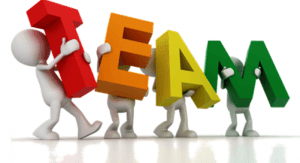 This health and wellness service is available to University of Alberta's students and staffs. They also collaborate with faculties on campus by facilitating a variety of training sessions, prevention programs, and peer connection activities. The CSW team are available 24/7 and they're very knowledgeable and have a great resource in providing consultation to support others and improve the condition of things on campus.
5. Sexual Assault Centre
The University of Alberta Sexual Assault Centre provides a safe place on campus where unconditional support, confidentiality, respect, and advocacy are available for those affected by sexual assault, sexual harassment, relationship violence, and stalking. The U of A Sexual Assault Centre strives for a campus community free of sexual violence.
6. Counselling and Clinical Services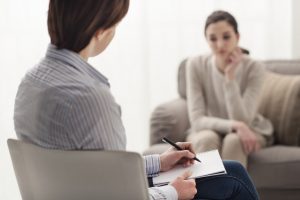 Counselling and clinical services aim to provide accessible and compassionate psychological and psychiatric services to University of Alberta students. Using a short-term therapy model, to help students improve their personal, social, and academic well-being. They offer consultative services to the University of Alberta community, like opportunities for faculty and staff to consult with them regarding students of concern, as well as provide supervision and training to graduate students in psychology. The health and wellness services at the University of Alberta are designed to enhance individual and organizational health.
---
Suggested Articles in University of Alberta