Back to University of Arizona Blogs
How to Survive MIS111 at the University of Arizona
If you plan on getting into
The Eller School of Management
or
The Norton School of Family and Consumer Sciences
, then you will most likely be enrolled in
MIS111
Lecture and Lab as it is a requirement before going into those two schools. As overwhelming as is may be at first, here are a few tips to get an A and not panic at the sight of an excel spreadsheet.
1. Always review the old tests.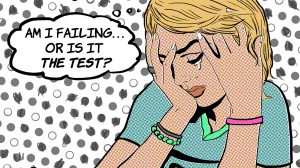 Tests are one of the major factors into the final grade, and the average for these tests is roughly around a 75%, but in order to be most successful, you should always review the old tests posted by the professor. The majority of the questions asked on the three module tests will be pulled from old tests, so be sure to go over the questions that relate to the topics being studied. You have to make sure you look through all the old tests he posts. In previous years he has taught the topics at different times throughout the year, so even if you're taking the Module 1 Exam you should look through Module Exam 1,2, and 3 from previous years so you go over all the questions that correspond to the topics on the test.
2. Reviewing class notes to receive full participation.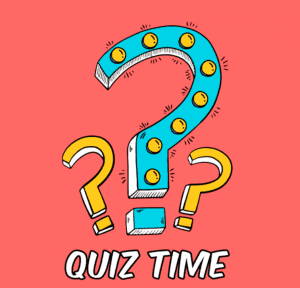 As MIS111 is an introductory course to business, your class will at least have 500 people in it, and so attendance is taken via clickers. You "click in and out" of each class by answering a simple question that is displayed on the presentation screens. Throughout the lecture, in addition to clicking in and out, you will also answer a series of four questions; one question will relate to the content taught on the previous lecture, and the remaining three will all relate to the content being taught that day. Paying attention in class will help boost your grade if those tests and projects are not going too well.
3. Skipping class, and being able to pass.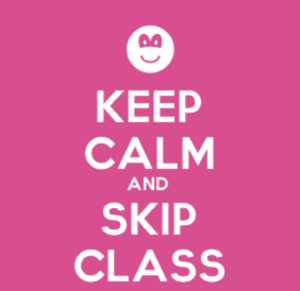 Going to class is not necessary, you are give 9 absences before skipping class actually affects your final grade. After every class a video of the powerpoint with a voiceover of what was taught that day will always be posted online, so even if you do miss class you don't miss out on the content that was taught. Even if all nine absences are not used, there are nine class participation grades that will be "dropped" and not affect your grade.
4. Acing Every Project Starts at the FlexLabs.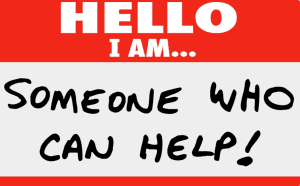 FlexLabs are held in a computer lab, you have the availability to go every day of the week for 3 hours. A FlexLab is a workspace in which you can complete MIS111 related assignments where you have the option to seek help from preceptors, students who have taken and done very well in MIS111. The preceptors can help clear up any confusion that you may have with an assignment, these are exceptionally helpful and going especially when an Applied Business Project is due. As this class can be intimidating and can seem like a lot to handle, just remember that the lowest homeworks, test, and participation grades will be dropped at the end of the semester, giving your final grade that extra boosts it needs, so you stay in good standing with the college you are looking to apply to.
---
Suggested Articles in University of Arizona