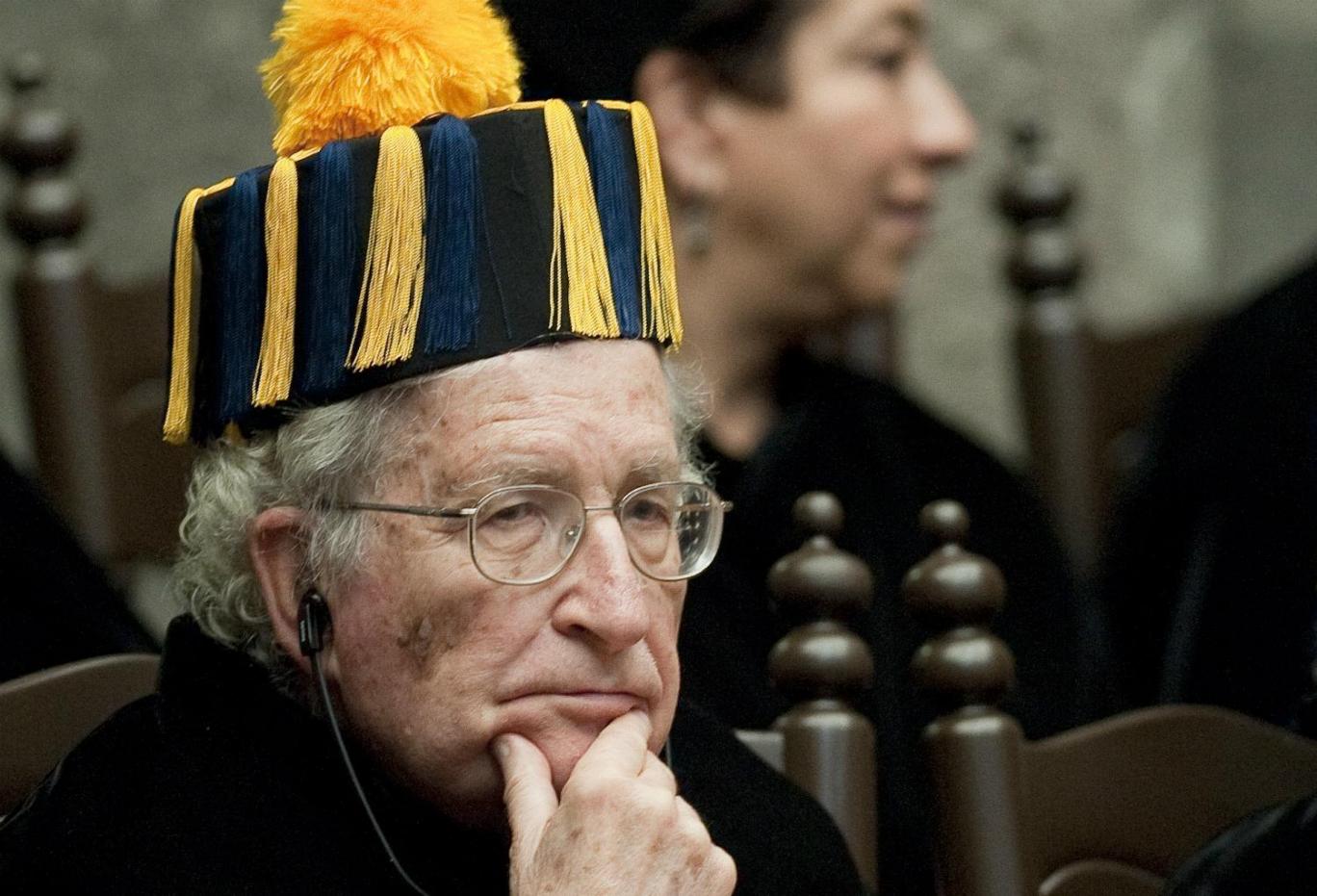 The University of Arizona has hired Noam Chomsky, an iconic professor from MIT.
Announced earlier this month, Noam will join the Department of Linguistics in the College of Social and Behavioral Sciences.
The 88-year old professor has given many talks at the University of Arizona over the past 5 years. This included a debate on privacy which included Edward Snowden.
---
---