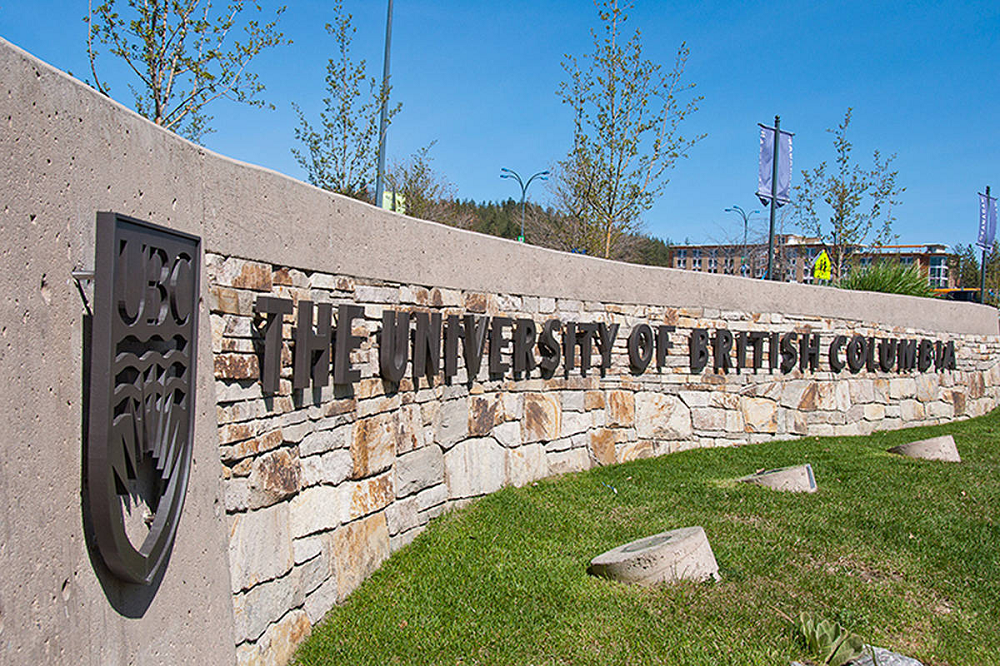 The University of British Columbia – Okanagan is huge which is why there are college cafes on campus for the students. They can walk to the other end and find a new place to eat however there are restaurants near campus as well. It is better to try the on-campus eateries first then step out for the other restaurants to try.
1. Blue Chip Cookies
You can get deli sandwiches, bagels, pastries, teas, and coffee at this place. If you are running late to your class in the morning, then this is your ultimate stop. Grab the fresh food items with a hot cup of coffee and eat it on the way to class. This café does not let you stay hungry until your break time rather offers smoothies and fruit juices as well.
2. Daily Dose
If you are feeling hungry during lunch time, then prefer to go to this café. You can find wraps, salads, pastries, snacks and other items on the list. There are also blended beverages along with tea and coffee for the students to enjoy their break time. Sit at the cozy environment of the café to have food and relax for a while.
3. Gather
At Gather, you will be able to find rolls, Japanese food, burritos, salads, Indian food, contemporary food and much more. There is a lot to eat from this place. So if you want to try different types of food every day, you can choose this spot for some time to explore new types of dishes.
4. Honour Roll
Find the delicious donburi bowls which are a specialty of Japanese food. You can also try the nigiri along with sushi rolls. There are a lot of other options for Japanese food for you to explore so if you are someone who likes to try other types of food items, then this is your kind of place.
5. Great Dane Coffee
If you want to try great pastries with a different type of coffee blend then this the place you have to be. The service is amazing with offering a large serving of the food items. You will not feel hungry the whole day if you try the bread, bagels, sandwiches or any other thing from this place.
6. Brown's Socialhouse
At this café, you can find great desserts like cheesecake, pastries, cakes along with cocktails and main courses. The main courses include burgers, fries, pizza, pasta, and other items which you may prefer. Eat before going to the class so you can focus better and do not feel hungry in the middle of the lecture.
7. IRC Snackbar
If you are always in a hurry, then stop by at this café. There are delicious coffees, paninis, tea, samosa, sandwiches, soups and other food items for you to eat quickly. Within less than five minutes you can finish up the meal and head to the class with the filled stomach.
Make the right choices regarding food because it will define your health. take your friends along and eat the meals you all like. You can enjoy and have delicious food items during the day while studying as well.

---
---
Related Articles