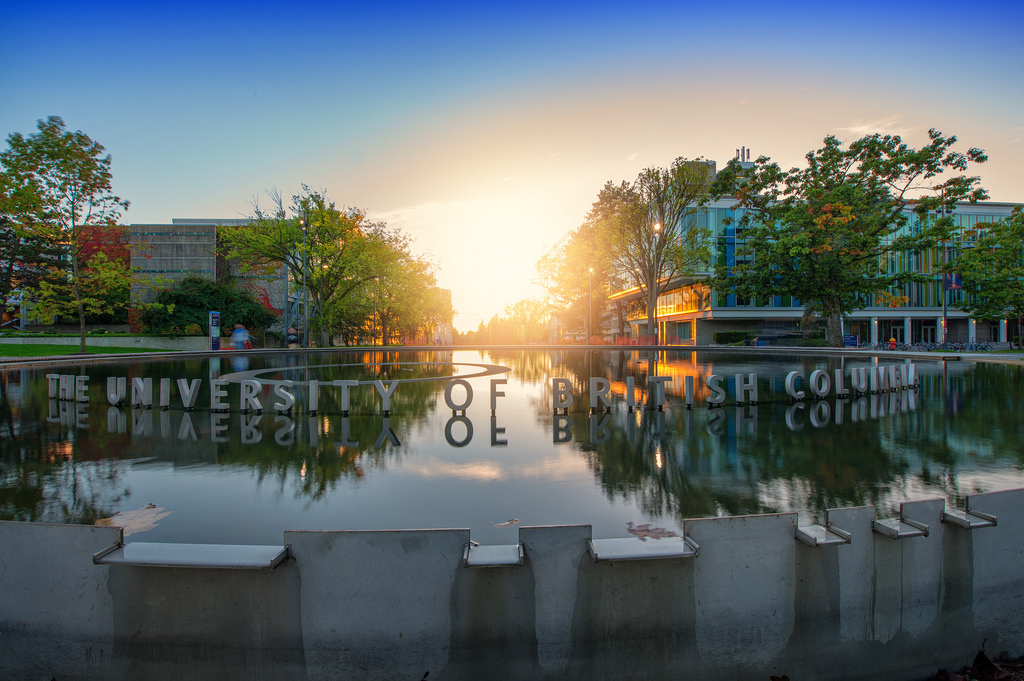 1. It's NOT gorgeous.
Like, seriously. The amenities, the scenery… they all just suck. Why do you even want to go to a university that gets a lot of comparisons to the not so beautiful Hogwarts, right?
2. Social Life

Like what are you going to do there? Your social life would be stagnant!
3. Museums in the campus? Yikes, please.
You wouldn't want to see a giant skeleton of a Blue Whale inside your campus now, right? That's just creepy.
4. Being able to say that you have a beach beside your campus is NOT cool. At all.
5. How will you get involved? HOW?
There's just NOOOO way you can get involved in the 300+ student-run organizations in campus. I don't know, man. You won't be able to find what you are so passionate for in here.
6. Student support? Bleh.
7. What do I care about sustainable development?
Why do they even use that many trash bins anyway?
8. You will get bored in Vancouver…
You don't have anything to do here, anyway. It's not like as if there is a lot of places around Vancouver that you can visit or tour at if you're free, you know.
9. You would not meet people of diverse cultural backgrounds here.
Even if you do meet some of the many international students in UBC, so what, right?
10. Why should I go to one of the top universities not only in Canada, but in the world?
That's just plain overrated.
---
---