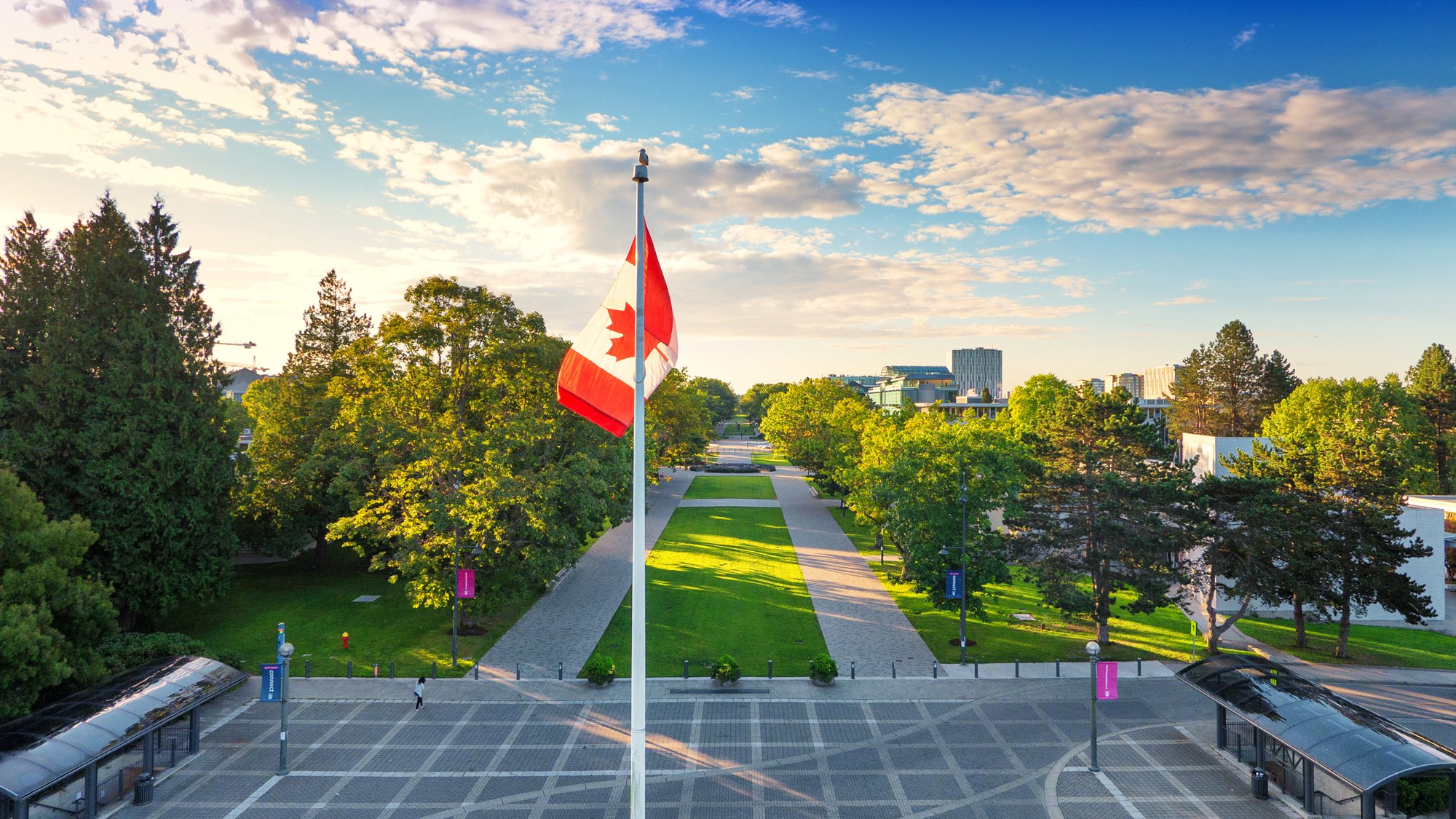 Bored at school and looking for some fun and exciting clubs to join? 10 of the Best Student Clubs at UBC!
1. UBC Unicef of the AMS
Get involved in philanthropy, development work and become aware of global issues. At $2 for membership (also for donation), the Unicef club offers a series of charity events and discussions for everyone.
2. UBC Social Enterprise Club
They just had an amazing conference on social entrepreneurship, and their calendar is usually full of such events, which are great opportunity to network, learn and have some free food!
3. UBC Food Society
The name should be enough to make you join it. ITS ABOUT FOOD. The Food Society serves all foodies with innovative food-related events and maintains a website with information on food services and cuisines from around the world. Plus point: Their Instagram is literally food porn!
4. IC-Kindness Foundation
Inter-cultural Kindness Foundation is just what we need to fight the negativity around us. Geared towards leading discussions on diversity, empathy and intercultural communication, this club is a must for all who wish to see a better world.
5. AISEC UBC
The opportunities through AISEC are nothing new to youth. The UBC chapter offers informational events on working abroad and development fields. Many of the members have been around the world on internships through AISEC so if you're looking to network and seek the same opportunities this is the place to be in.
6. Enactus UBC
One of the most organized and efficient clubs on campus is Enactus UBC. Enactus is a global non-profit working in different institutions across the world. In Canada, it has chapters in almost all universities. Join Enactus to be part of amazing projects like Spend It Right, BizKit, iNStart and many more. They are all centered around entrepreneurship, sustainability and youth so what else do you need?
7. YWiB UBC
Young Women in Business UBC is a treasure cove of opportunities as it offers empowering events and resources to women striving to be leaders. Keep an eye out for ways to get involved with them.
8. Knitting and Sewing Club at UBC
A talented group of crafters on-campus offer series of workshops (including supplies) for a small fee so everyone can learn knitting and sewing. They make the cutest crafts and keep you posted with their monthly newsletters.
9. UBC Yoga Club
This could be your key to mindfulness and fitness. Just make the effort to be regular and muster all your willpower.
10. UBC LASOC/UBC Pre-Law Society
The UBC Law and Society Chats is particularly a group creating awareness about the law and society minor program at UBC and resources related however, the Pre-law society is also a great resource if you're interested in the legal path. They both have events with professors, industry professional and often free food, so keep an eye out!
---
---
Related Articles