Back to University of Calgary Blogs
Top 10 Majors at University of Calgary
The
University of Calgary
cultivates teaching excellence by ensuring that research becomes a major part of their teaching process. The intensive research environment present in this institution gives them an advantage as the knowledge they dispense helps shape program content and gives students the opportunity for hands-on, experiential learning grounded in research. With that in mind, here are the top programs offered by the University of Calgary.
1. Law Juris Doctor (JD)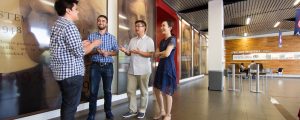 As one of the law students here, you will benefit from a rich curriculum that will equip you to become a member of the constantly changing and challenging legal services market. It would also present you with professional opportunities that extend beyond traditional legal practice, with the JD also available to be combined with MBA.
2. Political Science (BA)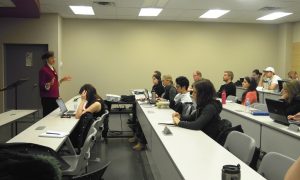 This program will expose you to the various ways you can make sense of the political scenes across the world. As a political scientist, you will investigate concepts such as justice, liberty, representation, and democracy. You will also gain statistical analysis skills, research capabilities, written and verbal communication skills, and knowledge of the international political community.
3. Accounting (BComm)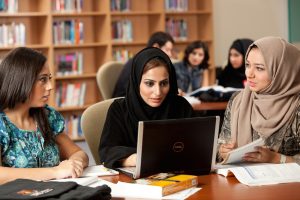 As an accounting student at the University of Calgary, you will learn how to create, disseminate, and evaluate financial information. You will be exposed to various information technologies and conceptual issues. You will also learn the appropriate technical skills to become an entry-level accountant.
4. Biological Sciences (BSc)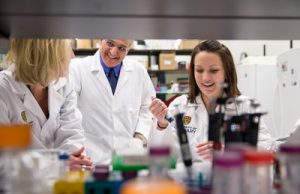 Students will get to explore a lot here from biomolecules to the biosphere. This degree program will provide the students with a marketable set of transferable skills upon graduation. Students will be actively working on problems in class, during tutorials, and in the laboratory.
5. Physics (BSc)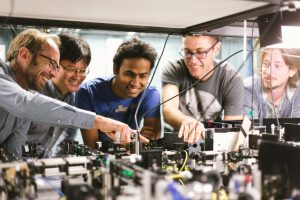 As a physicist, you will learn to understand the ways that matter and energy interact through experiment, observation, and mathematical models. Most of the classes will be active as you will work on problems in class, during tutorials, and in the laboratory.
6. Medicine (MD)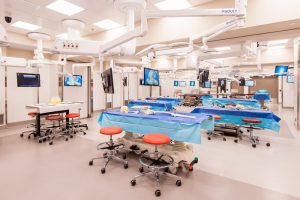 As a medical student at the University of Calgary, you will be exposed to patients within your first few weeks of the program. The program is committed to patient-centered and presentation-based learning and would prepare students for what to expect out in the real world.
7. English (BA)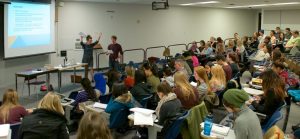 This program is quite broad and integrated, with reading and writing intersecting while critical thinking is also very important. Students will be introduced to literature from specific historical periods, international literature, and specific genres. They will also focus on current and relevant social themes while learning analytical capabilities, creative thinking skills, and the ability to persuasively communicate both verbally and in writing.
8. Mathematics (BSc)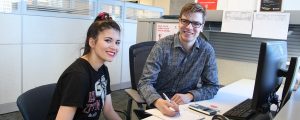 The mathematics major in this university looks into the various branches of mathematics and statistics and their applications in the real world. Much of the learning by students will be active as they will be working on problems in class, during tutorials and in take-home written assignments.
9. Nursing (BN)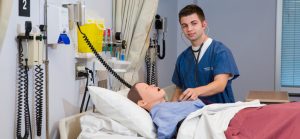 Acknowledging that nurses are in high demand for their clinical skills and theoretical knowledge, this program focuses on teaching students various courses like Human Anatomy and Physiology, Supporting Health, and many more that would prepare them for clinical conditions.
10. Computer Science (BSc)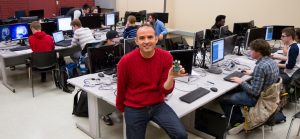 Computer Science is a dynamic field and students will be taught how to combine creativity with skills in communication, mathematics, and logic. This degree program will provide students with the skills to quickly adjust to the rapidly changing computer culture.
---
Suggested Articles in University of Calgary