Back to University of Calgary Blogs
Health and Wellness Services at University of Calgary
The 
University of Calgary
 is a public research university located in Calgary, Alberta, Canada. The institution has a variety of health and wellness resources available to its nearly 25,000 undergraduates. It may sound lofty, but the University of Calgary exists to better the human condition through improved health care services. The Wellness Centre supports student wellness in mind, body and spirit. By adopting a student-centred approach, their goal is to offer comprehensive, holistic and accessible programs and services that promote student health and wellbeing at the University of Calgary. Here are the health and wellness resources available to students attending the University of Calgary.
1. Wellness and Health Awareness Team (W.H.A.T.)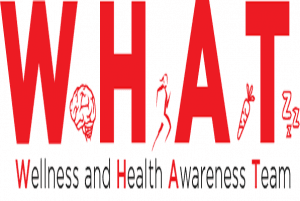 The Wellness & Health Awareness Team (W.H.A.T.) promotes health and wellness in the campus community by connecting students to resources on campus to create healthy, sustainable lifestyles. As a student-led health outreach team, the W.H.A.T. team is committed to creating a healthier campus community. This student group helps to organize health promotion events around campus The W.H.A.T. team is made up of student representatives who assist in the planning, implementation and evaluation of various health promotion events on campus. Each year, new peer helpers come on board with the W.H.A.T. team. This is a recognized Peer Helper Program that is eligible for co-curricular record credit.
2. U of C Health Care Center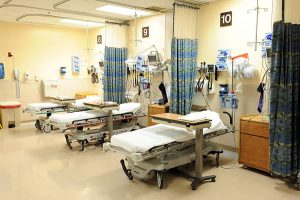 Health Services provides quality health care and education. Our primary focus is on students and their dependents, who can access Medical, Chiropractic, Massage and Nutrition services. The entire campus community - students, staff, faculty and visitors can access the walk-in clinic. Please note that walk-in clinic visits are best used for urgent or unexpected medical illnesses and concerns. For medical concerns that are chronic, ongoing or require continual follow-up care, a booked appointment with your family doctor or community doctor is highly recommended to ensure the best standard of care.
3. University of Calgary's Campus Security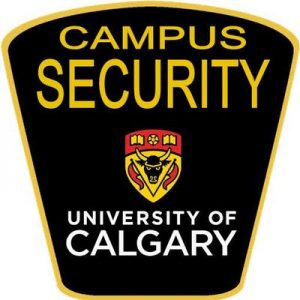 U of C's Campus Security is dedicated to maintaining the campus as a safe and pleasant place to live, work and study. Officers are on duty 24 hours a day, year-round, to respond to your security and emergency needs. Campus Security, in partnership with the Students' Union, provides a Safe walk service to any location on campus including the LRT, parking lots, bus zones and campus housing. The Campus Security also provides assistance and support to the victims and strives to prevent such incidents from happening in the future.
4. The Student Union (SU) wellness centre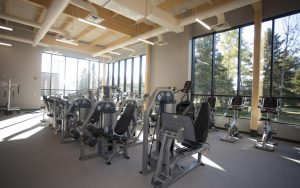 The SU Wellness Centre feels we all have a role to play in creating a healthy campus community, which is about working collaboratively to create a campus environment where students, faculty and staff feel empowered to support each other and participate actively in maintaining their own health and well-being. With a student-centred approach, we offer comprehensive, holistic and accessible programs and services to foster all dimensions of wellness.
5. Calgary Communities Against Sexual Abuse (CCASA)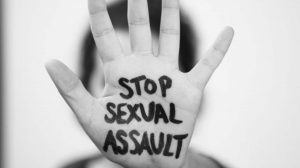 The University of Calgary CCASA provides a safe place on campus where unconditional support, confidentiality, respect, and advocacy are available for those affected by sexual assault, sexual harassment, relationship violence, and stalking. They are creating an environment where individuals are empowered to set their own boundaries, feel safe to report sexual assault or harassment and have access to resources and a community of support.
---
Suggested Articles in University of Calgary