Back to University of Calgary Blogs
Restaurants and Cafes for Students at the University of Calgary
The University of Calgary is a comprehensive research university located in Calgary, Alberta, Canada. There are tons of restaurants and cafes around the 213 hectares' campus of the school. This list contains 8 great spots where students can go to get great meals.
1. OEB Breakfast Co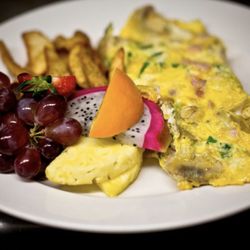 This is a great restaurant to get delicious meals at the University of Calgary. spot when you are looking to meetup with your friends or family. You can get a full menu starting at CA $11. Students can also use the nowait app to avoid waiting on a queue.
2. The Keg Steakhouse + Bar - Stadium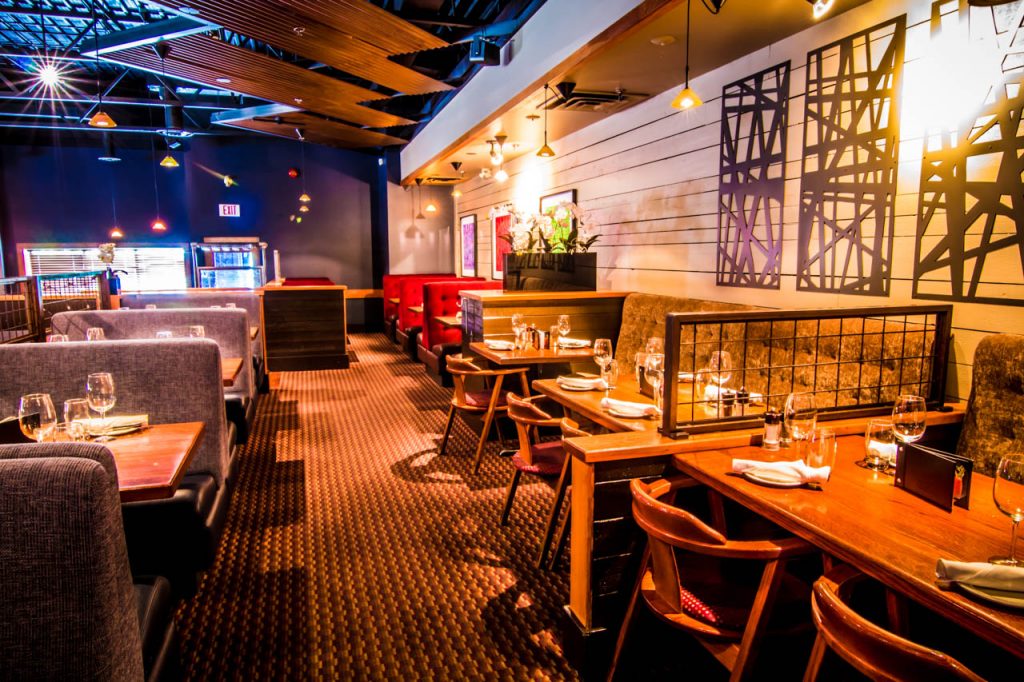 This a classy restaurant is famous for its steaks, it also serves delicious seafood, memorable appetizers, crisp, salads and decadent desserts. The Keg Steakhouse is a great place to share a dinner with a partner or family over a conversation in a cozy setting. The Garlic Cheese Toast appetizer starts at CA $7.
3. Wami Loft Cafe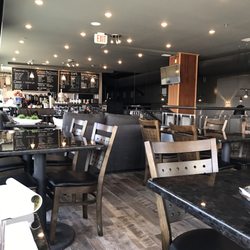 Although opened in 2018, this café is already a great place for students to grab launch. The environment is serene which makes it a great joint for many. Wami Loft Cafe is a cafe and desser thouse that offers great ramen, sweet treats, savory snacks, locally sourced coffee, and handcrafted teas.
4. Red Ember Japanese Cuisine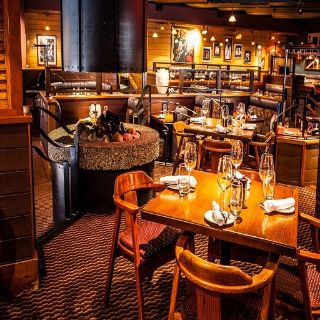 The restaurant is located in a great atmosphere which is not too noisy and not too quiet. It is a great place for small and large group meetings. The restaurant is known for offering excellent sushi. The Miso soup starts at CA $1.95.
5. Lily Vietnamese Submarines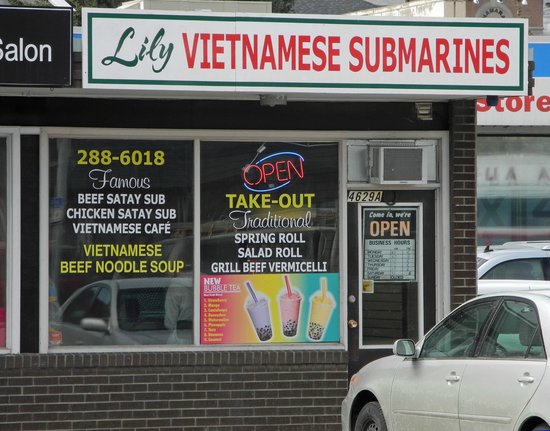 Lily Vietnamese Submarines is a small family-run restaurant offering great yet affordable subs and Vietnamese dishes. They also serve noodles, rice, and bubble tea which can be picked up or delivered via SkipTheDishes.com. A bowl of sub costs CA $7.5, pork starts at CA $5.
6. Taste Café

Taste café offers an assortment of pastries, baked foods, sandwiches, and coffee. It also offers great Korean rice bowls and vegan options. The restaurant is dedicated to offering excellent services along with its great meals. Beverages start at CA $2.5.
7. MacEwan Student Center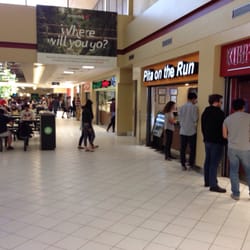 MacEwan Student Center is a complex that houses restaurants and cafes in the University of Calgary. It features joints for pizza, burgers, Chinese, tacos, sandwiches and many more.Starting price for meals depending on the restaurant or café you visit at MacEwan Student Center. It also has an Opa Souvlaki Restaurant. There is also the added advantage of being located on the campus of the school.
8. Ten Foot Harry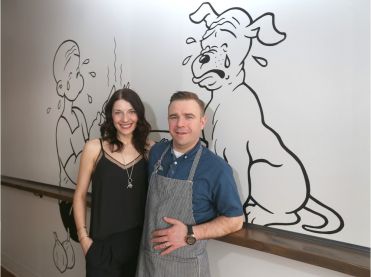 This is a contemporary Canadian restaurant. It offers excellent food services along with its delicious meals. New North American cuisines and vegetable anchored dishes are also served here.All servings at this restaurant cost below CA $30.
---
Suggested Articles in University of Calgary