Back to University of Calgary Blogs
15 of the Coolest Classes at the University of Calgary
1. Health Psychology PSYC330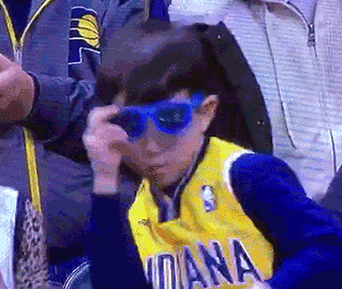 I might be a tad biased as a psychology major, but I can assure you majority of the class I took it with, loved it and loved our prof Dr. Lisa Daroux-Cole. Her slides are posted on D2L, but going to class everyday really expanded my cultural perspective on life due to the discussion within the class, as well as she gave explicit hints for what will be on the exam. Not only is it interesting and rewarding but also fairly easy to do well if you pay attention to the notes (most exam questions are straight of her notes). Lisa definitely cares about her students, worried about how she teaches the class and adjusts accordingly. The class wasn't about a grade, and the prof was passionate about each topic—including stress, what every sane student experiences. Amazing and inspiring guest speakers made appearances on several occasions—definitely some chill days where you don't have to take notes. The textbook brings up controversial topics including psychologists in the hospital, a topic that is brought up for discussion in class, which encourages ethical and economic debates. The course testes knowledge and understanding of material rather than nitty-gritty details, so sign up, attend class, and an A is achievable! (Trust me I did it.)
2. FILM 201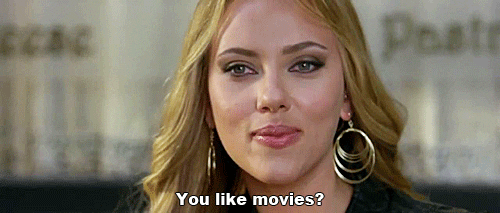 A prerequisite for all film studies courses, but still an amazing class you'd want to take either way. There is a three-hour lab in which you watch movies and a tutorial where you may ask your heart away. What more can I say?
3. GEOG205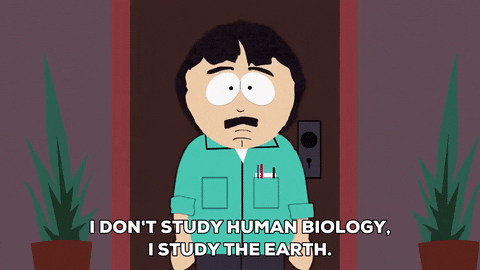 I took this thinking it would be an easy A and definitely was not in my opinion; I thought I was going to learn where different countries in the world are located. The first part had to do with land forms—I learnt in grade four in Ontario, something I didn't want to learn about again—but Peter Slezak taught cultural geography in the second half and turned my grade around. Cultural geography puts a spin on the geographical landforms that exist around the world by discussing each regions culture, religion, and traditions of the civilians within them. Showing the interaction of the man-made and natural disasters that have disrupted civilization. The displacement of civilians in Afghanistan into the mountains due to the war were followed by the deaths of these displaced in avalanches—who knew hot countries had avalanches! Understanding differences in the world has helped me in my acceptance and understanding of psychological factors that exist—just psych major with a sociology minor things.
4. ASL201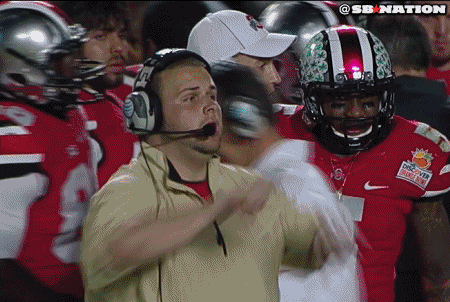 This class is offered to learn American Sign Language and the culture of deaf people, mostly preferring students in medicine, nursing, and social work but who says you won't need it one day? An interesting class that pushes your ability to use your hand-eye coordinated non-violent actions as words not your mouth. Basic communication and conversation skills are taught in American Sign Language. This course was made for students who have no background or previous experience, a.k.a. majority of students who are reading this right now.
5. ANTH331 Sex and Gender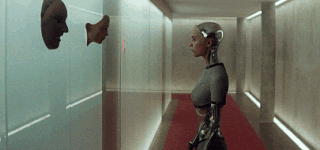 The first part of this class discusses males & females: primarily using examples from animals and how males and females are more similar than different. The course topic switches to the portrayal of gender roles in society, including the perception of female gender roles are roles taken by men in various cultures, as well as discussing the differences in opportunities and advantages between men and women in North America due to perceived gender roles. The final main topic brings up controversy of psychological and scientific explanations of transgender and transsexual genetics and gonads—which are included in the secretion of testosterone, estragon & progesterone. A class that will increase not only your GPA, but your understanding of biology without having to learn gross in-depth details.
6. PSYC204 Human Sexuality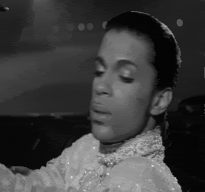 This course is new which means the department is experimenting their techniques, but as a human sexuality course it is similar to other sex and gender courses. Taught by two amazing psychology profs: Melissa Boyce and Simon Spanswick. The first half is neuropsychology, which is followed by social psychology explanations for sexuality. As a junior course, expectations are not high; Melissa Boyce thoroughly explains each concept to make sure everyone is on board and agrees with what she's saying, and is open to debate. Increase your GPA and admiration for my favourite profs at U of C.
7. SOCI201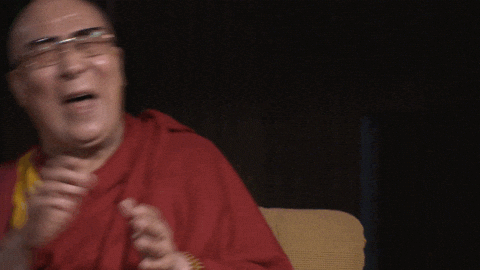 This course has interesting topics, but with Dumas the course takes a whole new level. Dumas cares about his students, demonstrated through his encouraged laughter and his examples that are included to help strengthen students understanding. Dumas wants you to come to class, and that on it's own makes this course (or prof) interesting.
8. MUSI304 Music in Popular Culture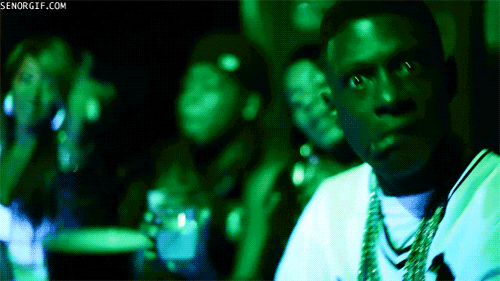 Previously known as Music history and literature 309, this course is now Music in Popular Culture: Musical Theatre. I accept all your appreciation in advance because you love that this course requires you to travel to New York City! It is an intersession of Spring that is a travel-study course. What's a better way to learn about musical theatre than to be apart of the live audience in New York? Catch a morning flight and it's a direct 5 hour flight!
9. LWSO201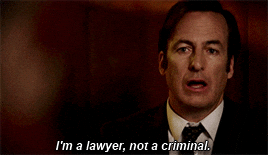 This course is the introduction to law and society. I had Ed McCoy, amazing prof with interesting information about the social context of the power of law, also he sometimes told the class stories about his cat and his kid—with pictures! The information is fairly easy to grasp, one of the main topics was the Andrew Mercer reformatory for girls aged 16-30—a female aged 16-30 that could be promiscuous or consuming alcohol would be sent there, guilty without a fair trial.
10. LWSO203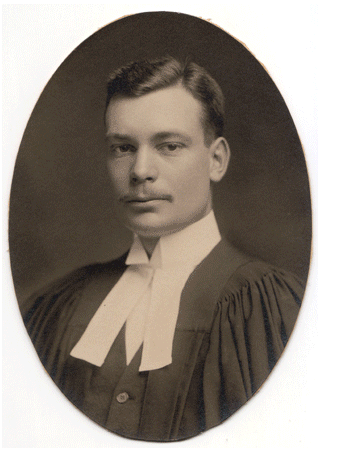 Law and society 203 is a deeper look into law in comparison to 201, containing Canadian criminal context. Social engineering using the philosophy and the science of law will be used; really helps expand what you and your brain are able to do.
11. MATH211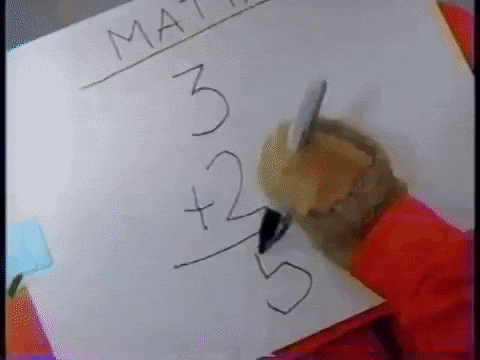 Ya, a math course. You're probably thinking—ew how could math ever be fun, but trust. Math211 is Linear Math; this is one of the most engaging mathematics courses, but only if you can appreciate math. In this course you will learn about all the different things you can do with numbers in mathematics and makes you wish you were shown this when they first starting asking you what does two plus five equal?
12. PSYC203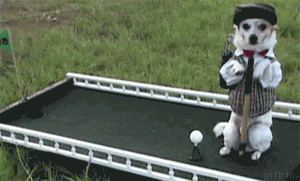 This is like the millionth time a psychology course has shown up; it's for your benefit! Introduction level psychology course, which includes all the basic information about Pavlov's dog and classical conditioning—essentials only. Take with Melissa Boyce for a great semester; once again you're welcome.
13. ARST201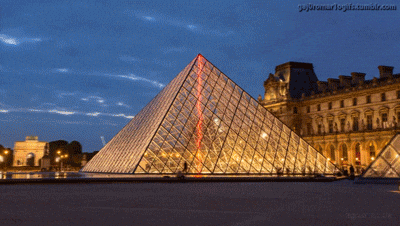 This course is the introductory level to architectural studies, which engages students in thought processes including (but not limited to) the usefulness of buildings—purpose and intentions. Develop an understanding and appreciation of the social, cultural, historical, technological, economic, and natural context that inspire & influence the design of buildings and other objects.
14. BIOL 311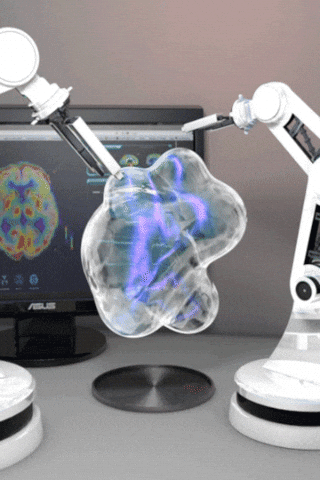 Biology course that focuses on genetics! A biology course that finally talks all about you, because your life is all about yourself, and the other people who are in it… This course includes a lab component that allows hands-on knowledge about genetic principles!
15. KNES201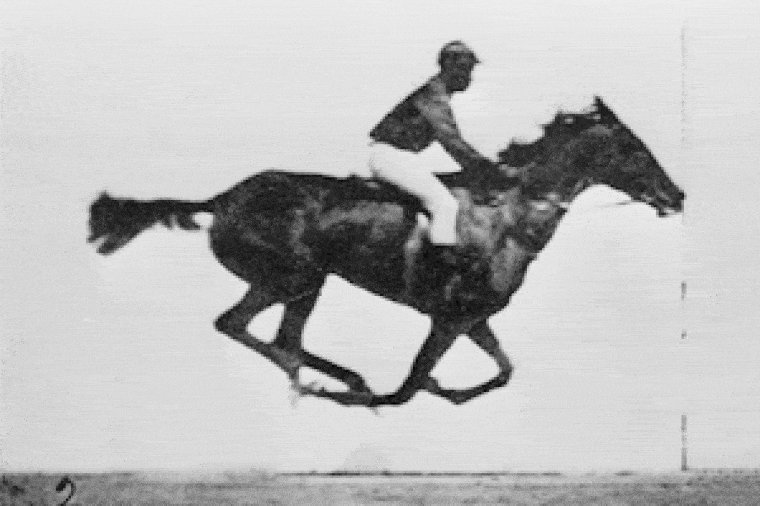 Introduction to kinesiology, an activity course labeled "Essence and Experience". Hopefully, you've made the choice of taking biology 30 or equivalent in highschool or else you aren't eligible to enrol in this course. Topics include the fundamental factors that influence the activities humans have chosen and the way humans are capable of moving. Hope you enjoy your years at university of Calgary, especially if you have taken any of my favourite 15 courses! Thanks for reading!
---
Suggested Articles in University of Calgary