Back to University of Calgary Blogs
10 Easiest Courses at the U of C
The University of Calgary has such a large variety of courses for students to select from that there are endless opportunities to expand your knowledge outside your major or study discipline. These courses are great choices for their engaging lectures and easy to manage coursework. Here are ten of the easiest courses for students at the University of Calgary.
A course that is ideal for both history and non-history majors, events and ideas that shook the world is a class that allows students to explore the many incredible events ideas and people that shaped our history. it is an introductory course that is comprised off of interesting lecture sessions and non-complex, short, and enjoyable readings. Students will learn a lot and likely leave the course with a great grade.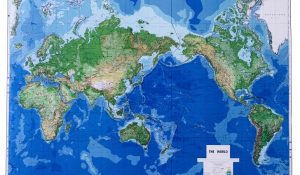 Introduction to music theory from non-majors covers the fundamentals of musical practice in an intimidating way. the professor is incredibly supportive and students with little backgrounds in music theory will not only enjoy this course but also find it easy to manage.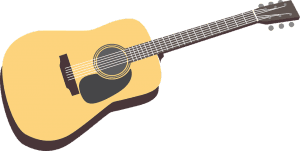 Students in this class will be introduced to the fundamental theories in modern psychological research. Some of the topics students will explore include learning, memory, perception, and ethics of research. The exams are known to be easy and the course readings are light and manageable.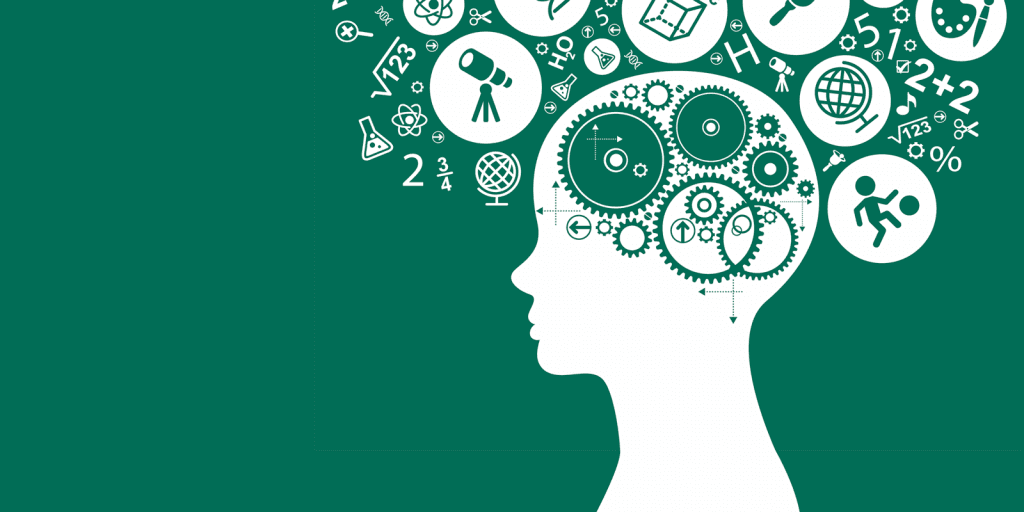 An overview of the major themes in modern art is explain to students do the exploration of popular artists over various time periods in this class. Students who do not mind short written assignments and who have little background in art studies can very easily excel in this course. You will also gained a wealth of historical knowledge from the short readings studied in the course.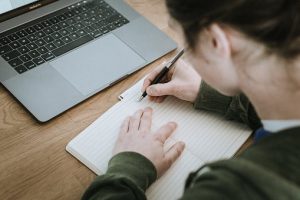 basic tools and knowledge associated with psychological measurement and statistical analysis are covered in a non-intimidating and easy to follow curriculum. Topics covered include inferential and descriptive statistics and probability theory. This is a great course for students who want to expand their qualitative and quantitative research skills.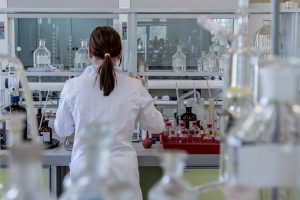 The psychology of organizational settings it's focused on in this course. Topics to be covered include leadership, team decision-making, motivation, organizational culture, and personality in the workplace. Those with an interest in social psychology and group dynamics will find this horse not only easy to manage also incredibly fascinating.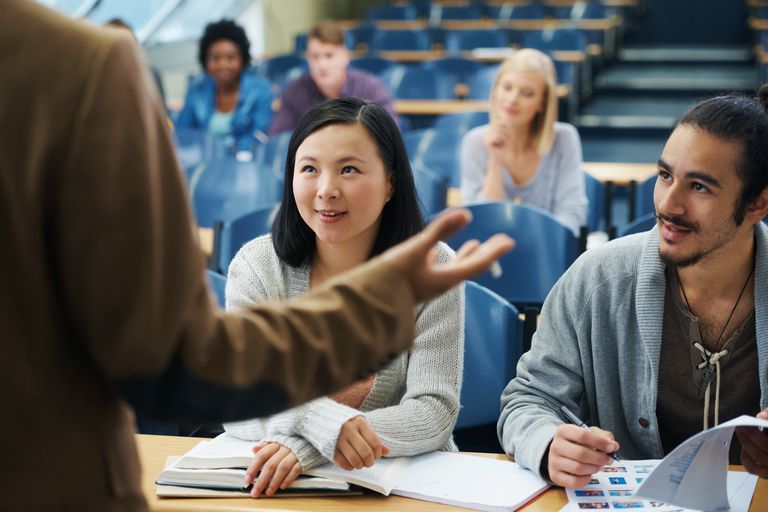 The basic theories in social psychology and the most recent literature in the field are covered in this course 3 hour lectures. Topic to be focused on include hoop Dynamics and cohesion, attitude, Communication in groups, and perceptions. The real-life examples explored in the course keep the lectures interesting and engaging. If you enjoy group work you will also find this course to be enjoyable.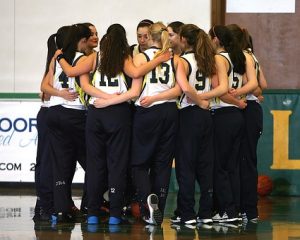 Philosophy and literature is an introduction to the many philosophical theories and perspectives found in the works of classic literature over many decades. work to be explored include those of Homer and Huxley. If you enjoy deep discussion and debate and do not mind written assignments this course can be easily excelled in.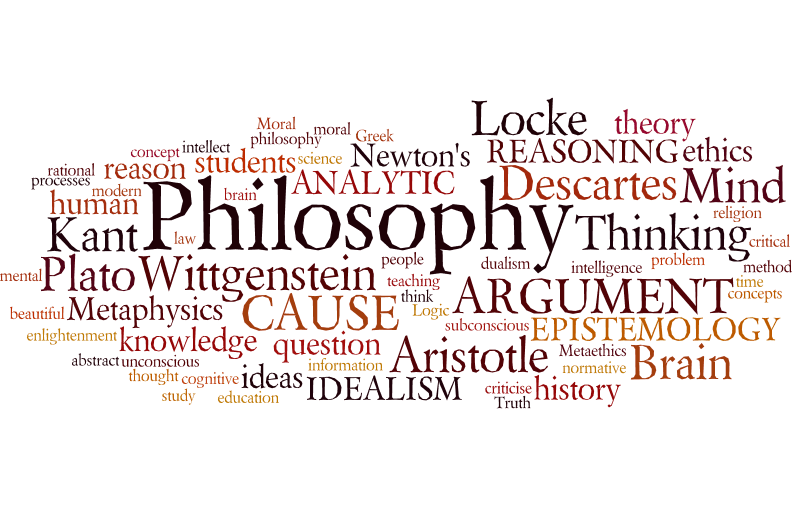 This class allows students to be introduced two basic photographic methods including gigital Image processing, printing, digital photography, and composition. The course is very hands-On and you will get a lot of practical experience. If you do not enjoy courses that require a lot of reading this is a wonderful option for its short assignment based nature.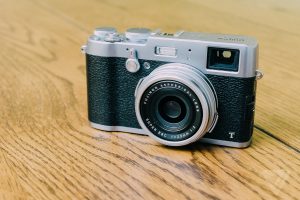 this is an introductory class in representational an observational drawing that allows students to creatively explore their skills in drawing in a supportive environment. Students will learn about hand-eye coordination, perspective, texture, line, and pictorial composition. They will also explore the very important context of drawing that includes conceptual development and visual fluency.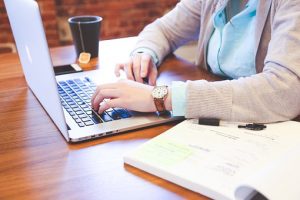 Picking elective courses can be stressful when one already has a large course load to balance. For this reason, students attending the University of Calgary can consider the following courses to enroll in as a GPA booster. They are light to manage alongside a full course load but are also incredibly informative.
---
Suggested Articles in University of Calgary