Back to University of Calgary Blogs
The Top 10 Clubs at University of Calgary
The
University of Calgary
is a public research university located in Calgary, Alberta, Canada. The school was started in 1944. It has about 30,000 students and their mascot is called Rex O'Saurus. With so many students you will meet plenty of them at different clubs and social events. Here are 10 to get you started.
1.Cybera Inc.
This not for profit is meant to guide growth. It is responsible for increasing economic group in digital technology. It is an agency that is a source for helping to be a positive change in the digital space.

2.Women in Science and Engineering
Often it is a hard stigma to rid of in the idea of women in the STEM. But this is the group that is here to change that. The minds of the people need to go at the more accepting idea of women in the job doing historically men's jobs.

3.History Students' Association
This is for those who are studying history. There is a variety of passages to information that is helpful in finding jobs, internships, or fellowships in the history field. They go on field trips and meet to talk about different significant events.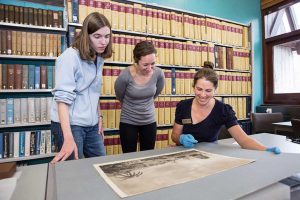 4.International Association of Middle East Studies
Not only is this the group that will give you helpful advice, such as if there are any jobs past teaching in a classroom, or if there are any internships available. This is a good tool for those in the major but also those looking to see the real world significance.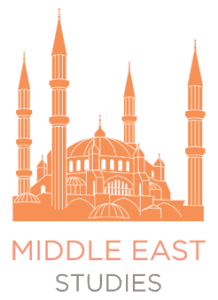 5.Psychology Undergraduate Student Association
A group of students in the psychology major that are looking for additional ways to be active in it. This group looks to give resources helpful to students looking to know more. They are there to answer any questions as well as be helpful in any advice.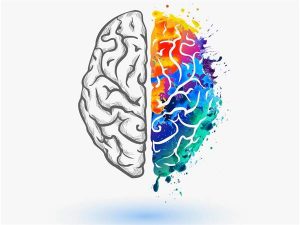 6.University of Calgary actuarial Society
This society is made for students who are studying stats and math. It gathers data to be analyzed and is the perfect tool to continue the experience past the classroom. Join this group if you want to hone your statistical skills.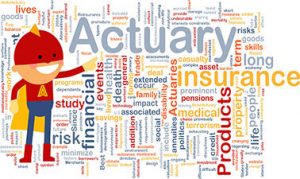 7.Society of undergraduates in economics
This group is made up of students studying economics. This is great because it can give you helpful tips to surviving and thriving in the major. You have access to different professionals(speakers), resources of information, and even different events that might steer you in the right direction.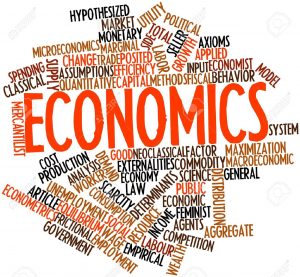 8.Residence Students' Association
The group is the voice of the students. Most students at least there first year decide to stay on campus. The students in this association give there honest opinions of living on campus and hopefully if there are enough people engaged, there will be positive changes.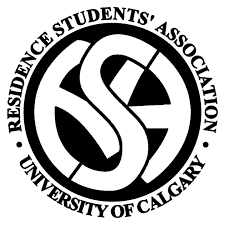 9.Faculty Women's Club
This group is made up of women who are interested in the school. You do not have to be a faculty to be in it. The purpose of it is to be open to networking and a resource to benefit all.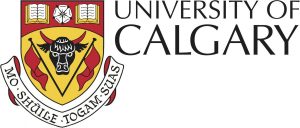 10.Society of Calgary Undergrad Mathematics
This group is meant to teach you the real world application of mathematics. Not just that it can be used to teach others, but that there are a number of different uses for math. Be in this group if you have any questions about the major or just want to be more involved.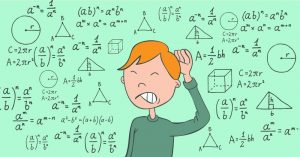 Top Events Offered During the School Year at University of Calgary
1.Industry Career Fair
Make sure to come in your best dressed, and your cleanest resume. This career fair is offered to those who want a look at different places around the area that are looking for internships, fellowships, or entry-level jobs. This is great for mock interviews as well.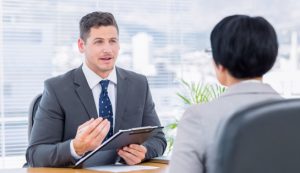 2.Grad School Fair
Grad fair is where you go when you want info on whether graduate school is the route for you. There will be many representatives there for any questions you might have. At the least keep your options open you never know what you might want to do.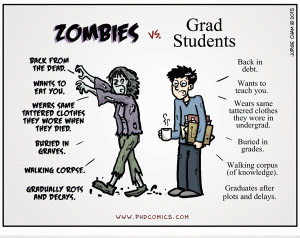 3.Webinar: Technology and Children, Striking a Balance
This webinar goes into really how much screen time is too much. This will give the pros and cons to technology as well as some helpful tips to utilizing it in the most efficient way. Do not miss out on this interesting talk.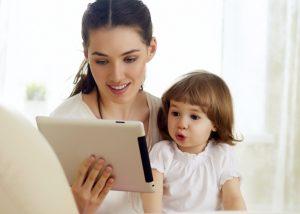 4.The Linguistics of 'Arrival': Aliens, Fieldwork, and Universal Grammar
This is an open discussion on the science fiction film Arrival. Scientists/authors will give the logistics on all of these hypothetical questions such as how would we communicate with aliens. It will answer the pressing questions of how all of this would work as well as fieldwork done.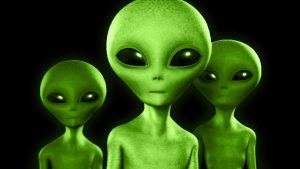 5.Mysterious Barricades
This event is an annual Cross Canada concert for suicide awareness. It is meant to spread hope and positivity. Mental health is often overlooked. Which is why this event is looking to be a beacon of light for those who are struggling.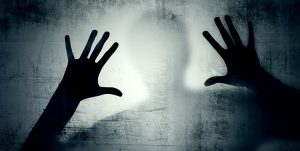 ---
Suggested Articles in University of Calgary