Back to University of Calgary Blogs
Top 7 Residences/Dorms at University of Calgary
If you make the decision to begin your journey at the University of Calgary, you won't regret it. You will have the opportunity to enjoy fellowship and friendships at a school that pushes you to reach your goals. Here are a few of the best residences at the
University of Calgary
.
1) Kananaskis Hall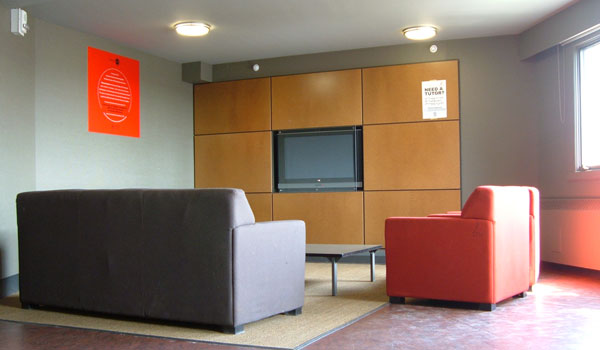 3330-24 Ave. N.W.,  Calgary, AB, T2N 4V5
The University of Calgary considerately created ways for students to build lasting friendships at The school. In fact, first-year students in Engineering and Science have wings set aside at this locations. Each wing holds up to 20 students
2) Varsity Courts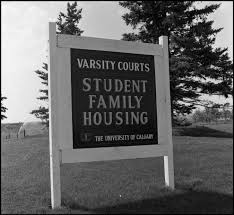 2500 University Dr. NW, Calgary, AB T2N 1N4, Canada
So, you decide to go to college and would like to bring your family. No problem. One, two, and three-bedroom townhouses are available for family housing. In addition, you must have your own furniture.
3)Rundle Hall
111 University Gate N.W., Calgary, AB, T2N 4V8 Business majors have a special wing set aside for students in Rindle hall. Inside of room, there is a mini-fridge, bookshelf, dresser, desk, etc. Also, on the main floor, study space has been made available to all students in Rundle hall.
4) Crowsnest Hall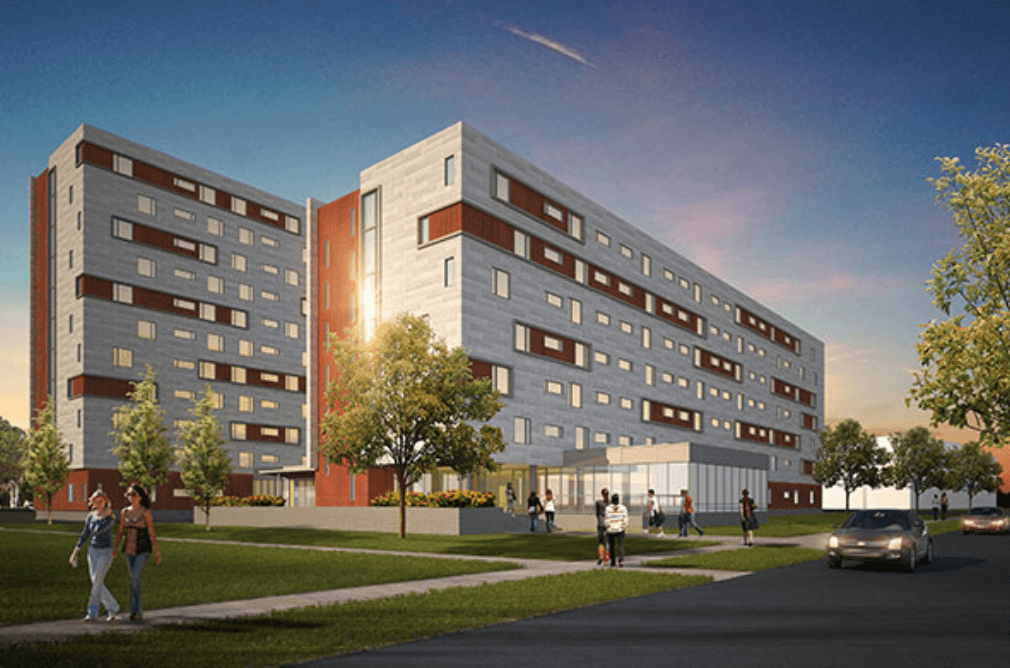 250 Collegiate BV NW, Calgary, AB, T2N 5A6
394 graduate students will have the privilege of staying in these towers. There are 7 floors in the south tower and 11 floors in the north tower that, combined, makes this residential all massive. No need to worry if you need a snack before class or while you're studying, there is a Starbucks inside the building. If you get low on cash, the school has edible landscape conveniently set outside of the residence.
5)Yamnuska Hall
3500-24 Ave N.W., Calgary, AB, T2N 4V5
This hall is specifically for 2nd-year students. Here's a token of appreciation for making it past the first year. Available to all students in the hall are a game room, fitness center, and storage lockers. All suites have kitchenettes as well.
6) Olympus Hall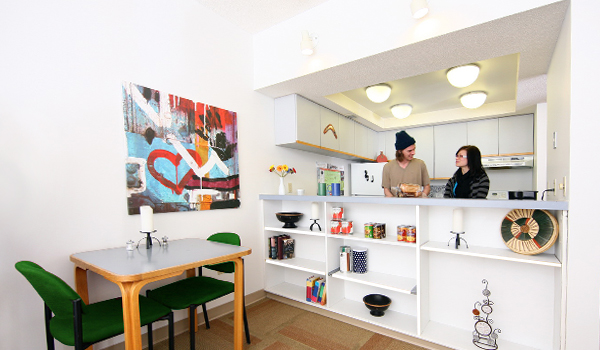 3374-24 Ave. N.W., Calgary, AB, T2N 4V7
There are several reasons why this is the most popular on campus. To name a few, Olympus Hall was gifted to the University of Calgary by the Calgary Olympic committee and it has 4 styles of rooms you can choose from. Available to upperclassmen are a studio, one, two, and four- bedroom apartments available. In addition, the rooms are bigger than any other rooms available on campus.
7)Cascade Hall
3456-24 Ave. N.W., Calgary, AB, T2N 4V5
Cascade Hall is built for students ready for independent living. All Upper Year, International, and transfer Students are welcome so feel free to check for availability. Rooms may come with full kitchens and sectionals in your living room
Deciding on a nice place of residence at the University of Calgary can be hard to do with all the great choices. However, we hope this article makes things easier for you.
Here's your Move-in Day Packing List at University of Calgary
Here's your Move-in Day Packing List at University of Alberta
1) Room Basics
1. Comforters 2. Organizers 3. Hamper 4. Calendar 5. Trash can 6. Message Board
2) Food and Snacks
1. Crackers 2. Little Debbies 3. Tv dinners 4. Juice 5. Chips 6. Popcorn 7. cookies
3) Tech & Entertainment
1. Headphones 2. Cell phone 3. Laptop 4. Chargers 5. Blow Dryer 6. Shavers 7. Flat Iron
4) School Supplies
1. Pens 2. Pencils 3. Paper 4. Binders 5. Notebooks 6. Bookbag
5) Cleaning up & Organizing
1. Broom 2. Swiffer 3. Filer (for books) 4. Air Freshener plug-ins 5. Clorox wipes 6. Gloves 7. Cleaning Solutions
6) Campus Gears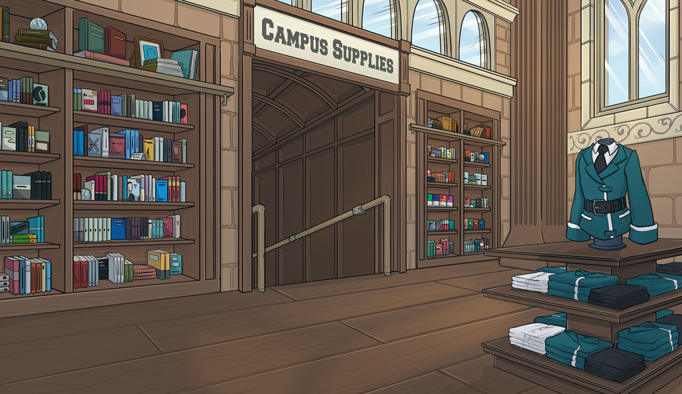 1. School shirt 2. School hat 3. School License plate 4. School Stickers 5. School Writing utensils 6. School Backpack
7) Items you should ask first before bringing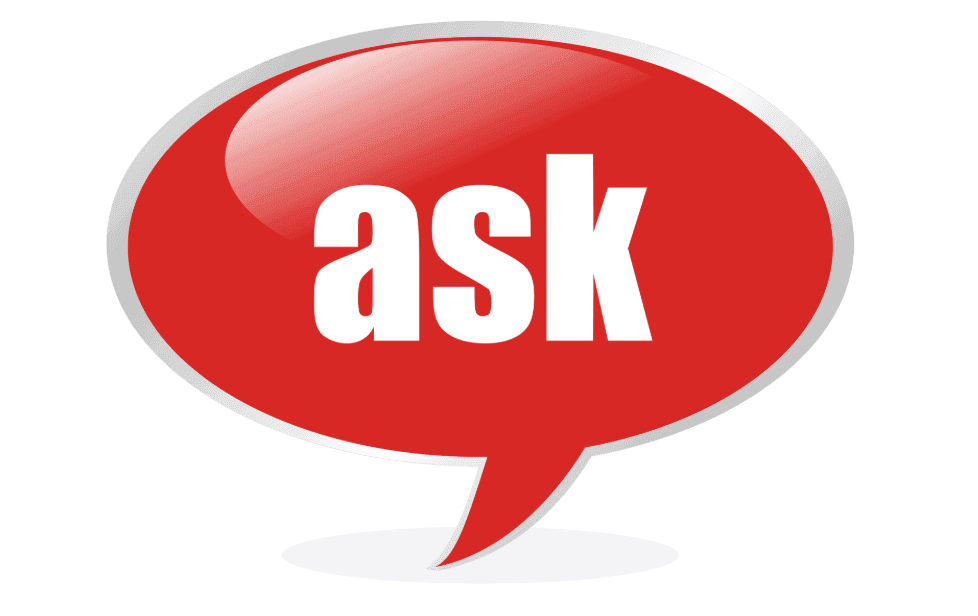 1. Candle Warmer 2. Candles 3. Hot plates 4. Matches 5. Tv 6. Microwave 7. Mini Fridge
---
Suggested Articles in University of Calgary