Back to University of California - Berkeley Blogs
Tutoring Services at the UC Berkeley
Founded in 1868, the University of California-Berkeley (UC Berkeley) is the oldest and the main campus amongst the ten campuses of the University of California. The university is known to offers quality and very marketable undergraduate, graduate, and doctoral academic programs. Various tutoring services are offered at the institution to supplement the students'normal learning activities.
What tutoring services are offered at the University of California-Berkeley?
The Student Learning Center and the various departments within the university offer various tutoring services to students. They include one-on-one tutoring, drop-in tutoring, private tutoring, and online tutoring.
One-on-one tutoring involves tutoring sessions in which students meet individually with tutors and discuss a certain study area. Most one-on-one tutoring sessions are scheduled appointments. Drop-in tutoring involves tutoring sessions that do not require any prior appointment scheduling. students just walk to the tutoring center are begin sessions with available tutors.
Group tutoring involves tutoring sessions in which students are tutored by a tutor in a group session. The group members discuss a common study area during the sessions.
Various departments within the institution, including the Department of Economics, organizes for private tutoring for its students. Private tutoring involves students having private and personalized study sessions with tutors at a fee.
Lastly, online tutoring involves students having virtual study sessions with tutors via Zoom, an online video conferencing platform. Students will join study meetings via links provided by their tutors.
What are the main subjects where students need tutoring at this school?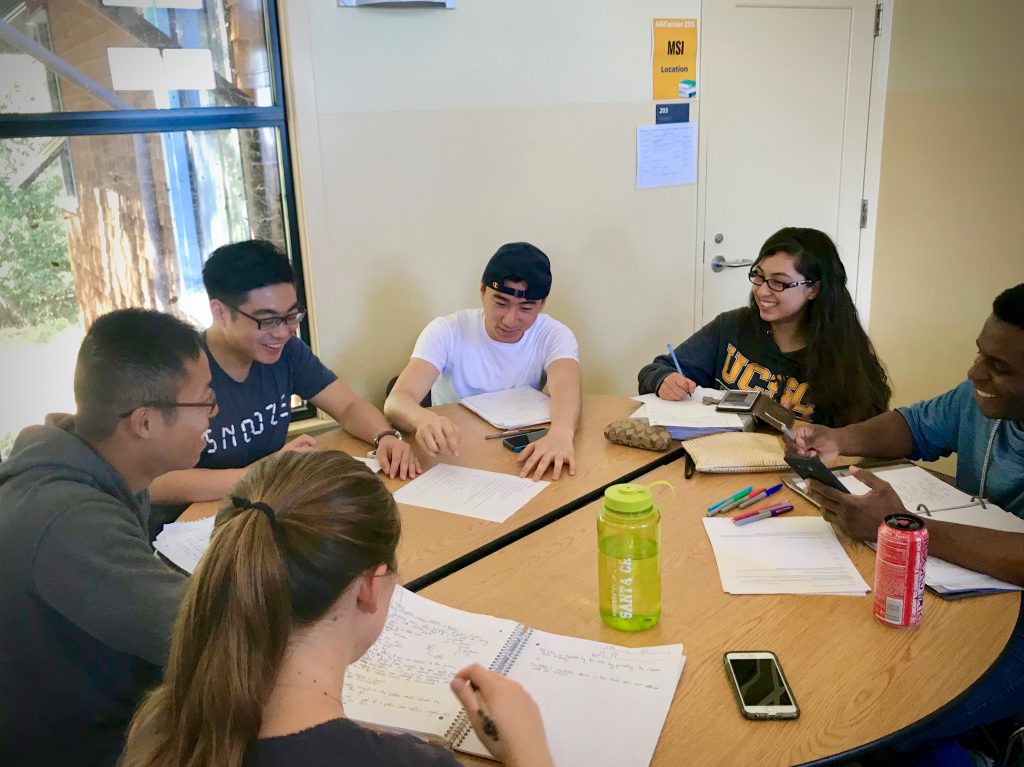 Most tutoring services are offered for subjects that are generally considered difficult by students. The main subjects that students at UC Berkeley seek tutoring services include Mathematics, Economics, Languages, Writing, Sciences, Computer Science, and Engineering among many others.
How can you apply for the tutoring service?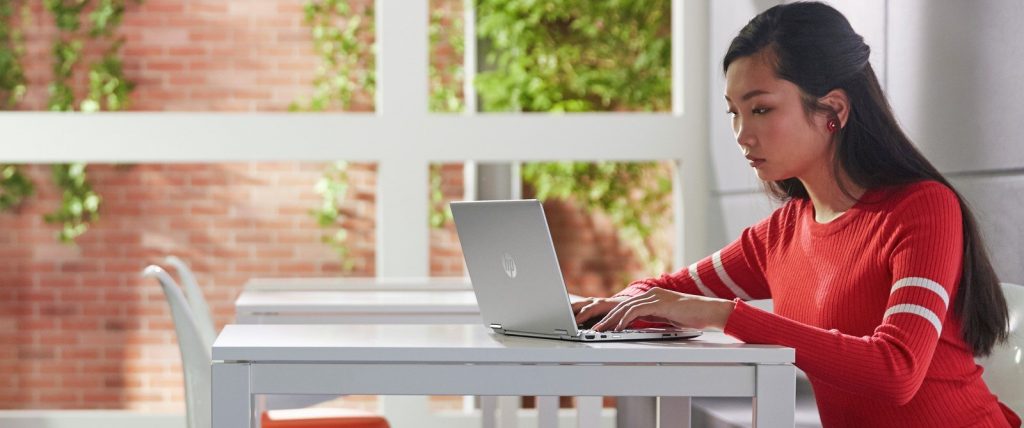 As explained above, drop-in tutoring sessions do not require any prior scheduling of appointments. This is however not the case with one-on-one, group, and online tutoring. Each of the three tutoring sessions requires students to schedule a tutoring appointment using the schedule calendar.
For online tutoring, students are required to schedule an appointment by making a request via the program calendar. Once the appointment is successful, students will be sent the links and log in details to the virtual learning meetings.
What about other online tutoring services?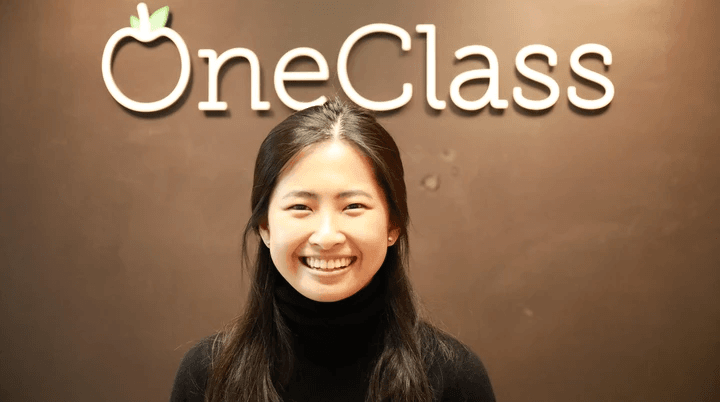 Apart from the tutoring services offered at UC Berkeley, students may wish to explore external tutoring services. Janine the tutor offers online tutoring services to interested students.
With the help of her dedicated team of qualified and readily available tutors, Janine offers tutoring for Math and Science for both high school and college students.
Tutoring has been found to be a great way to help struggling students to boost their grades. Miami University students are urged to utilize the free tutoring services offered at the institution to allow them to achieve academic excellence.
Resources:
https://www.berkeley.edu/academics/advising-tutoring

https://www.econ.berkeley.edu/undergrad/home/tutoring

https://math.berkeley.edu/courses/tutoring

https://slc.berkeley.edu/programs/social-science/drop-tutoring

https://slc.berkeley.edu/
---
Suggested Articles in University of California - Berkeley