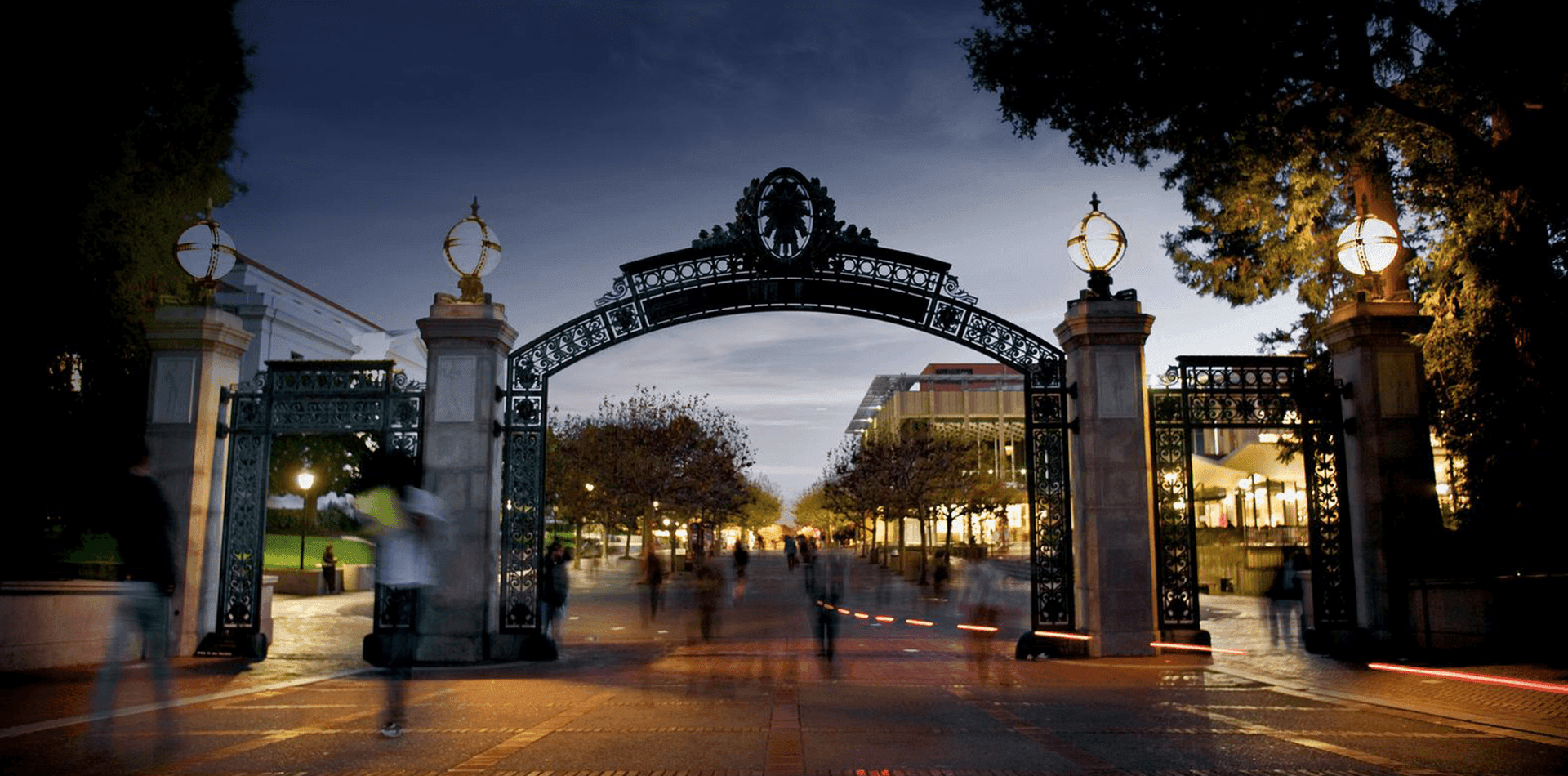 Are you nervous getting into university life? Don't be, it isn't really that hard! Here are 13 Tips to Survive Freshman Year at UC Berkeley!
1. Get a Facebook
UC Berkeley Memes for Edgy Teens and Overheard at UC Berkeley. Enough said. Ease off the stress of your college responsibilities and make sure you have a Facebook account to keep up to date with everything like Free & For Sale, Housing, UCBMET, and the various other pages to keep you in the loop.
2. Don't take an 8 AM
Seriously. This isn't high school anymore. During your freshman year, you'll wonder how you managed to stay awake from 8 A.M. to 3 P.M. every single day during high school. You might be able to handle it early in the semester, but rest assured, late nights will catch up with you. Naps are your friends, my friend.
3. Familiarize yourself with CalCentral/bCourses
CalCentral and bCourses are essentially the portals to your lives. Signing up for classes, pass/no passing units, checking on your financial aid, paying for tuition, keeping up with your assignments, the list goes on. There are countless things going on in your freshman year. Use CalCentral and bCourses to your advantage to make sure you stay on track.
4. Don't hole up in your dorm
This one's pretty simple. I get it, your dorm is nice. You have those cute friend and family pictures on your wall, the nice smell of your freshly washed sheets. But that's not why you came to Berkeley. Get to know the other 40,000 students on campus!
5. Get involved
Join a club. It doesn't have to be a professional one. Clubs boil down the madness and monstrosity of the size of Berkeley to a small family. The people you'll get to know through clubs and organizations will definitely help you grow as not only a student, but as a person.
6. Go to Pat Browns
Crossroads will get old. Treat yourself by taking a nice stroll down to Pat Browns once in a while. Seriously. Meal Points never tasted so good.
7. Go to RSF
You won't notice Freshman 15, but your parents will. Get in shape and cool off by getting a quick workout in at the Recreational Sports Facility on Bancroft. Hey, you might even see a division one athlete or two while you are there!
8. Go to office hours
Make the most of your resources on campus. Professors and graduate student instructors honestly do not bite. Lots of points are awarded based on partial credit, and getting to know your professors or GSI's might give you that extra bump!
9. Make upperclassmen friends
Experience truly is a factor on campus. It's very easy to get overwhelmed with so much independence thrown at you during your first year at Berkeley. Talking to students who have some time under their belts will give you a guide that you can count on for the rest of the semester.
10. Open up to other majors
Your career isn't set until it's set. Take this advice to heart. By being a student at Berkeley, you can truly do anything. Take advantage of the wide array of classes that are available to you. Freshman year is the time to experiment with your schedule.
11. Make friends in your classes
700+ person lectures, everything at Berkeley may come off as a competition. But don't worry about everyone, college is a time to make friends. By having a buddy in class, you can make sure you both stay on top of the course load, help each other with the homework, and study for midterms and finals together. It definitely helps to bounce questions off your classmates from time to time.
12. Get busy
It's way too easy to feel lonely on campus. Combat those emotions by immersing yourself in as many things as possible. Don't feel committed to any particular thing that you might be doing, because at the end of the day, you should be doing what you believe in. Keep yourself occupied and you'll have plenty of stories to tell when you finally make it back home!
13. Keep an eye on your stuff
Unlucky number 13 right here. Crime, theft, and robberies are unfortunately commonplace at Berkeley. Invest in a solid lock or safe, especially if you bike or carry lots of valuables on your person. Make sure that you never leave your laptop or other valuable item at a table or out in the open!
Incoming UC Berkeley students can now enter to win a summer 2017 trip to anywhere in the world! Enter Now.
---
---
Related Articles