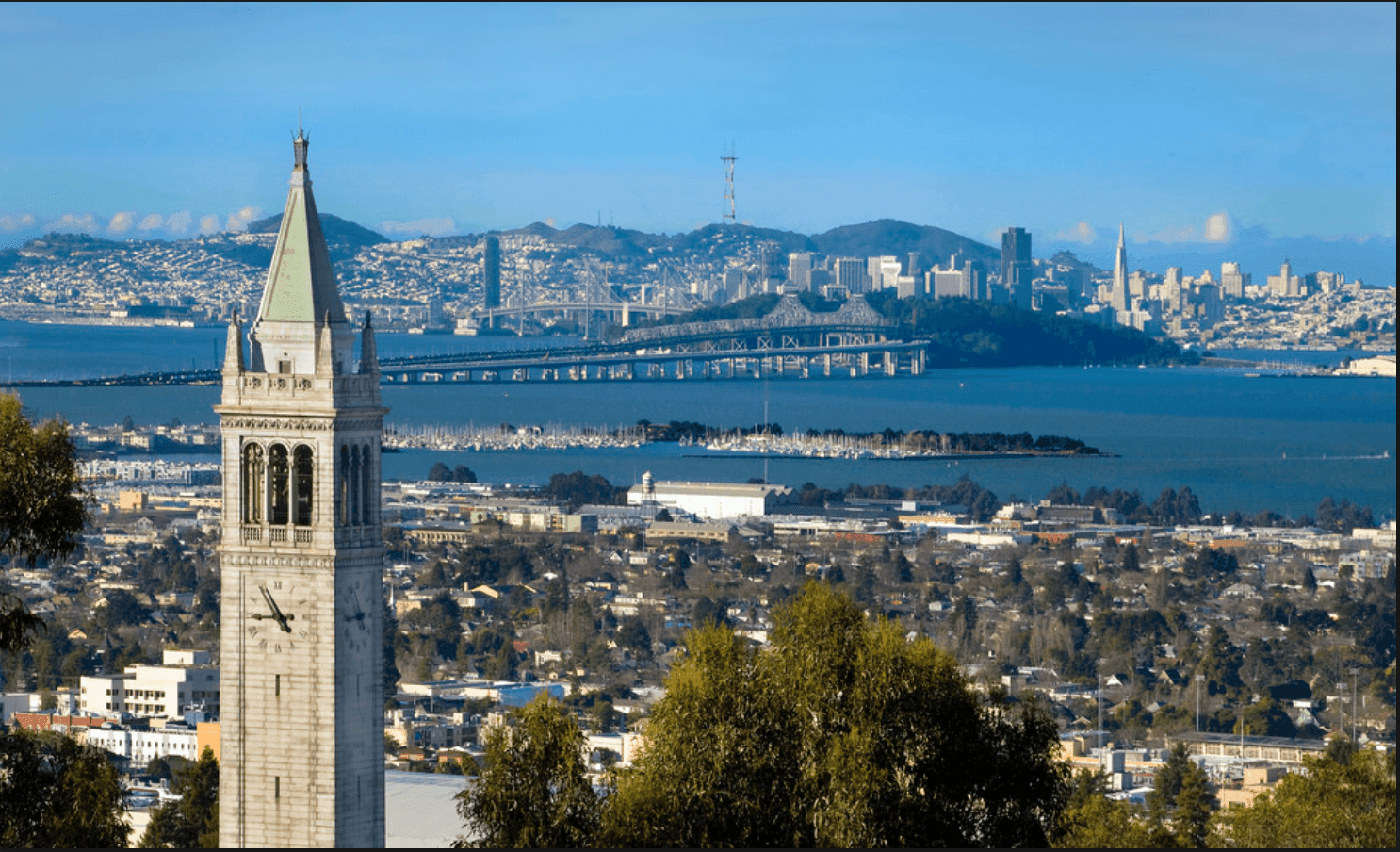 The exam or final is tomorrow and you need to review your notes, but your roommate won't stop blasting music and chatting. You just need some peace and comfort to concentrate, focus and power study. Maybe you need a nice spot to pull an all nighter or host a study group. Well, here are four of the best places to study at UC Berkeley!
1. CalNERDS lounge under Stephens Hall
This space does require a keycard access in order to access the inner rooms. However, obtaining access is relatively easy since there is a main reception desk where you can simply ask for access and a member of the lounge will register your card. Perks include: access to a full computer room, snacks and food pantry, unlimited free printing, sofa lounge area, and a full empty classroom filled with whiteboards and chalkboards. In addition there are even used books for most classes and you can rent them out for FREE!
2.  Main stacks Library
Although this is a library and libraries tend to get crowded often, this library has a plethora of hidden spaces, behind shelves of books and on corners behind stairs that work wonderfully. A perk is that there are outlets at every seat. In addition, since it is one of the largest libraries the entire space is a resource for your works cited page and there are even full led lamps at each study station.
3. Cafe Strata
Coffee, Lattes, Tea  and pastries … do you really need anything else? Cafe Strata is the epicenter of liveness, as there are always motivated people studying there. With both indoor and outdoor seating as well as space heaters, studying cannot be more comfortable. Not to mention the hours are wonderful, opening at 6:30 in the morning and closing only at 12:00am!
4. The Student Learning Center
This good old spot is always available every day of the week, with multiple tables for studying available and each side of the lounge dedicated to a different field of major concentration. Individuals at the center also offer FREE group tutoring during all hours of operation. This makes it easy to get needed help on any subject as well as form study groups and work with others. They even offer hour long individual one on one tutoring sessions, available for you to book in advance.
UC Berkeley has so many options for great study places, but these are just a   few of my favorites. Don't be afraid to step outside your comfort zone and try something new. With midterms, finals, group projects, quizzes, exams and presentations, it is always great to have a stable list of places to study on campus. Make it a goal to try and venture outside your comfort zone and give studying a try at at least one of these locations!
---
---
Related Articles