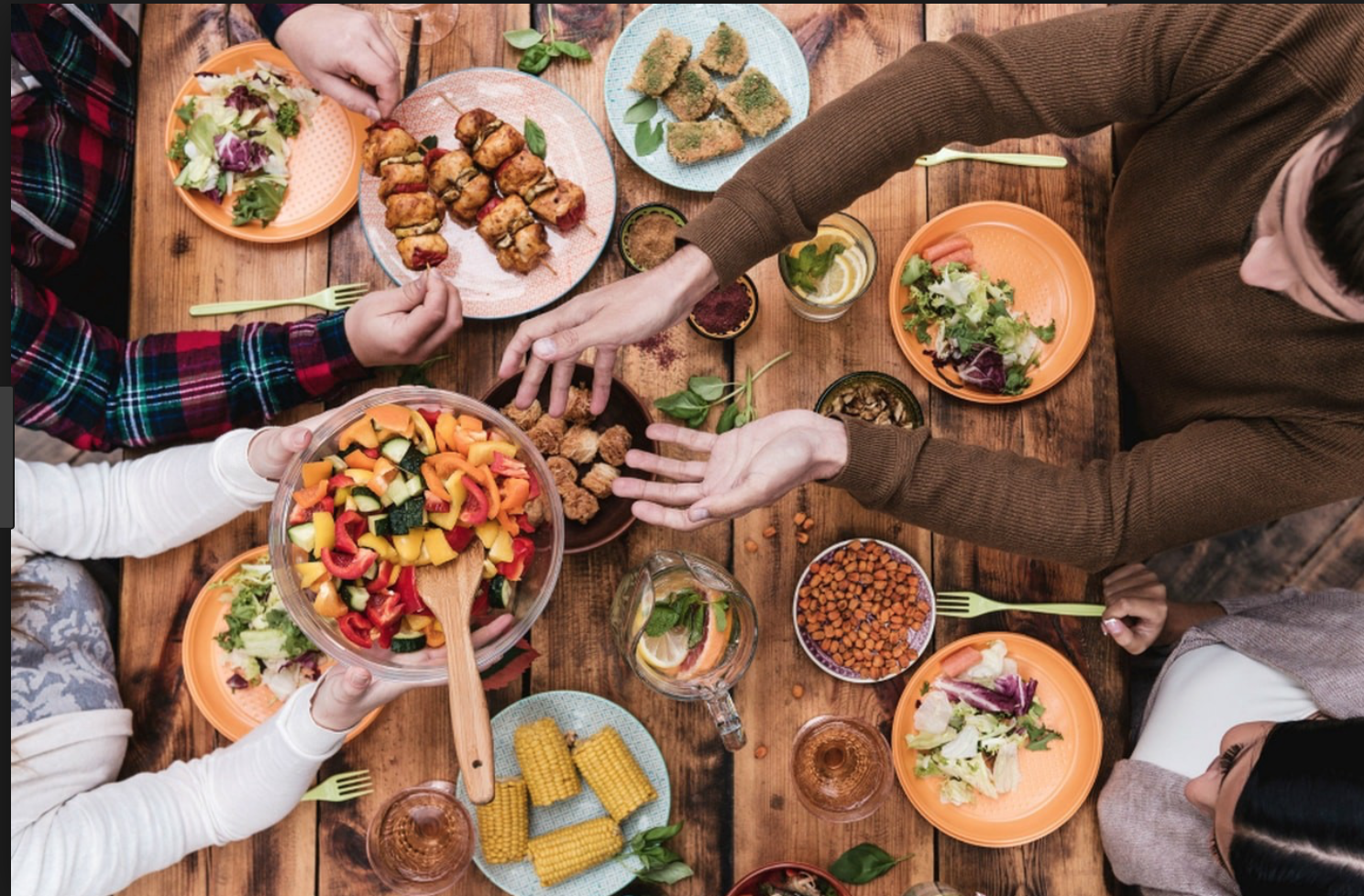 If food always brightens up your day, then this list is for you. Whether it is the best drinks- aka liquid gold, or spicy, fresh, or comfort food Berkeley has a plethora of fine cuisines available on the daily for students to try. Here are 5 of the best places to Eat at UC Berkeley.
1. Rachas Cafe
Rachas is the quintessential authentic thai food cafe that leaves you feeling comforted. With food ranging from beef noodle curry soup to pad kee ma and pad thai, the noodles are firm and the sauces are delicious and gleaming with savory flavors, and basil. In addition they also have lunch specials, which make the dining experience more budget friendly.
2. Poke Bar
Although the title says "Bar" you definitely do not have to be 21 or older to go here. This chipotle style layout allows you to choose from a plethora of fresh sliced fishes as well as white, brown and lettuce bases for your poke bowl. You also get to add unlimited veggies and topping sauces and sides including, spicy Sriracha, mango, avocado, seaweed and crab salad and even kimchi. In addition you can top it off with crushed dried garlic, sesame seeds or powdered seaweed flakes!
3. Smokes Poutine
By far some of the best poutine I have ever tried. With crispy fries to set the base and gravy poured over, one of the best flavors is bulgogi which layers green onions, chunks of juicy bulgogi and spicy Sriracha sauce. In addition they top it off with a whole side of kimchi and 3 layer cheese. This is a must try flavor.
4. Gypsy's Trattoria Italiana
Located just on the brink of Asian Ghetto, this Italian cuisine is wonderfully authentic. With dishes ranging from creamy fettuccine Alfredo to meaty marinara, this Italian food fills your soul. Not to mention, they also throw in  loaves of garlic bread on the side, and there are also options for combos which are cheep.
UC Berkeley has many options of foods to choose from. Whether it is brand name, fast food, or not, Berkeley is known for some of the best cuisine. In addition, almost all of the restaurants are all inclusive so if you are a meat eater, vegetarian, vegan, pescatarian, or halal only most places cater to you. Whenever you get the chance, you should stop by to check out all the foods UC Berkeley has to offer!
---
---
Related Articles