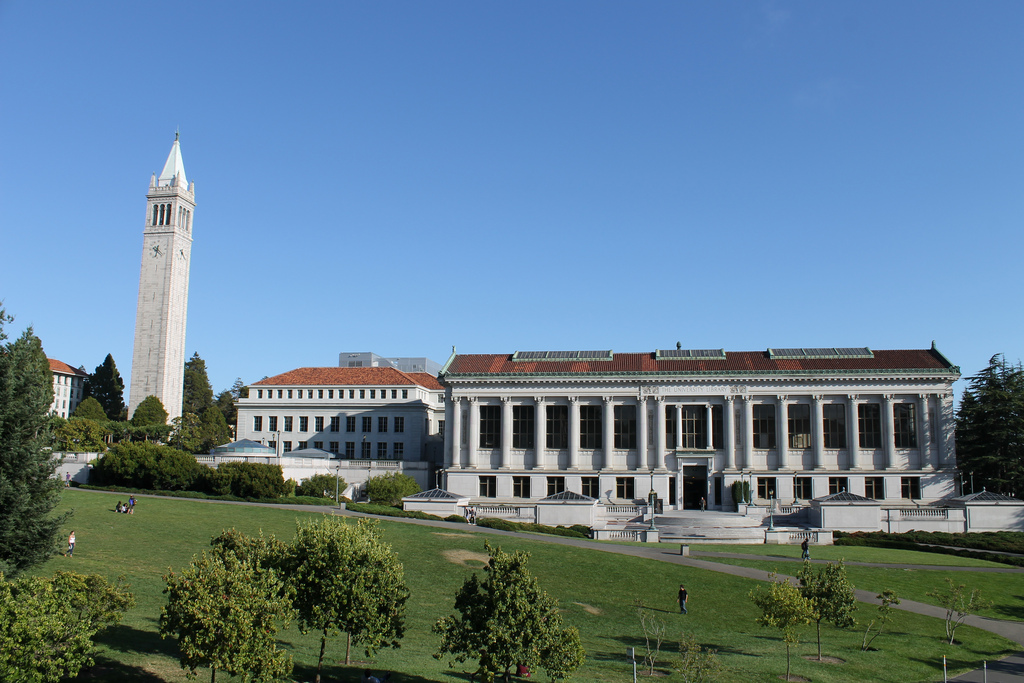 1. Study Sufficiently
Although "Dead Week" is a week of holiday before exams, do not overly take advantage of the opportunity. A week of studying is given for a reason. Berkeley's professors often throw curve balls at their students during exams. In addition to learning the material, students need to learn how to apply the material in unconventional methods during the exam. Study more to anticipate is key.
2. Tired? Take a Day off!
If things are not working and your brain is tired, take time off! Go out outdoors to Berkeley's natural and serene locations to breathe in some fresh air! Go to SF to join its lively atmosphere and comforting atmosphere! Although studying is important, this relaxing time can allow you to relax and stretch out flexible thinking!
3. Studying in Groups
Don't study alone…studying in groups allow for a stimulating review discussion. The transfer of ideas will allow you to think in different ways and will provide you with a extensive skillset to tackle your exams.
4. Good Food is Obligatory!
After a day of studying, who would want to basic like eating bland bread with a slice of cheese? Go around Berkeley to treat yourself for the hard work that you have been putting in all day!
5. Coffee Shops
Berkeley has a bunch of coffee shops for you to go to and work! Each has a special and unique advantage that makes up the identity of the coffee shop. Well-known Café Strada is known for being close to all locations, allowing you to study and pop away at any time. Sacks Coffee is known for its delicious sandwiches. Another good thing about you coffee shops is you may meet up with friends studying the same subject, giving you a new study group! How exciting!
---
---