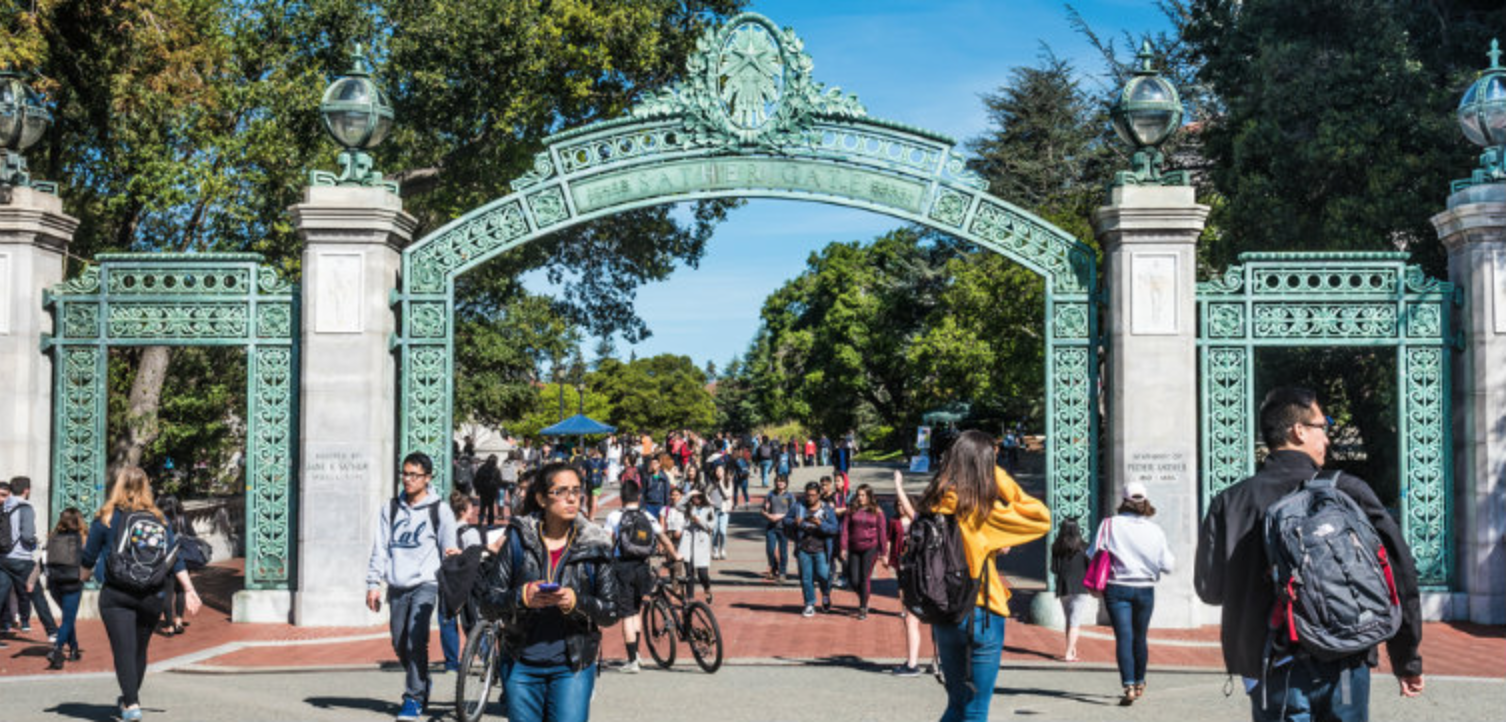 Being a college student is hard enough, let alone having to navigate your way through finding resources to help you throughout campus and your journey as an undergraduate student. Whether it comes to study groups, financial support, food or clothing, here are four of the most helpful on campus resources for UC Berkeley students. Explore more:
 1. EOP (Educational Opportunity Program)
Whether you are a fist year student to a senior you can still apply and become a part of the Educational Opportunity Program. This program is primarily for students who identify as underrepresented, first-generation, lower income or undocumented. The EOP program provides additional support group, financial review sessions, one-on-one advising and every day drop in advising hours. In addition students who are part of the program get access to free i-clickers and reduced price textbooks.
2. Adjuncts through the SLC
Adjuncts are connector classes that undergraduate UC Berkeley students can enroll in through the student learning center. These connector courses are normally 1 unit each and are offered on a Pass/ No Pass basis allowing students the freedom to not feel overwhelmed. As part of the adjunct program which is primarily offered through the math department on campus, students get the opportunity to review lecture content in small groups, get practice problems, worksheets and practice midterms and final problems to work on. In addition they also offer drop in tutoring sessions as part of the adjunct.
Located inside MLK on lower Sproul Plaza, ReUSE allows students to donate and purchase used goods. With the entire store ranging from FREE to 3 dollars, it is extremely affordable for students to get necessities and is easily accessible on campus. Generally operating Mondays through Fridays from 9 to 5 the center has a variety of options to choose from. Options range from used textbooks to mirrors, computer products, umbrellas, purses, and totes to clothing.
4. The Food Pantry
The Food Pantry is a communal food center that allows students to get FREE food twice each semester. With local produce sent directly to them, most of the products are sent from near by stores including Whole Foods and Trader's Joes. Twice in a semester students have the opportunity to go grocery shopping for free at this lovely location. You can choose from fresh produce, veggies, and fruit to canned goods and meat products.
These 4 locations are some of the most beneficial to UC Berkeley students and encompass financial aid, study help, clothing and security to basic food necessities. With easily accessible resources on campus, it helps alleviate stress to some degree from your daily lives. Please give at least one resource a try during your time at Cal! As always Go Bears!
---
---
Related Articles