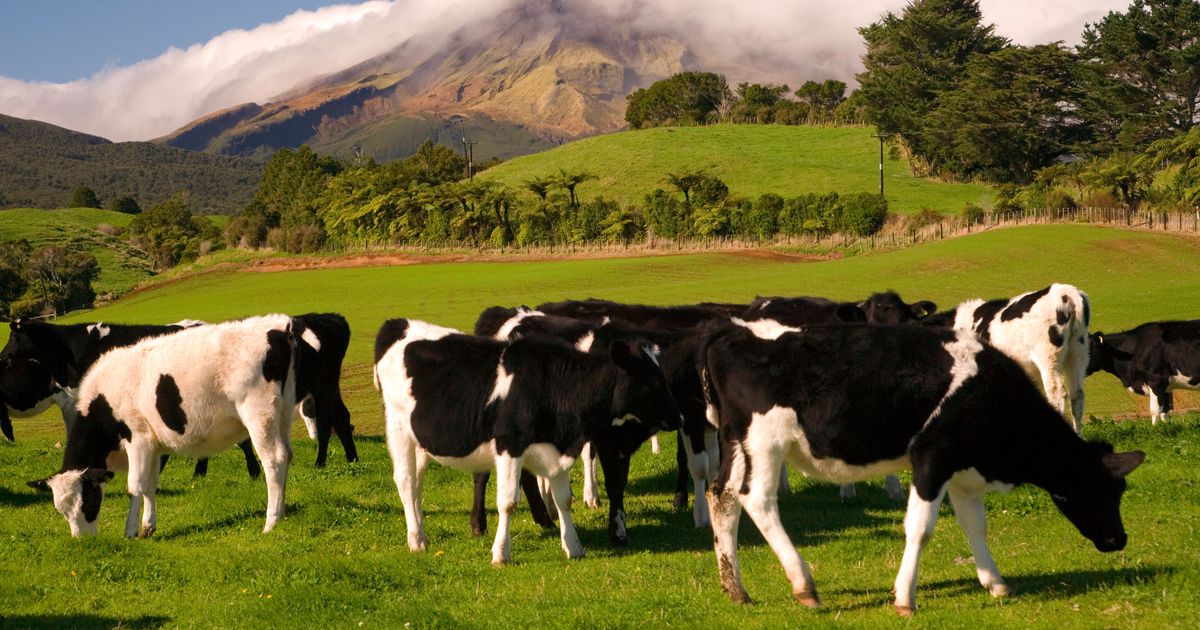 The University of California, Davis has three student housings on campus, Segundo, Cuatro and Tercero. Each student housing has its own unique and different features; for example, cuatro is apartment style and includes a pool… Segundo is closer to downtown and to the Recreational centre and Tercero is where most of the students live, so you might be closer to your friends!
PROS
1. Closer to Classes
The number one advantage about living in the student housing on campus is that you are closer to your classes. While living on campus, your classes are 1 to 10 minutes away depending on where you live. No need to take the bus to go anywhere, just walk! Or ride your bike.
2. Closer to your friends
One of the coolest things about living in the dorms at Davis is that you are closer to your friends. You can always have sleepovers, have  movie nights in the student lounges or study together in the study rooms. Most freshman stay at the dorms at Davis there you won't have to go far to see your friends!
3. Dining Commons
Foooood. The UC Davis has three dining commons and it does not matter which dorm you stay in, you can eat anywhere! The dining commons have restaurants like Pacific fusion that serves asian cuisine, The bistro that serves amazing food, a pizza place, Fresh Inspirations (perfect for vegans and vegetarians) and a dessert bar that always has the best cakes and freshly baked cookies! And the best part… you can eat all you want.
4. Aggie Cash
Yes… cash…. Every student that lives on campus gets $200 Aggie cash every quarter: that's $600 an academic year ! Aggie cash is already placed on your Student ID cards. Aggie cash can be used at the student stores, food trucks and even at the silo… soo if you are ever sick of the dining commons, you have options!
Cons
1. The Smell of Cows
Students who live in Tercero all have this complaint at the top of their list. There are so many cows that live right next to the Tercero student housing and sometimes, especially at night, the cows like to remind students that they are not the only ones at Davis. At night, the Tercero Buildings especially Laben, Campbell and Kearny smell like cow doo doo.
2. The supervsion
Although you have freedom, you do not completely have freedom when you live at the dorms. While living in the dorms, there are rules you have to abide by… There are quiet hours throughout the week and there are Residential Advisors on almost every floor. It is not as bad as it seems… you still have some freedom.
Living at the dorms in the University of California, Davis student housing can be a lot of fun. You are closer to classes, you get a variety of food from the dining commons and you get Aggie cash! The cow smell in Tercero can be a bit overwhelming but you will get used to it… plus… the cows are super cute.
---
---
Related Articles