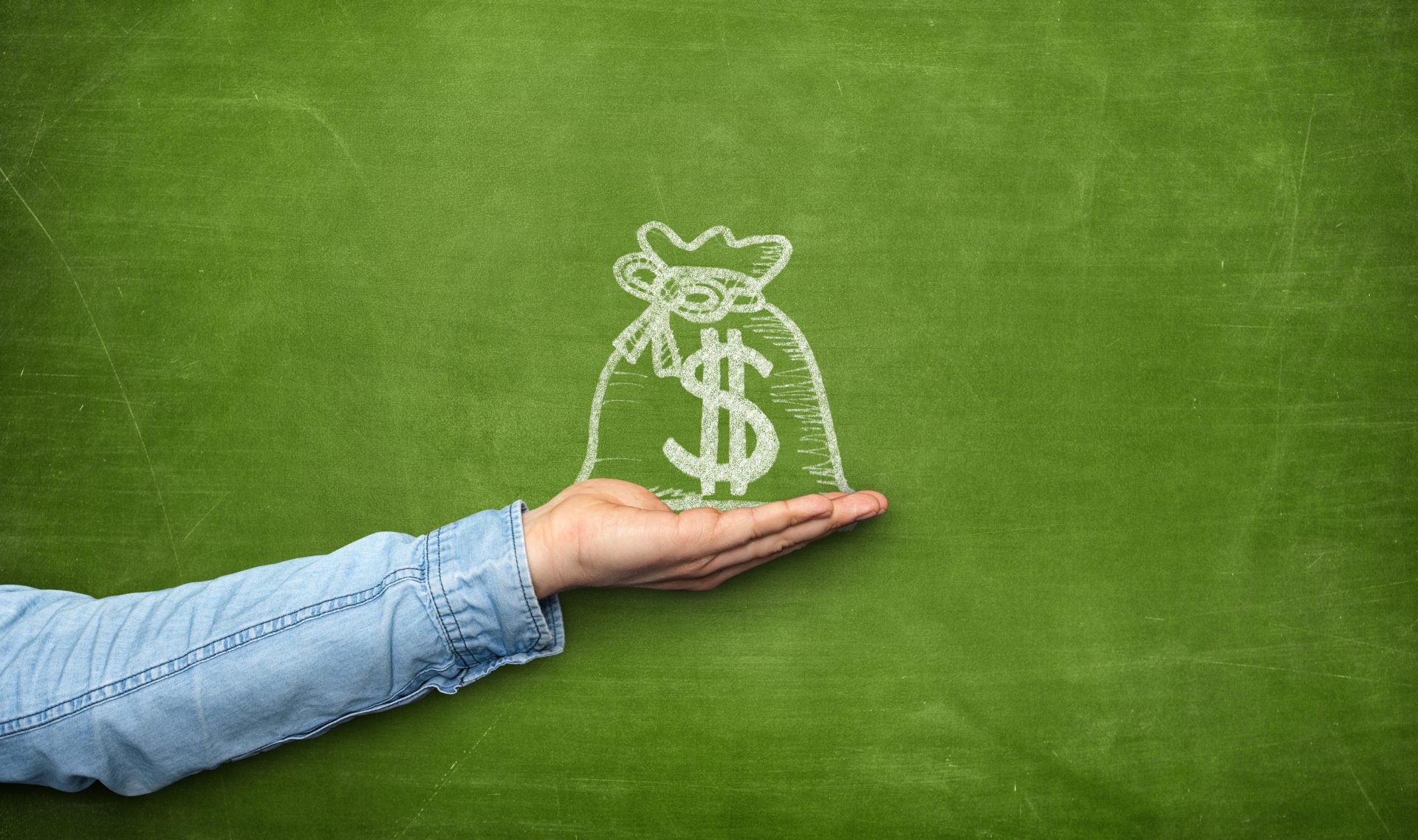 As college students, we are all either broke most of the time or all the time. College tuition can be a huge pain in the behind to us, students and to our parents. But at the University of California, Davis there are certain ways to save and make money to help pay for college or to spend on a few schools.
1. Apply to be a Resident Advisor
In almost every college/university, all dorm halls have Resident Advisors. Resident Advisors usually  live in the dorms with the students and help them whenever necessary. At UC Davis, Resident Advisors live in the dorms for free and receive a free 7 day unlimited meal plan.  Some of the requirements include having a minimum 2.2 GPA and you must have lived in the dorms for at least 2 quarters. Becoming a Resident Advisor saves you huge money… about 14 THOUSAND dollars! So apply!
2. Do Not Buy New Textbooks
You spent how much on books?! We all know how expensive college textbooks are… it's insane! Like hello?? We already have tuition to pay… but worry NOT ! UC Davis students created this Facebook group where students sell their old textbooks to each other for much cheaper than how much it costs! And when you are done with the textbook, you can sell it back on the group chat! No more breaking the bank for textbooks.
3. Student Discounts and Promotion Codes
"Hey, excuse me, do you have student discount?" This should be your all time favorite line whenever you go out. Food, clothes, whatever! Student discounts are available almost everywhere, especially online. Do not  be afraid to use your Aggie Student ID. Anytime you order something something, always use a promotion code as well! Trust… it will save you some $$$$$.
4. Apply for a job on Campus !
Apply for a job on campus. This is as easy as it gets. Just apply for a job on campus. The University of California, Davis hires hundreds of students each year. Service desk assistant, food service worker, server at the Gunrock, server at the Silo, shift leader or a guest service supervisor, these are all some of jobs available for students at UC Davis. The school has some rules about working students working on campus… so work a 20 hour maximum shift a week!
5. Budget, budget, budget!
Pretty sure by this time, our debit or credit cards are exhausted from all the swiping being done. Another great way to save money as a student at UC Davis is to budget. Budgeting your spending will help you know exactly how much and exactly how you are spending your money ! Having a budget will help you save your money and maybe have a little to spend on something else..
We all know how much stress and pain paying for college is. Some of these methods and ways help save and make money while at UC Davis. Apply for a scholarship, get a job on campus, become a Resident Advisor or and orientation leader. Save Your CA$H.
---
---
Related Articles