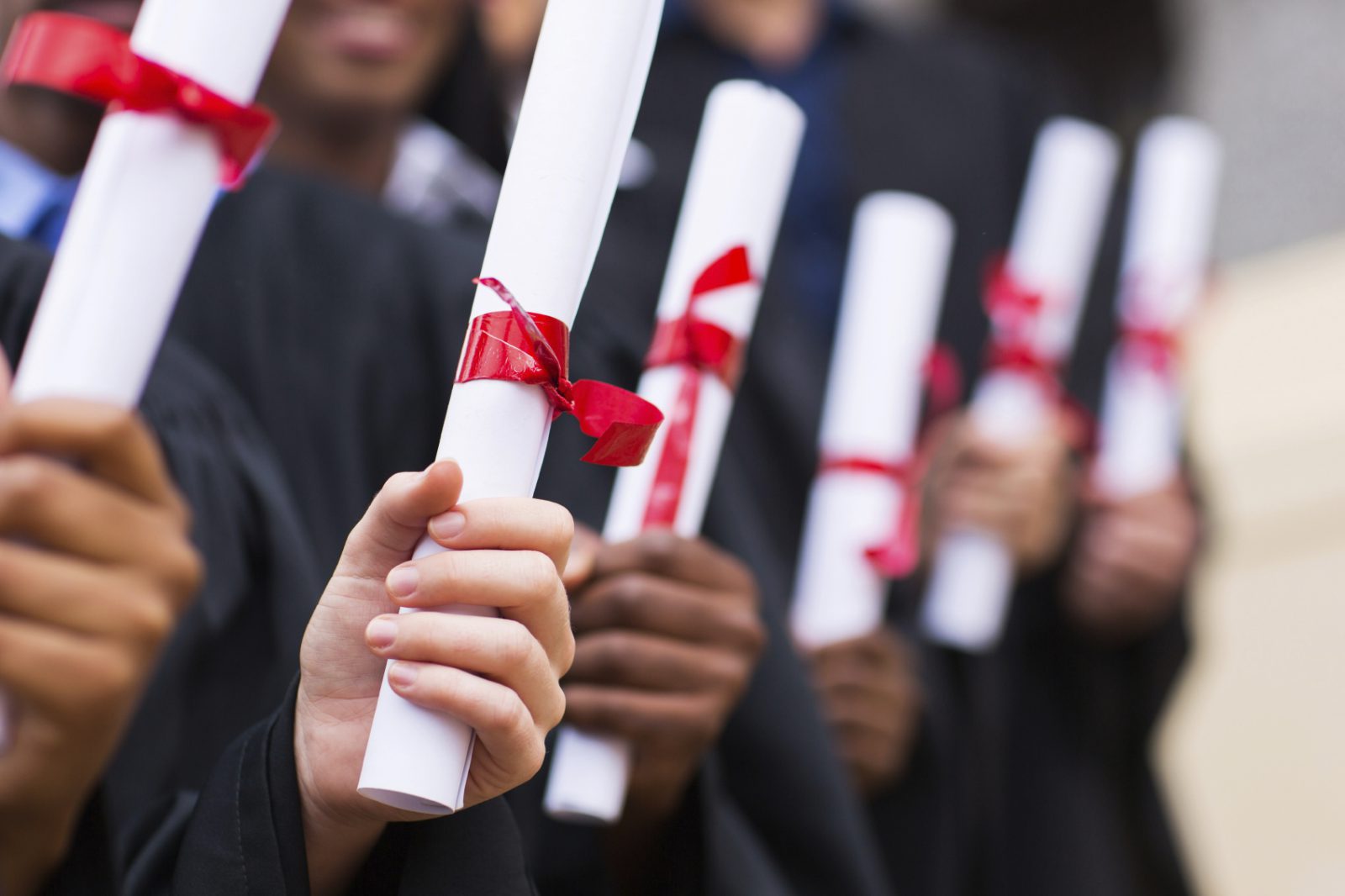 We all know that getting A's in college is a real struggle and especially at a college such as the University of California, Davis it is not necessarily the easiest thing to do. UC Davis has excellent professors and staff members that strive to help students to be successful so here are a few tips !
1. Office hours
Office hours are God sent. Almost every professor at UC Davis has office hours during the week. Office hours are the perfect way to get closer to your professors and teaching assistants and to answer any questions you have about the work. If you ever miss a class due to sickness or even tiredness (those awful 8 am classes) office hours will help you clear up any lingering questions.
2. Discussions
Majority of UC Davis classes have Discussions and most of the time it is not mandatory but highly needed. At UC Davis, discussions are taught by Teaching Assistants. They are extensions of lectures and usually the TAs mostly go over what was taught over lecture that week. Teaching Assistants usually have a better way to explain than professors, a student teaching a student is usually more effective than when a professor does.
3. Visit the Student Academic Success Center
The UC Davis Student Academic Success Centre, hence the term, is the academic centre on campus the helps students with academic needs such as tutoring. The Student Academic Success Centre has walk in tutoring services available Monday to Friday for almost every topic offered at Davis which includes calculus, psychology and Statistics.
4. Study Groups !!
Study groups can either be disastrous or heavenly. Most students at UC Davis usually form study groups and have study sessions throughout the week.  Many Facebook group chats are formed through Facebook and this is where students interact, share homework questions and discuss lectures.
5. Writing Specialists !
Go see a wiring specialist for those long papers! The UC Davis Success Centre offers writing services for students. Students can either walk in or make appointments for up to 30 mins a day from Monday to Friday. Students can walk in with a blank page to start their essays or simply come with their ideas to start one or even come in with a finished essay and have it edited by the writing specialists. No more struggling with those long, boring essays. The specialists are here to help!
The struggle for a high GPA in college is real. At UC Davis, there are certain ways to ease the pain of struggling… The Student Academic Success Center, visiting office hours, going to discussion, going to writing specialists and forming study groups help us reach our goals! Good luck and study hard!
---
---
Related Articles