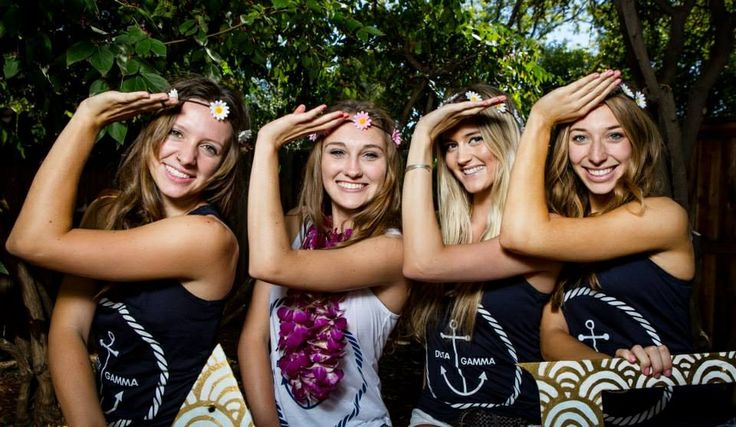 Ahh, the Greek life, one of the important decisions while attending college is deciding whether or not to join a fraternity or a sorori†y. At UC Davis, there are several fraternities such as Chi Phi and Kappa Sigma and sororities such as Alpha Phi and Delta Delta Delta. so here are a few factors or how Greek life is at UC Davis.
1. Brotherhood/sisterhood
One of the greatest advantages of joining a fraternity or a sorority is that you get new brothers and sisters( that can be traumatic if you have many siblings). The brotherhood/sisterhood is a great opportunity to create long-lasting friendships, you meet people with. the same interest as you and you spend a great deal of time together.
2. Community service
Some fraternities and sororities at UC Davis often engage in community services to give a helping hand and give back to the community. Most Davis greek goers often hold bake sales and can be found at the Memorial Union holding sales, clothing drives and even socials and parties to raise money for the community.
3. Parties and Socials
UC Davis fraternities and sororities host the best parties at UC Davis. Some are excluded just to members but most are open to UC Davis students. Fraternity and Sorority members usually engage in numerous social activities throughout the school year and these involve parties, formals, dances and sometimes even games against other fraternities s and sororities.
4. Academic Achievement
This might seem surprising to you initially with all the events that go on in Greek life, however, sorority and fraternity members at UC Davis have higher GPAs and higher rates of graduation. Academics lies at the top of the list for many Greek organizations, members usually have access to tutoring services, textbooks and resources at Davis.
5. Access to housing
With crazy tuition and housing already slowly killing students, you need a place to stay, right? Apart from the expenses, there is availability. Although there isn't much space to accommodate all fraternity or sorority members, when given the chance to live in the Greek house, you get to know and spend more time members while saving money!
What you see in the movies about Greek life is not the best description of what it actually is. At the University of California, Davis, members are involved with community service and are scholars. Get a High GPA, with a Higher graduation rate, have access to housing and get a new family! Go greek!
---
---
Related Articles