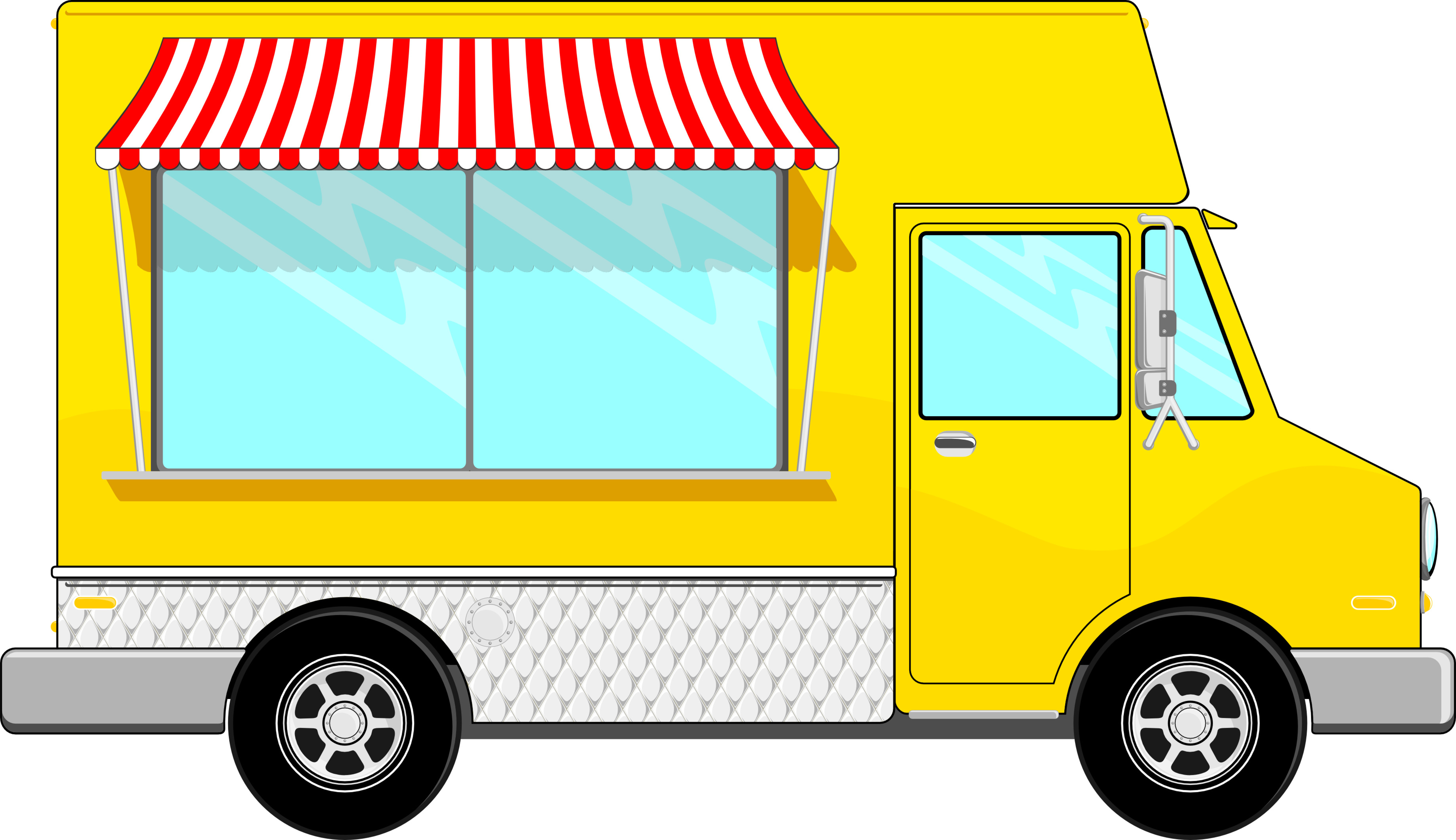 One of the best things about attending the University of California, Davis is the Food. One option is the three dining commons on campus; Segundo, Tercero, and cuatro that have a variety of food including pacific fusions and the bistro, then there is the Silo and then the Food Trucks.The Food trucks are amaaaazzzinngg and here is the list.
1.Shah's Halal Food
Shah's Halal Food is the food truck on campus that serves Mediterranean food. Shah's Halal Mediterranean cuisine is Halal certified and sells dishes ranging from chicken or lamb rice in a bowl, beef, lamb or chicken gyros with french fries and falafel. Most of the food items sold on the food truck are less than $10 dollars and you always get a free soda or water!
2. Smoothie Patrol
The smoothie patrol is on to the coolest food trucks and one of the only few that only specializes in beverages. Smoothie patrol offers fresh, all fruit smoothie made on sit! The smoothie patrol also sells coffee! So whether you need a morning kick or just something to cool you down, this is the perfect food truck for you!
3. Buckhorn Grill
The Buckhorn grill is the main barbeque food truck at Davis. The Buckhorn grill is a family friendly chain that offers large portions of steak, sandwiches, burgers and many other American cooked meals! The Buckhorn grill is inexpensive and worth every penny!
4.El Rapido Grill
The El Rapido grill is one of the best Mexican style food trucks on Campus.  They make fresh Mexican/chipotle style food with customizable burritos, chicken or beef quesadillas and the best chicken or beef tacos. They always offer you the option of spicy or nonspicy just in case you cannot take the heat!
5.Teppanyaki 2 Go
The teppanyaki 2 go food truck caters to Asian cuisine, mainly Japanese. Their menu includes: kimchi fried rice, garlic rice, shrimp dipped in ginger sauce and chicken and beef dishes.  This food truck offers Teppanyaki food on the go at a very fast pace with inexpensive costs.
The food trucks located on the University of California, Davis campus have some of the best dishes and cuisine you could eat! Whether is a smoothie, a taco, a chicken rice bowl or ginger shrimp, you will enjoy it! Trust me. And remember, you can always use your AGGIE CASH!
---
---
Related Articles