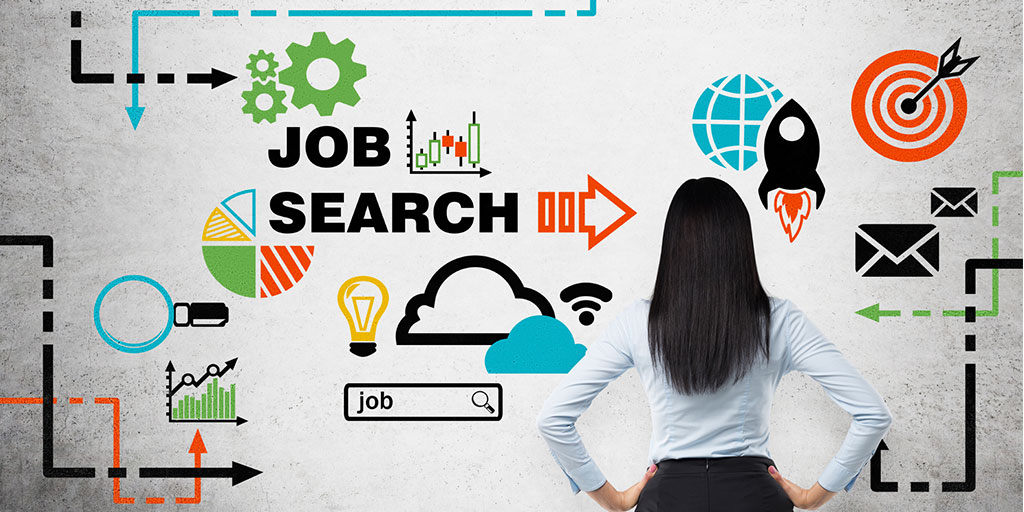 A college degree may not always be enough to get your dream job! Internships throughout your college career are important to boost your resume, and provide you with real life experience. Employers are more likely to hire applicants with work and internship experience, because those with experience are likely to be more efficient and be trained faster. You'll learn a lot from internships! Now how do you find and apply for internships?
1. Ask around!

Network with those around you, practicing your social and communication skills while you're at it! People around you in your daily life are valuable resources, especially those who are older have more experience. Take the opportunity to learn from your connections. Ask friends, family, classmates, teacher assistants, professors, and advisors if they know of any internships!
2. Online Internship Searching…
Utilize all the resources offered here at UC Davis! Visit icc.ucdavis.edu, the UC Davis Internship and Career Center website. This site has it all! There is an entire list of internships, and a featured list of New Internships. Also, visit Aggie Job Link to search and apply for jobs and internships online.
3. In-Person Internship Hunting!
Stop by the Internship and Career Center at UC Davis in person and meet with advisors. Go to the numerous Internship and Career Fairs held on UC Davis campus, and meet companies who have booths at the fair. This is a great opportunity to learn more about jobs, get a job offer, and communicate with recruiters to see what qualifications you already have or need.
4. Personal Preparation: Resume!
Create or update your resume, polishing the contents and make the format/design appealing and easy on the eyes but not over-the-top. Consider online resume templates, or structure your own! Show the UC Davis Internship and Career Center consultants your resume and ask for their feedback! Resumes are important!! They are often the first things that companies see about you, so make a good first impression!
5. Personal Preparation: Interview!
Search online for common interview questions and maybe even some specialized internship related questions. Answer them out loud, practicing with a friend or by yourself in the mirror. Know your own resume and skill-set, and be comfortable talking about yourself.
There are hundreds and thousands of internships out there! Choose internships that are related to your interests and future career prospects. Don't be discouraged, and continue applying until you find the right fit for you! Internships are fantastic growing opportunities. Be confident in yourself, and remember that practice makes perfect, especially for interview questions!
---
---
Related Articles