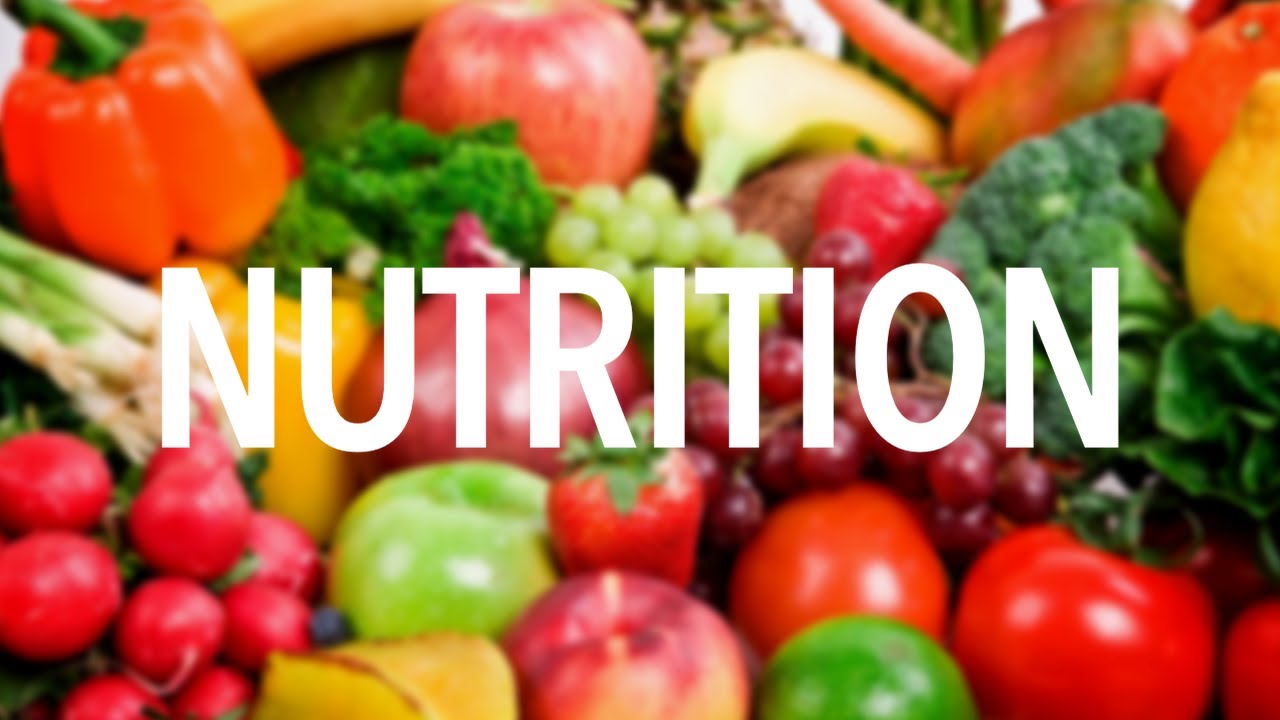 There are numerous classes offered at UC Davis at Nutrition 10 is one of the classes that you should take. This nutrition class at Davis is offered as an in-person class lecture with about 500 students and a virtual class online. During the course, students will have the opportunity to assess food choices and earn more about the human body and what you eat!
1. Evaluation
Learning about the body needs for optimal health helps you today and later on in your life. Taking this Nutrition class at UC Davis opens your eyes to the way that you eat and exercise. This class can be a good GPA booster if you study, participate in class, take the weekly quizzes for extra credit, do the diet project and watch all your lecture videos.
2. Professor
This class is taught by Doctor Jacqueline Bergman. Doctor Jacqueline is a friendly professor is one of the nicest professors here at the University of California, Davis. She is a lecturer at the Department of Nutrition and holds many office hours during the week. She usually stops in the middle of class to answer questions and sends weekly reminders to help keep students on track.
3. Attendance
Alright… here is the best part of this class. Students have two options when it comes to nutrition 10, go to class lectures or take an online class. In class, students are recommended to go to class but if you miss a class because you are a college student, audios are uploaded and you have the lecture at home! Virtual students, on the other hand, have the lecture videos available to them all quarter.

4. Difficulty of class
Nutrition 10 is not hard class and yet it not super easy.  There are several extra credit opportunities available in the course. There is a diet project that has to be done during the class and if done correctly, you receive full credit for it! There are review sessions and practice exams and quizzes that will help you ace the class!
5. Exams and Tests
The standard number of tests in this class is two. There are two exams and a final exam at the end of the quarter. Before each exam, there are review sessions that can help students with confusion on topics. The exams are very similar to the practice exams and Dr. Bergman usually throws little hints about what might show up.
Nutrition 10 is a 3 unit course at the University of California, Davis. This course doesn't just help boost your GPA but it does help you eat better and get healthier. Dr. Bergman is a great professor, her teaching assistants are great and there are several extra credit opportunities! Go ahead! Take the class!
---
---
Related Articles