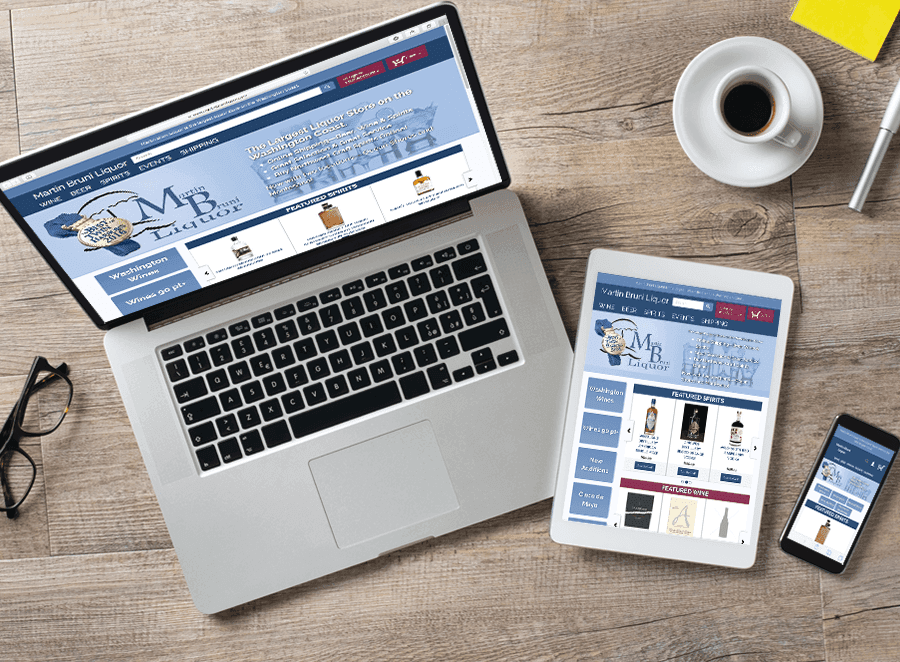 Being a college student is no easy feat to undertake, and every once in a while we wonder if there are any gadgets out there to make our lives easier. We have gathered the top five websites you will need at UCI in hopes of arming you with resources to be ahead of the game, or maybe at least- back in the game…
Here at UCI, antplanner is an essential website that allows you to plan out your quarter schedule. To place classes on the schedule, simply find the department name or input course code. Then, you can choose from the droplist. This website facilitates planning by giving a preview of an actual schedule, unlike webreg. And it allows you to save the potential course schedule, simply by hitting "save" on top, then putting in your ID number. Note that putting a class on this website does not give you a spot in the actual course- that goes down on the battlefield of webreg.
Webreg is a website equally as important, or if not more. Here you can register for classes and find everything else related to class planning. One of the best tools is Degree Works, which is under the tab "Student Access". This feature not only shows you what classes you have already taken and still need to take to satisfy GE, school, and major requirements. It allows you to plan out a "what if" career path under the "What If" tab. In essence, you could create a potential academic profile with the major, minor, and focus of choice, and it will show you what courses you need to take.
As per the name portal, this site provides you access to other useful sites. From academics to finances to campus life, Zot Portal got you covered. You can always count on Zot Portal to find important deadlines, to refer to my courses, or to look for school news.
ASUCI is essentially the student body of the school. This is why you can depend on this website for lots of good stuff. First thing first, you can find out all about the major concerts/events happening on campus. Shocktober and Summerlands are some of the biggest events hosted by AUSCI. Here is also the place for a deal finder. You can easily access discount tickets available only to UCI students on the website. Another major tool on here is the Anteater Express which shows you the availability of the buses running on campus.
5. One Class
If you are currently reading this blog post, congrats to you. You have found a gem that most students don't even know to access. OneClass is an extremely useful website because it is a community formed by students. Notes and study tips posted by other students who are undergoing the same situation as you, or even taking the same classes as you, can prove extremely useful. So definitely make the most out of One Class's resources. You won't regret it.
So there you have it! Five websites that arm you for success. What's left is a pinch of hard work and mostly luck with good teachers 😉 Best of luck!
---
---
Related Articles