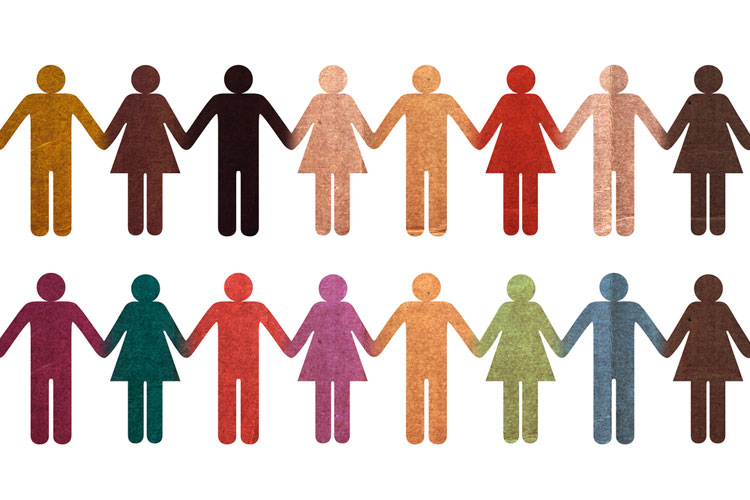 Sociology 31/ Psych 78A, or Self-Identity and Society, studies the contribution of sociology to social psychology. Simply put, these two subjects are being discussed interchangeably in the course.
1. Class Overview
The basic definition of social psychology is the systematic study of the nature and causes of human social action, behavior, thoughts, and feelings. This definition is mentioned time and again throughout the course, and helps you understand the basic premise of the class. And indeed, the terminology, as you can see from the definition provided, is much more difficult to understand than the concept itself. So on top of the assigned readings of the chapter, you often times have to reread a bit to truly understand what the words mean.
2. Teacher
Schuster is a very friendly professor. She occassionally does a good job breaking down complicated textbook terms as well. However, she does digress a bit during lectures, so paying attention in lecture does not guarantee that you learn information about the final, but rather how her cat is lately or her daughter's funny childhood stories.
3. Workload
If you are a procrastinator, then congratulations! This is the best course to procrastinate because there are no means of demonstrating your knowledge until the final exam. Yes, there is only one final, and no midterms or quizzes throughout the course. Indeed, you do get a couple homework assignments throughout, but the knowledge just goes right past you after finishing the homework. The final, on the other hand, really does test your knowledge on the concepts, so make sure to actually review the powerpoints a week before the final (to all the procrastinators out there), and you'd be more than ready!
4. Cons?
There is a discussion for the course, unfortunately. However, not a lot of people show up to those. During the discussion, the TA simply explains the homework assignments to you, and maybe reiterates the course material so that the class isn't too idle for the entire 50 minutes. Regardlessly, attending is almost guarantee that you won't forget the homework assignment due around the corner.
If you are a studious student who does all the assigned readings and always remembers when your next homework assignment is due, feel free to skip lecture! Otherwise, do attend the lectures and discussions as Schuster does checks for attendance when a significant decrease in class size occurs. This course does involve some readings, but if you enjoy learning all about yourself, definitely check this one out!
---
---
Related Articles