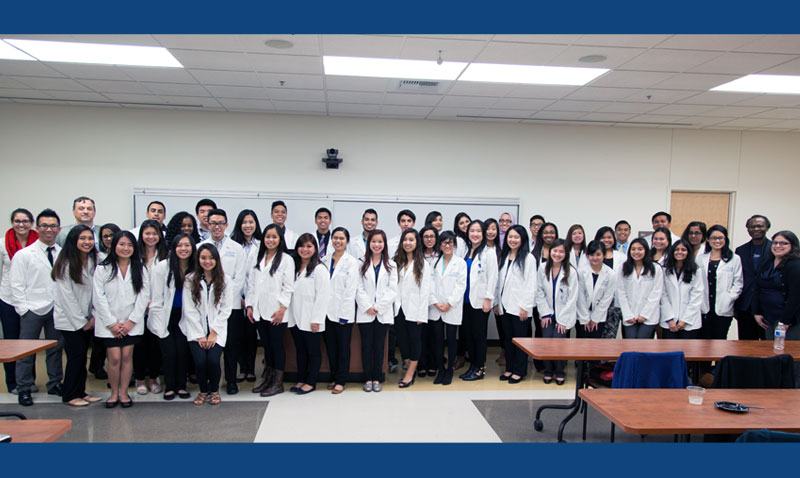 UC Irvine is a research university and the majority of the faculty at UC Irvine conducts their own research experiments in designated labs. Because there are so many research opportunities, the vast majority of undergraduate students at UC Irvine are actively part of a lab. No matter what your major is, it is almost guaranteed that there is a lab you can join and contribute to!
1. Find out what interests you
Since there are research labs ranging from robotics and neuroscience to public health and art, the first step is to look up what labs are active in the subject field you are interested in. Some places to start is a lab that is doing research that pertains to your major or minor. If you are undeclared, try to get involved in a lab that you think would not only be beneficial to your resume, but also to your learning!
2. Email the Principal Investigator (PI) of the lab
Once you have found a research lab that you would like to be part of, email the PI. A short email will do. Simply give a brief introduction regarding who you are, your major, and what year of college you are in. Talk about how you are interested in the lab, and lastly be sure to attach your resume to the email.
3. Go to as many interviews as you can
After different PI's have replied back to your email and an interview date has been set up, attend the interview. Be sure to go to as many interviews as you can in case one of them does not work out. This is especially true for Biology majors looking to join pre-medical lab, since some labs can be competitive to get into. It is better to have many options than to rely on one interview.
4. Pick what lab you would like to join
Although this may seem like an easy step, it is actually a step that requires a lot of thinking. Be certain that the lab you join is a lab that you are truly passionate about, or else it will be difficult to motivate yourself that you want to participate. It is also important that you can meet the demands of the lab in terms of how many hours they expect you to be in lab each week. Once you have considered all of these factors, you will finally be able to pick a lab you want to join.
Although these steps seem simple and easy to follow, it is easy to get discouraged- especially if no PI's reply to your email. Research labs are competitive to get into, but if you are diligent and try your best, it is almost guaranteed that you will be able to join a lab! Be sure to send a professional email to your PI, rock the interview, and you will be an undergraduate researcher in no time!
---
---
Related Articles