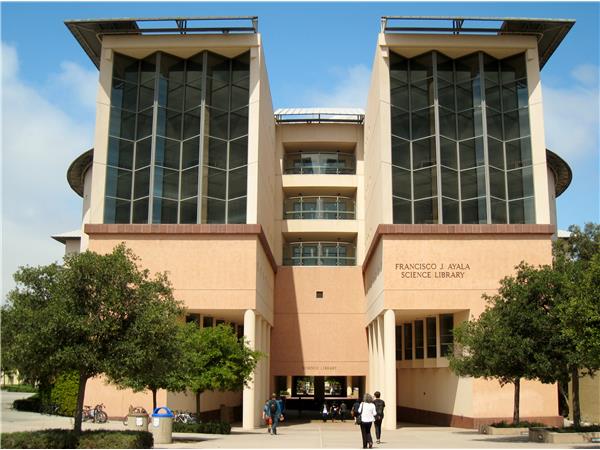 Many people think that Ayala Library is just a good place to study at. While this is true, Ayala Library has many other resources that students can take advantage of. These resources, such as the writing center, can be a great benefit to you and your studies at UC Irvine. Unfortunately, not too many students know about the great and free resources that they can take advantage of!
1. Writing Center
The writing center helps students with reviewing essays, resumes, job applications, personal statements, and more. The center employs graduate students and professional writers to work there. These writing tutors can go over an essay with you for a class, or even help give you ideas. What is so great about the writing center is that a lot of the people they employ have specific specialities such as English Literature, or even Resumes. Since almost everything you apply to in the future after graduation requires writing or essay samples, the writing center is a great tool to use.
2. Anteater Study Spaces
If you want to study in a study room, but are afraid that it might get taken before you get there, you can utilize an online tool that allows you to book Ayala Library study rooms. This tool is extremely helpful during midterms and finals, when everyone is looking for a place to study. Be sure to book your rooms ahead of time in order to avoid disappointment! Usually if specific study rooms are taken, the web tool offers other study rooms that are open in the library.
3. Presentation Studio
Presentation studios are useful for when you want to present a powerpoint. This is a great tool if you want to practice before presenting for a class, or if you are in a club and have to make a presentation about a specific topic. Presentation studios can hold up to about ten people, making it ideal for a place to give presentations. All you need to do is ask the front desk for more information and for available time slots.
4. Multimedia Resources Center
The Multimedia Resource Center is located on the first floor of Ayala Science Library. The services they offer is 3D printing, 3D modeling, and 3D Scanning Services. Laptop and mobile devices are also offered at the Multimedia Resource Center. As long as you have a valid UCI Student ID, you are free to use any of these great services!
Ayala Science Library offers many different resources that students can use. As long as students have a valid UCI ID, they are free to use the writing center and book study rooms or presentation rooms. Many people don't know that Ayala Science Library has all of these resources. Be sure to check them out the next time you are headed to the library!
---
---
Related Articles