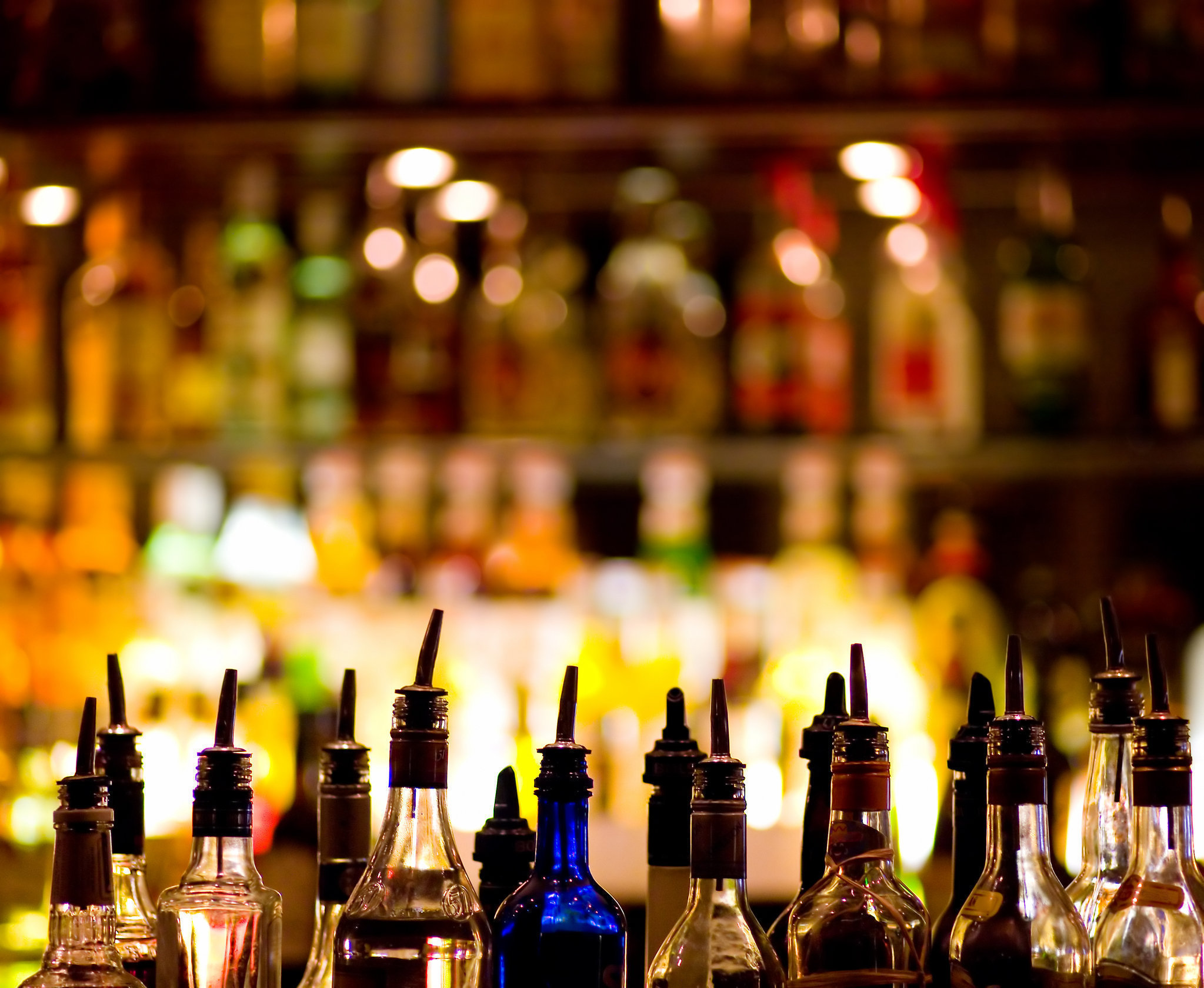 When UC Irvine students that are 21 years old or older aren't at the library or getting boba, you can usually find them at a bar in Newport Beach during night time. The bars in Newport Beach are extremely popular among UC Irvine students because Newport is very close to Irvine. The Uber rides are cheap and the bars are extremely fun! Although there are many bars in Newport Beach, some of them are more exciting than others.
1. Woody's Wharf
Woody's Wharf is a fun bar in Newport that plays many different types of music. Usually, they play music that you will find on the radio, as well as popular hip-hop songs. There is an indoor and outdoor area at the bar. If you are looking for a place to dance with friends, then stay inside. There is a really fun dance floor next to the bar. If you're trying to hang out with friends and talk, then the outdoor area is better for you.
2. American Junkie
American Junkie is a bar that is right next to Woody's Wharf. It has two stories, and people mostly go to the second level. There is a bar that has a lot of drinks, and they usually give fun and free birthday drinks if it is your birthday. It plays primarily hip-hop music and it usually isn't as crowded as Woody's Wharf is on weekend nights.
3. Baja Sharkeez
Baja Sharkeez is about a street away from Woody's Wharf and American Junkie. It isn't as crowded as Woody's is, but it does have better drink selections. Be sure to go on nights that there are events going on. Usually, it is pretty empty and not the first choice for bars in Newport. When they do have special events going on, it becomes a lot more crowded.
4. Stag Bar + Kitchen
Stag bar has great food during the day, and during night it turns into a bar. Stag Bar does have a dance floor, and the bar plays all kinds of music. Although it is not a super popular choice among UCI students, you could find yourself ending up there if the other bars are not fun enough. Stag Bar also serves food until a couple hours before it closes, which is great if you want to have a late night meal.
Newport Beach is populated with UCI students during the night and the day. On a weekend night, you will see that many students that are 21 or older tend to hang out at the many bars that Newport Beach has to offer. Each bar is different in terms of what music it plays and the vibes that it has. After trial and error, you will eventually find what bar works the best for your weekend night plans!
---
---
Related Articles