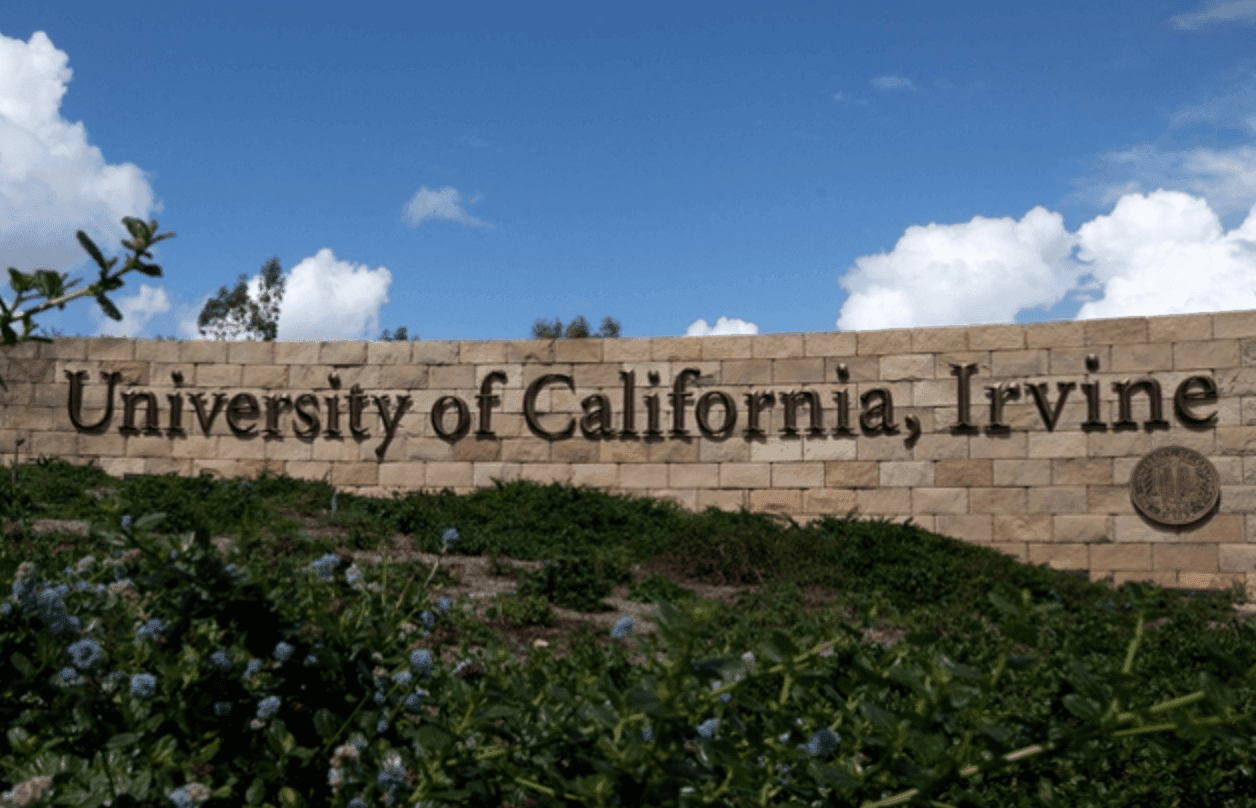 UC Irvine is known for its research and its unique mascot- an anteater. Many students that go to the school don't realize how awesome UCI really is. There have been movies and even TV shows that have been filmed on the campus! Keep reading to find out five very interesting facts about UC Irvine.
1. Ocean's Eleven was filmed at UCI
Ocean's Eleven is a film that came out in 2001. The part of campus that were included in the movie was the Gillespie Neuroscience Research Facility. The scenes were filmed late at night and on the weekends, when campus was not very busy. In fact, it is rumored that the cast often ate at the on campus Pub during filming!
2. UCI Helps the Environment
UCI helps the environment immensely by implementing sustainable practices all over campus. In fact, since 2007, UCI has reduced greenhouse gas emissions by 20,000 metric tons! On campus itself, you can find water refilling stations to reduce the amount of plastic that is used. Additionally, UCI is the first college in the nation to covert its bus to an all-electric bus fleet.
3. UCI excels in a broad range of fields
UCI has received recognition for its university and its hospital. For example, it has ranked #9 in top public universities in the U.S. by U.S. News & World Report. 29 graduate programs at UCI have been ranked in the nation's top 50! Further, for 17 consecutive years, the UC Irvine Medical Center has been recognized among the nation's best hospitals by U.S. News & World Report.
4. UCI has its own Pub on campus
Yes, you read that right! UCI has its very own Anteater Pub and Grill, which serves alcohol such as beer and wine. It also serves food such as burritos, sandwiches, and its famous stoner fries/tots. Even if you are not 21 years or older, you can still go inside the pub to watch sports games and eat food with friends! However, you must show your valid I.D. if you order drinks.
5. Conquest of Planet of the Apes was filmed at UCI
Conquest of Planet of the Apes was filmed at UC Irvine. The opening scene shows the Social Science Tower, and in other scenes the large protests and demonstration scenes were filmed in various areas of the campus. Conquest of Planet of the Apes was filmed in 1972, which is a time when UCI did not have many trees planted. This was favorable for the producers, because they wanted a stark and lifeless look in the scenes!
UCI has been recognized for various achievements, and it has been the site where different movies have filmed at. Next time you walk pass the pub, don't forget how just a couple of years ago, George Clooney and other actors ate at the pub. When you ride the anteater shuttle during school, remember that the shuttle is environmentally friendly and a great alternative to driving to class! UC Irvine isn't as boring as some may think it is!
---
---
Related Articles