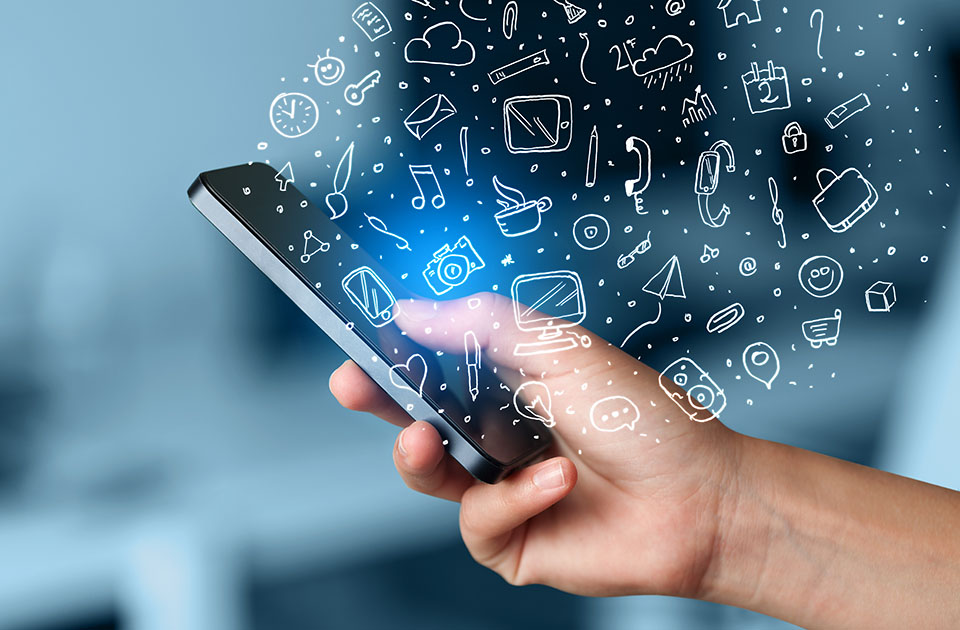 Smartphones make many people's lives just a little bit easier, especially for college students. Apps, also known as applications, help students find out information in just one tap. At UC Irvine, there are a few applications that can definitely make an Anteater's life easier. Keep reading to find out what are the four top apps that every UCI student needs.
1. iRain UCI
Every student knows the struggle of being on campus when it is raining outside. The shuttles are wet and slippery, the students get soaked with rain no matter what raincoat they are wearing, and the shoes of many students get soaked! Luckily, iRain is an application that UC Irvine students can download to instantly get notified about whether or not its raining on campus. iRain allows users to track precipitation events throughout the day. It also allows users to observe and visually see rain activity on campus.
2. Student Mob for UC Irvine
Are you a UCI student that ever finds him or herself bored? Are your days ever uneventful? Thankfully, Student Mob for UC Irvine is an app that uses crowdsourcing real-time information for users to see what is happening on campus. You can easily see what other students are saying and where there is heavy student activity. This can make it easy to run into people you know, or find a new place to hang out.
UC Irvine Maps is a lifesaver because it allows students to visualize and find directions on campus. It is specific to the UCI campus, so this is a great application for students that are freshman or new to the campus. Instead of asking others for directions, you can easily look at your phone and navigate your way through campus instead! Be sure to download this app if you have trouble finding your classes in the beginning of the quarter.
4. UCI Sports Front Row
If you ever miss a UCI sports game, such as basketball, but still want to experience being there then UCI Sports Front Row is the application for you! If you download this app, you can experience and watch a UCI sports game as if you are sitting in the front row. This is great for students that want to see the results of the game but do not feel like leaving their apartments. Students can also use this app if they are seated somewhere that they cannot see very well.
Having applications exclusively for your school can be quite useful. Many students don't know how many cool apps are associated with UC Irvine. These applications can help you experience and navigate your time on campus, and even help you be more involved. Be sure to download these four apps and Zot On!
---
---
Related Articles