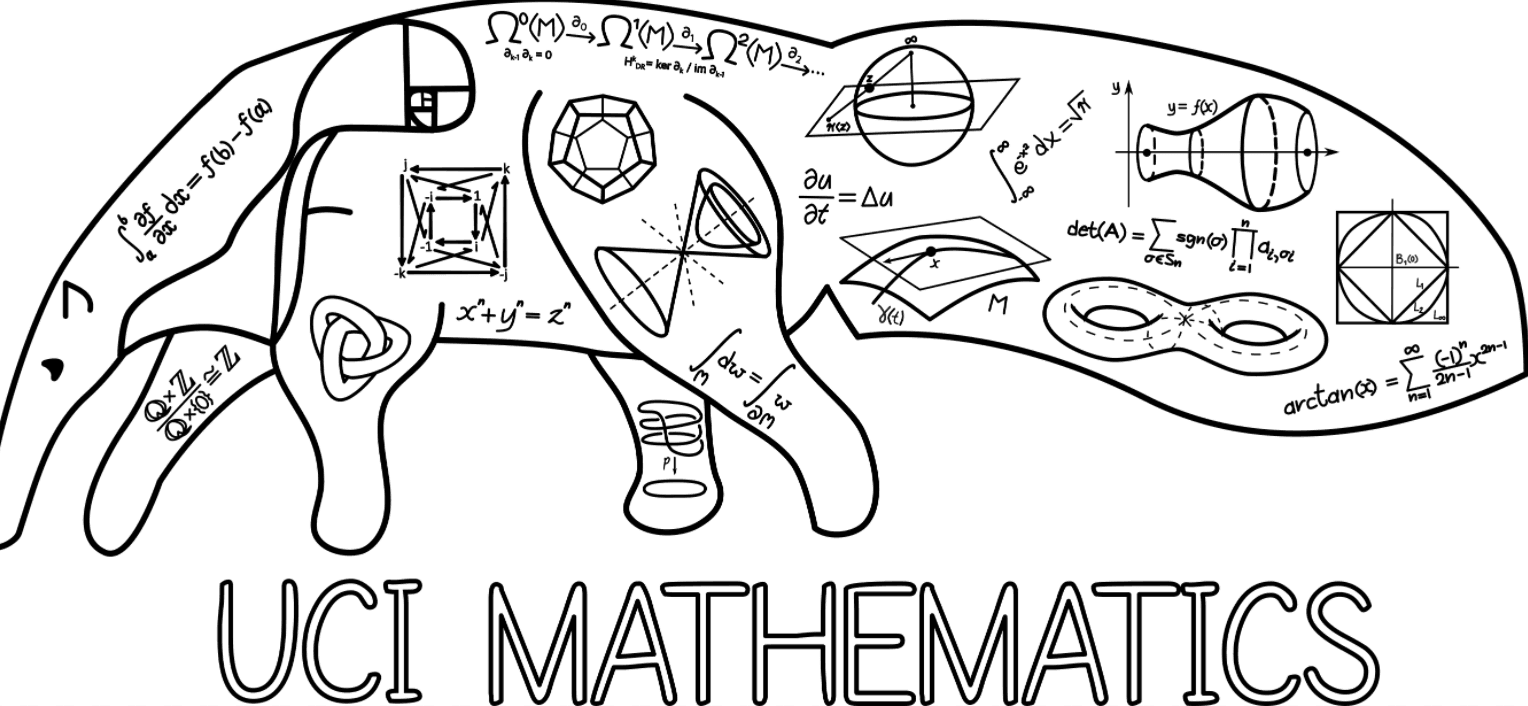 Math is a relatively hard subject, but it can be done if the right person is teaching it to you. Unfortunately, UCI is known to not have the strongest math department. Luckily, UCI does allow students to take their math requirements elsewhere in order to satisfy the "Math" part of their general education requirements. Keep reading to find out why you should not take math at UC Irvine.
1. UCI does not have the best math professors
UCI is known for having great professors that are very smart and involved in research. Of course, UCI has knowledgable math professors as well. Unfortunately, these professors are not the best at teaching math. Math is a tricky subject to teach, so finding a good professor is a hit or miss at UCI.
2. The final is made by the Math Department
It is hard to do well on the final for math classes at UCI because the final is not made by your professor. Instead, the final is made by the head of the UCI math department. This means that the final can be extremely challenging for some students. The final is curved twice because of how low the scores tend to be.
3. Math is taught in very large classrooms
The lecture halls for the math classes are huge and they are filled with students. This can make asking questions tough, since so many students are learning the same material as you at the same time. It is best to try to go to office hours as often as you can. Being in a large classroom can be a disadvantage for many students that prefer smaller classrooms and a more intimate teaching style.
4. Students can take it at a Community College
Why take math at UCI when you can take it at a community college? Of course, math is going to be challenging wherever you take it. However, there could be professors there that are better at teaching the material. Class sizes are usually a little bit smaller than those at UC Irvine, which is great for asking questions.
Math is a difficult subject, so be sure to try to explore your options on where you can take it besides UC Irvine. However, be cautious and speak to your advisor before making any decisions! UC Irvine's major requirements are always changing, so it is best to ask your advisor on if your major allows for you to take math at a different college. Study hard, Anteaters!
---
---
Related Articles