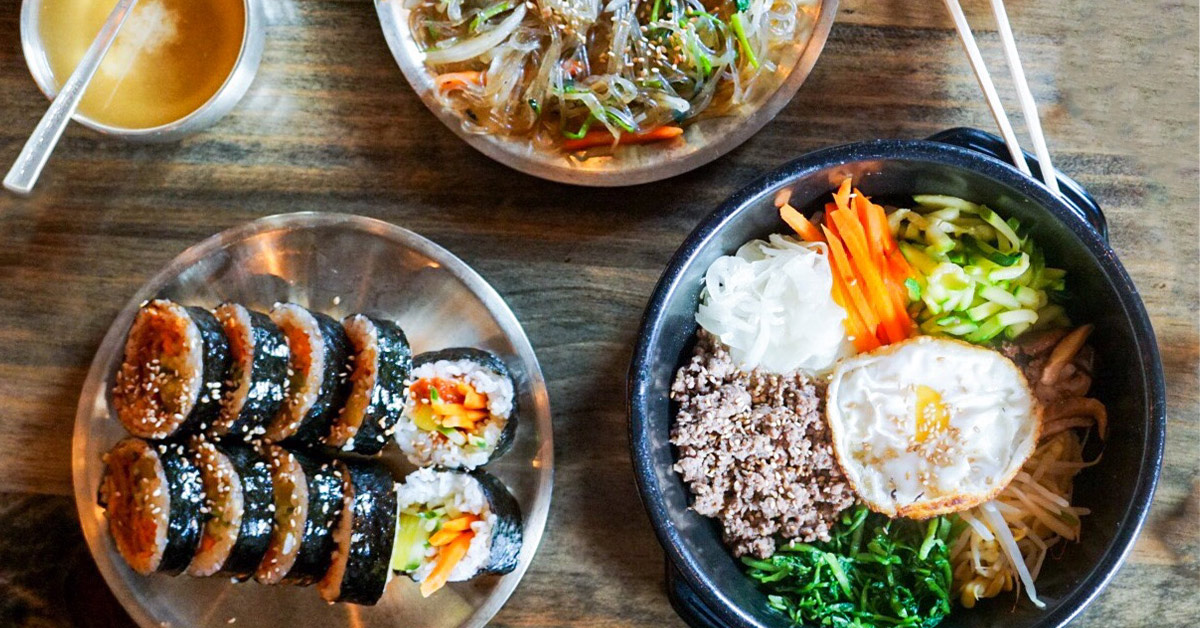 Are you tired of Pippins or the Anteatery's repetitive food? Want to expand your culinary experience beyond the realm of UCI, but don't know where to start? Well, below is a list of 4 best restaurants around UCI that give your taste bud an eye-opening experience!
1. Urban Seoul
Urban Seoul is not your average restaurant. A fusion of Korean and Mexican food, Urban Seoul offers a unique gastronomic adventure. There are two locations near UCI: One in Diamond Jamboree Plaza, and the other one at Fashion Island. A bonus to the creative fusion dishes is the sleek design of restaurant's interior.
2. Gyutan Tsukasa
A regular shopper at Mistsuwa Marketplace would know of its quality food court, and of the ox tongue restaurant that always gathers a crowd of customers. The charcoal grilled ox tongue is certainly flavorful, and its tenderness can match that of a tenderloin steak. Though a bit pricey for its portion, the lingering taste and tenderness of the gyutan is well worth your penny.
3. Anjin
With four and a half stars on Yelp and a whopping 1392 reviews, this Japanese yakiniku restaurant offers a  variety of aromatic flavored meat marbled with the right amount of fat, seafood, and delicious rice dishes for those who are not as much of a meat lover. If you do decide to visit the restaurant, however, make sure to get there early as the wait can get as long as two hours – sometimes even more – on the weekends.
4. Terra Mia Pizzeria
Located in Laguna Hills, this place offers an authentic New York Pizzeria experience! As per its name, Terra Mia Pizzeria's menu does not offer much beyond pizzas. However, you can't go wrong with this place when it is praised by many as a "hidden gem", "the real deal", and "true New York pizza at its finest"!
If all else fails, or if you simply can't decide on one place to dine at, no worries! Simply go to the Anaheim Packing district, and you will find your options to be unlimited at this upscale hub for many of OC's top eateries. Get ready to eat up a storm – the world is your oyster.
---
---
Related Articles