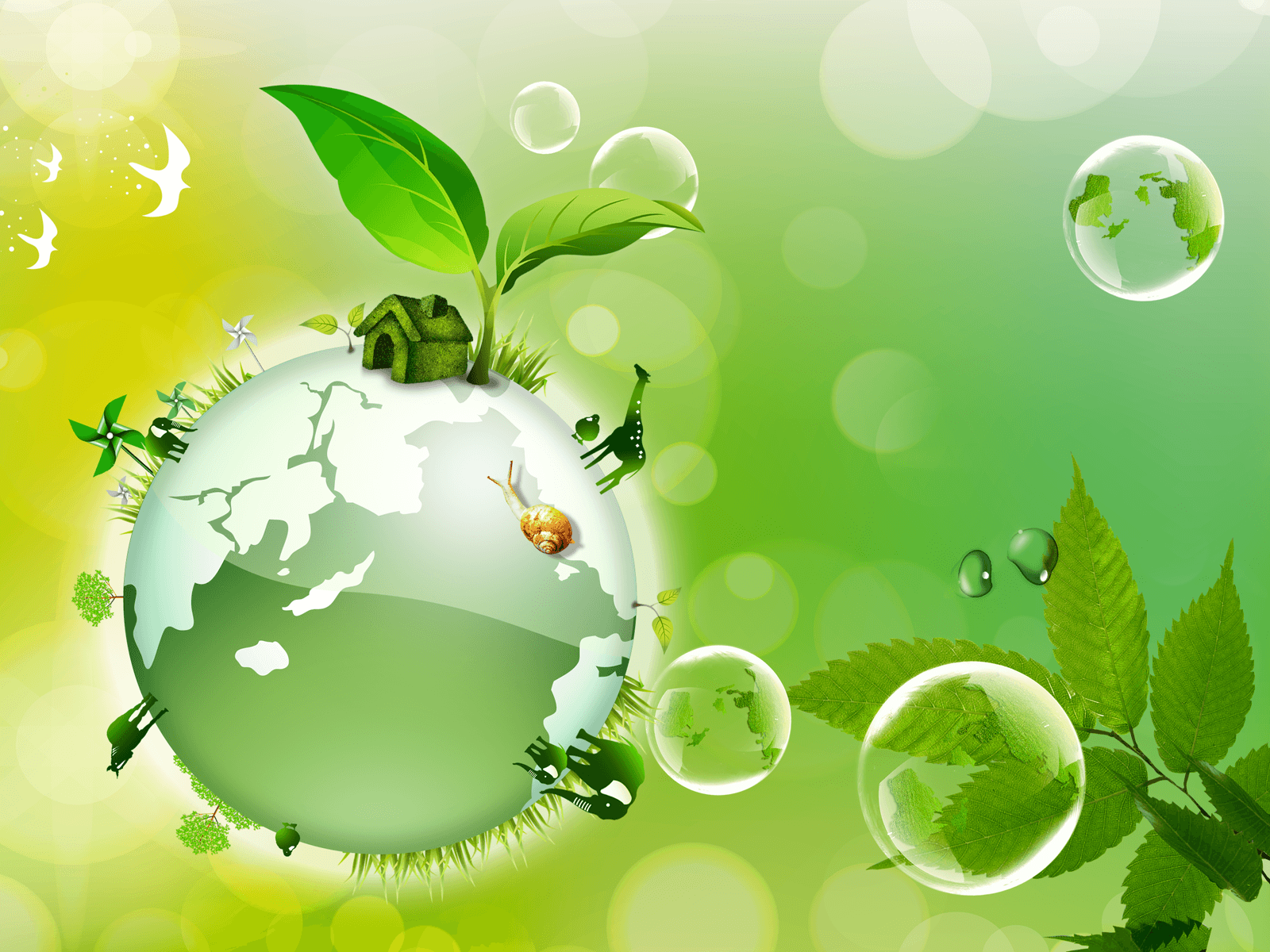 UC Irvine has made great efforts in the past couple of years to be a sustainable and environmentally friendly campus. In fact,  UC Irvine's efforts have been very notable and highly praised. From transforming buildings to parking structures with green efforts such as solar panels, the campus has been very involved with fighting climate change. Keep reading to find out how UCI is helping to fight climate change.
1. Car Share Locations
UC Irvine utilizes a car sharing service on campus for groups of students that would like to use a car. Students can sign up at a cost to rent a car that they use to carpool with their friends or other students. This is a great way to use a car only when you really need to, and to give others a ride if you are all going to the same location. New members can sign up via the University Carshare online. There is also no membership fee for UCI faculty and staff! This is a great way to reduce the amount of driving students do when they could easily walk or bike to their destination. Carpooling is the way to go!
2. ZotWheels
ZotWheels allows for UC Irvine students to rent bikes and return them at any designated ZotWheels destination. ZotWheels is automated, member supported, free to use after joining, easy to use, non-polluting, and centrally located. Not only is riding bikes around the UCI campus and surrounding area a great way to reduce pollution, but it is also a great workout! UCI Transportation and Distribution Services has tried to decrease the university's carbon footprint by offering sustainable and affordable forms of transportation to students.
3. Solar Panels
UC Irvine has installed 3.7 megawatts of solar power on campus. Solar panels are solar power arrays that use energy from the sun to provide energy for classrooms, parking structures, and more! In fact, the solar power on three different parking structures generate 3.2 megawatts of power. Buildings that have recently installed solar panels include the Continuing Education Classroom Building, and the Mesa Court Expansion. The total number of rooftop solar arrays is 15, and UCI is expected to make more in the upcoming years. Solar panels sure do save a lot of electricity!
4. Water filling stations
Water filling stations are all over campus. In previous years, they were only often found in the dorms. However, they are now located all over campus. This makes it easy for students to fill up their water bottles wherever they are, instead of buying plastic water bottles and polluting the environment. It is not common to see students drinking out of plastic water bottles on the UCI campus because of the abundance of water filling stations. The fun part about using water filling stations is that in the upper right corner, the filling station tells you how many disposable plastic bottles have not been used.
As you can see, UCI is making great efforts to combat climate change. All of these efforts combined have saved pollution, energy consumption, and more! Taking classes at a sustainable campus is great because it allows for you to practice feasible ways to take care of your planet. If you ever have any ideas on how UCI can be an even more sustainable campus, be sure to contact the sustainability department at UCI!
---
---
Related Articles