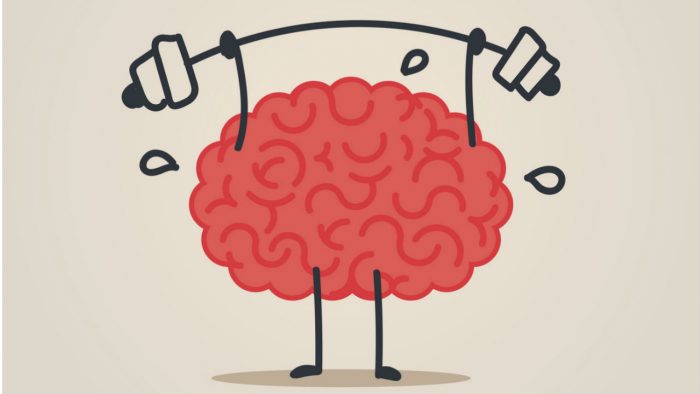 It is a likely possibility that students will at some point face adversity during their time as an undergraduate student. This is not because they are weak, but it is because that stressful events may happen during their time at college. UC Irvine offers many programs for students that are seeking counseling or general student help. These programs are great to bounce back from a hardship or loss that you may have endured during the school year.
1. Peer Educator Program
UCI offers a peer educator program which consists of students that provide social and psychological advice to UC Irvine students. If students are ever having a hard time or need someone to talk to, they are more than welcome to speak to someone in the Peer Educator Program. The students that are peer educators are trained before they have any interactions with UCI students in need in order to ensure that they can handle any situation thrown at them! Be sure to also take advantage of their different workshops that they offer to teach students about different topics such as physical and mental health or healthy eating habits!
2. COACH Program
The COACH Program is a program that offers one to one coaching to students that need extra support! COACH officers help students create the lifestyle that they thrive for by providing counseling and support. The officers also check up on students to ensure that they are doing well. This is great if you want to make a lifestyle change, but feel like you are not strong enough to do so.
3. Goals in Action
Goals in Action is a program that the UCI Counseling Center offers. This is a program that students can sign up for in order to develop positive thinking and time management skills. In fact, a powerpoint on how to improve your habits and lifestyle choices is offered online for students that want to strive to be a better version of themselves. Goals in Action also helps students with improving not only the social and personal aspects of their lives, but the academic aspect of their lives as well.
4. LGBTQ Mentoring Program at UCI
The LGBTQ Mentoring Program is a great resource for LGBTQ students at UC Irvine! This is a beneficial program that gives students support and empowerment through mentorship and informal, one-on-one hangout sessions. If you are LGBTQ and ever find yourself feeling alienated or uncomfortable on campus, try to contact the LGBTQ Mentoring Program. The mentors in this program serve as role models and provide valuable information about other resources available to LGBTQ students.
No matter what struggles you are going through during college, UCI has resources that it can offer to you. Hard times do happen, but it is nice knowing that your campus has many programs that are designed to help you. Be sure to take advantage of the peer educator program especially, since connecting with students is a great way to get over a hardship and to get the perspective of other students. Take advantage of these programs if you need to do so!
---
---
Related Articles