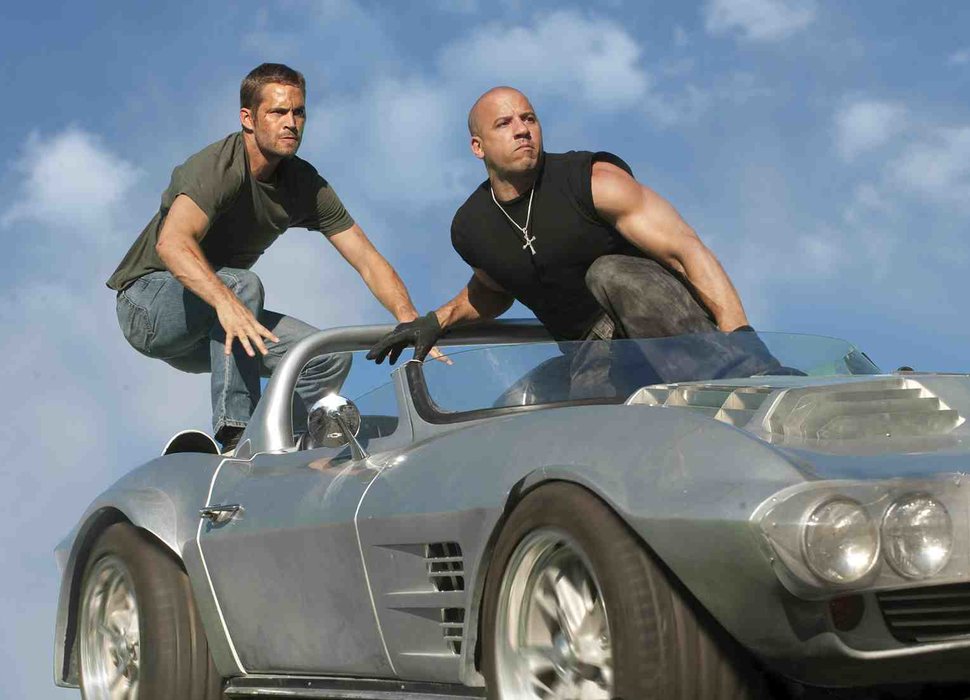 Cars have been woven into the fabric of our lives. However, as a college student, are locomotives a necessity or an extra burden? This is a dilemma that many students are faced with. For a UCI student, having a car might not be necessary, but definitely beneficial.
1. Distance
As a school located in the suburb, there is barely anything within walking distance. If you want to venture beyond the limited food options within UCI, having a car would expand the boundaries of your culinary experience. Furthermore, with a car, you could go to Disney anytime you want and beat the lines before the weekend!
2. Commuter School
UCI is famous for being a commuter school. In other words, it is DEAD on campus during the weekends. But with a car, you too can escape the lifeless campus and enjoy a good sunset at any beaches nearby or try out a new food place at Costa Mesa- the power is in your own hands.
3. Time and Energy
This might not be a renowned fact, but only UCI students would know that our school has quite a bit of uphill slopes too. With a car, you are not only doing your calf a favor, but also adding a few more minutes to your sleep. With a car, you don't have to fight for a spot on the overcrowded Anteater Express during the morning school rush, nor run the risk of missing the last bus and having to walk home alone in the dark.
4. Favors, or Extra Cash, or Both!
If you reveal your status as a car owner, you will instantly gain a bunch of new friends. While you do your friends a favor of driving them around, you could also ask for favors back. Moreover, there are many Facebook groups where you could provide your service of driving students to different areas (such as other UCs) for cash money in return. Not only could you earn some extra cash, but also get a chance to meet new friends from UCI and explore places you've never been!
All in all, bringing a car to UCI is something that you really should give a second thought – if you have not already done so. By simply paying for your parking permit, you gain so much more in return. Don't forget that actual road experience would keep you from becoming a literal Sunday driver and post harms to yourself and others on the road when you do drive 😉
---
---
Related Articles