Back to University of California - Irvine Blogs
How to get an A in Writing 39C at UCI: Argument and Research
Writing 39C
is one of the hardest lower division writing courses that is offered at UCI. It is hard because it introduces a new type of writing- argument and research. Many students often struggle to support their arguments. However, there are numerous ways to get an A in
Writing 39C
at UCI. If you prepare early and put a lot of time into the class, you will succeed in the class and on the twenty page research paper that is due at the end of the quarter.
1. Get to know your professor
This may seem applicable to many other classes, but the writing department has professors from many different backgrounds. These professors excel in many types of writing, and therefore it is best to meet with your professor to understand the type of writing style that they approve of. Getting to know your professor is also great because they will know who you are and see that you are trying your best to improve. In short, get to know your professor and their preferred style of writing.
2. Utilize the Anteater Writing Center
Be sure to utilize the Anteater Writing Center. It is at this center that you can make an appointment to meet with someone and to get one on one help about your paper. Of course, the writing helper will not write your paper for you. But instead, you will get very helpful feedback and criticism, as well as examples, of how you should go about writing your paper. It gets booked pretty quickly, so be sure to make your appointments ahead of time.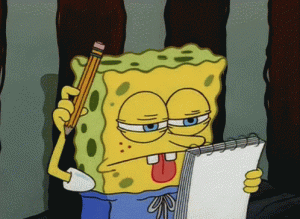 3. Writing 39C Library Workshop
There is a
Writing 39C
Library Workshop that gives students practice assignments for practice on how to succeed in the class. This is great for students that need examples on how to go about the assignments. This is also a good tool for students that are visual learners, since you will visually be seeing how to write the papers and get extra help from mentors and writing professors.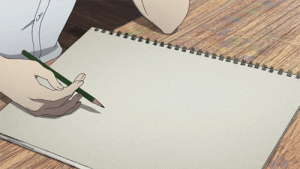 4. Set up an appointment with a writing consultant
A writing consultant at UCI can help you with any type of writing, including resumes! This is a great tool to utilize because the consultants have a background in many different types of writing. Be sure to book your appointment with the writing consultant ahead of time, since it is a popular type of tool to utilize at UCI. This is the preferred way to get help from students that need one on one help in their writing.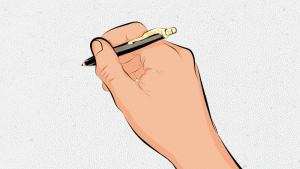 5. UCI Peer Tutoring
Peer tutors are UCI students that have formerly taken the writing class that you are in. These students can give you extra tips and tricks on how to perform better on papers and how to conduct adequate research. Since you will be getting help from someone that has already taken the class, you will greatly benefit from the advice that you are getting from them.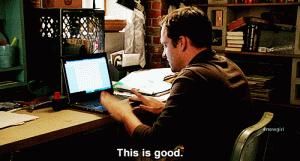 Writing 39C
is called "Argument and Research" and the course code changes each quarter. 
Writing 39C
is definitely a hard class to succeed in, but with the right determination and tools, you can succeed! Don't let the comments of former students make you unmotivated and accept failure. Focus on your own progress, and try your best to get an A. You can do it!
---
Suggested Articles in University of California - Irvine