Back to University of California - Irvine Blogs
Why You Should Take Bio Sci 3B at UCI
Bio Sci 3B
is a one unit course offered at
UC Irvine
that allows students to explore non-health science career options. This is great if students are confused or unsure of what specific field they would like to enter after college. Because it is only one unit, the class meets once a week and does not take up much time away from other classes. The course code for this class changes each quarter, so be sure to be on the lookout for "
Bio Sci 3B
." Keep reading to find out why you should take this class!
1. You can explore non-health science career options
Many students come in to
UCI
not knowing exactly what they can do with their science major. The usual and obvious route that many students take is going to health care. This causes other students that are not interested in health care to change their majors despite their love for biology and chemistry. This class is great because it introduces students into many different fields and career options that are not health related.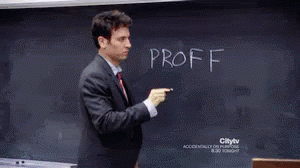 2. Professionals in various fields come to each lecture
In addition to having discussions and being lectured about the different careers that are available to students, professionals that are in different fields come to speak to students about their jobs. This includes a typical day at work and responsibilities that come with the job. This is a great way to get real insight regarding job opportunities that you are interested in.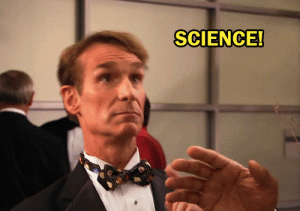 3. It is pass/ no pass grading option
This class is a pass or no pass grading option since it is only one unit. With that being said, there is no pressure to get an A or to score well on midterms, like there is with other classes. This class is purely for your own personal planning and growth, making it perfect for students that tend to stress out easily about their classes. Not having to worry about your grade is also nice because it helps you enjoy the class more.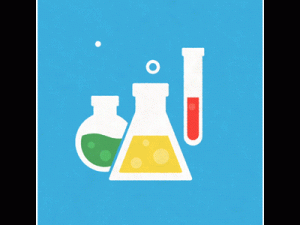 4. It is a great class to boost your unit count
If you are signed up for classes but want to increase the amount of units you are taking, it does not hurt to add Bio Sci 3B. This class won't just act as a filler class, but it may help you realize what you are interested in pursuing later on in life. Students change their minds about what they want to do for the rest of their lives many, many times in college. Being exposed to everything you can possibly be exposed to early on is a great way to be sure that the field and career option you have chosen is truly for you.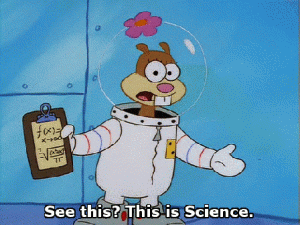 5. Can help give you guidance
Sometimes, getting advice from other people can really help determine if you are making the right choice or not regarding potential fields you are interested in. With the help of your professor, classmates, and professionals that lecture the class, you can be involved in serious conversations regarding non-health science fields. Anyone that needs guidance and advice is recommended to take this class whenever they can!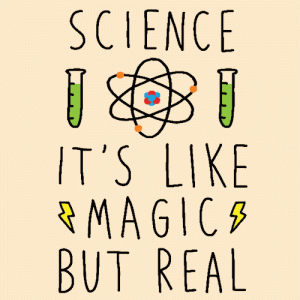 This is a great class to take if you want to explore other fields as a student at
UCI
that are not health related. Being exposed to different options while you are still young is a great way to explore all the different routes you can take in your future career. It is a popular class, so be sure to sign up for it quickly once registration starts! Have fun!
---
Suggested Articles in University of California - Irvine