Back to University of California - Irvine Blogs
5 Reasons to Rake Public Health 199 at UC Irvine
Being involved in research is very popular among
UCI
students. What many students don't know is that you can actually get unit credit from the university if you enroll in research classes, such as
Public Health 199
! This is a great class to take if you are interested in research and want to get units for it. Keep reading to find out why you should take
Public Health 199
.
1. Experience in the Public Health Field
Being involved in
Public Health 199
will allow for you to get a lot of experience in the field of Public Health. This could range from looking over safe needle exchange sites to running a research experiment by the water qualities in the county. Regardless of what the research topic is aimed at, you will be exposed to the field of public health which is a good advantage to have when you graduate and apply for jobs. It is even better to start as early as possible, sot hat you have a lot of experience up your sleeve.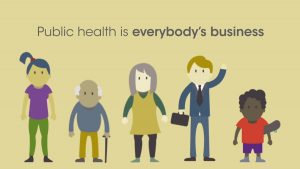 2. Potential for Letters of Reccomendation
Working with faculty for about 16-20 hours each week will allow for you to have a close relationship with him or her. Be sure to put in effort and to always be on time to your research, so that you make a good impression on the faculty. It is best that they get to know you over time so that writing a letter of recommendation for you is easy! Letters of recommendation are great to have if you are applying to graduate school or a program after college.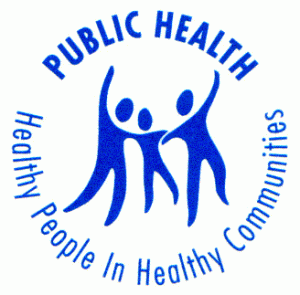 3. More Units
You don't get paid to do research, but you do get units for it! The more hours you sign up for, the more units you get. Therefore, you will be able to boost your GPA since you will be taking a four unit or three unit class, even though it is just research. The time you spend at research is not wasted, especially since you are getting compensated in the form of a great GPA boost.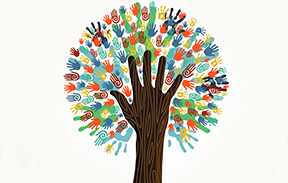 4. A Chance to Find Your Passion
Being involved in research will allow for you to be involved in a field of public health without actually committing to it long term, like a job. If you do not like the public health research that you are currently conducting, you can always try out a different field or topic of interest.
Public Health 199
is a great way to put your foot in the door and explore all the options available to you during undergraduate studies.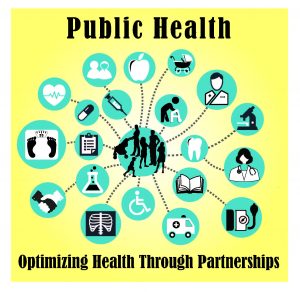 5. Meet other passionate undergraduates
Public Health 199
is a good way to meet other undergraduates that are passionate about public health. This is a great way to make friends and to make connections that can lead the way to other great opportunities. Having a strong support system full of people with the same goals as you can really help you be motivated pursue your dreams and to take advantage of every possibility that comes your way.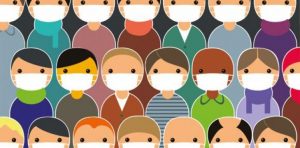 Public Health 199
is a great way to get involved, make connections, and contribute to research. You can choose how many units you want to take it for, and each member of faculty typically has a recommended number of hours you should dedicate to research based on the amount of units that you are taking. Each quarter, the course code for this class changes. However, it is typically towards the end of all the public health classes during registration. Be sure to get in touch with faculty before you enroll to be certain that you are going to join  faculty's research lab the following quarter.
---
Suggested Articles in University of California - Irvine