Back to University of California - Irvine Blogs
5 Things You Need to Know About MGMT 1 at UCI
Management 1
, or
Intro to Management
, is a four-unit course that discusses all things management related. It is also a mandatory course for obtaining a BA in Business Admin or a management minor at the Paul Merage School.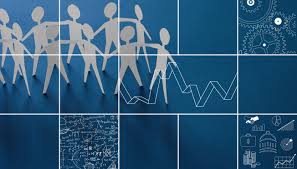 1. Class Review
The course provides a rough overview on various facets of management. From the business environment locally and globally to marketing to economics to the ethical behind any given business decisions, the course addresses it all. The one "outstanding" thing about this course is its usage of Connect account. All the quizzes, homework, as well as the textbook, could only be accessed by purchasing a connect account which costs about $125.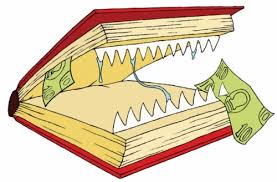 2. Professor
With professor Sommer, you are guaranteed to learn lots of things about his previous work experience at State Farm or his obsession with Target, or "Tar-Jay". He is a rather chill professor, but want to learn management? You better do some self-studying for that. If you want a good grade, then make sure you not only attend lectures and take notes but also listen closely for he mutters quite a bit and only quickly addresses material on the tests.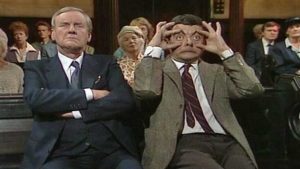 3. Workload
As mentioned before, Connect is where you could find all your homework assignments. Quizzes are due before lectures, so remember to do them! The batches of LearnSmart take a lot more effort than the quizzes. If you read the chapter before attempting to finish a chapter in LearnSmart, it would take you quite awhile given the hundred something questions you need to answer. Fortunately, the two batches are not due till Midterms or Finals, so you can procrastinate a bit and do some last minute studying while cramping in all the LearnSmarts.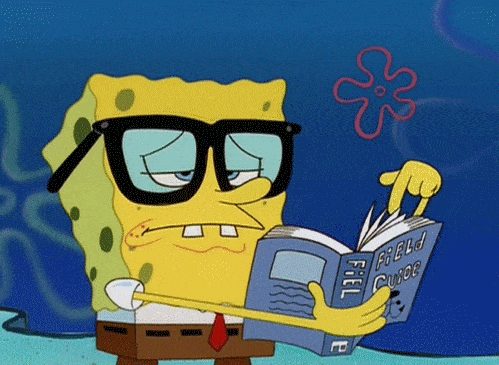 4. Tips and Tricks
It is crucial that you don't skip classes with Professor Sommer! While he does not give attendance quizzes, most testing materials (Yes, most! Meaning not lots of things are from the book!) are taken straight from his powerpoint, or worse, things he briefly mentions during lecture. Another tip is that all answers to the quizzes could be found online (or by doing a simple Crtl-F in the textbook!) so make sure to "check" your answers with the research done online!

5. Pros and Cons
Perhaps the biggest pro is that you don't really need to memorize textbook material for two exams as most materials are derived from random lecture examples or the powerpoint. Also, the final is not cumulative, thankfully. However, a con is definitely the immediate price you have to pay for- the Connect account. Another con is that his fancy method of pronouncing "target" is stick with you for months after the class.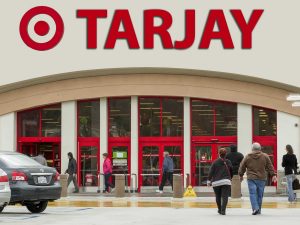 If you are a student who has perfect attendance and excels in true or false questions (which is 50% of the exam), then this class is for you! The most important thing with taking Professor Sommer's class is definitely to pay attention to all his trivial life stories or in-class examples because most of them are bound to show up on your exams!
---
Suggested Articles in University of California - Irvine