Back to University of California - Irvine Blogs
5 Things to Know About Gender and Sexuality Studies 50B at UCI
Gender and Sexuality Studies 50B
focuses on the struggle between gender and power. It discusses the gendered institutions around us and the extent of inequality among different races, genders, and sexuality in national and transnational contexts.
1. Class Overview
A GE that satisfies both an IV and VII category, this course offers some really interesting insight on our institutions as well as the inequality surrounding us. In essence, it is a very relatable and applicable course. The lectures are monotonous, but still somewhat intriguing if you have any interest in social injustice at all. Discussions are required as they provide students with a more intimate setting to speak their minds.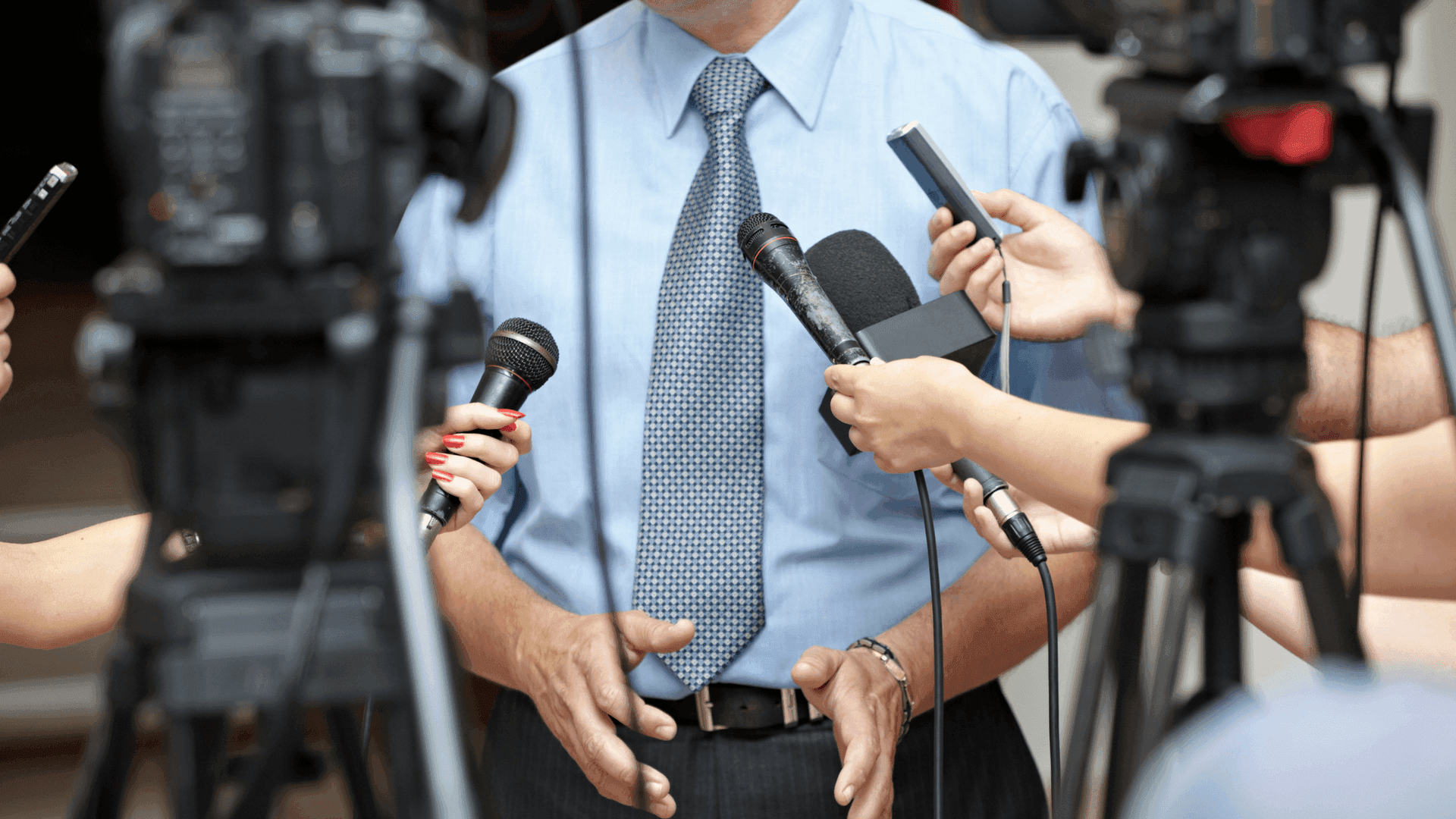 2. Teacher
With only a 2.3 rating on Rate My Professor, Professor Kang certainly is something else. If you take the course with her, get ready to read. Not only would you need to attend lectures but also act like you are paying attention. She gives attendance quizzes frequently; while the purpose is to use such quizzes as a proof of your attendance, it really depends on her mood of whether your answer merits the point- regardless of the fact that you did attend the lecture. If you are caught doing something else, you would be invited onto the stage to give a 15 min lecture on YOUR topic of interest!

3. Workload
As mentioned before, she provides students with a TON of outside readings. She expects students to do four readings per week and, depending on your luck with TAs, you could either procrastinate until the very end or be constantly tested on your knowledge during the weekly discussions.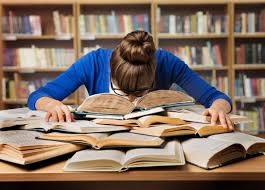 4. Tips and Tricks
A good trick to minimize workload is to only read the conclusion or read according to her weekly key terms and questions. Both the midterm and final are bluebook exams, and she does not circulate the study guide until a couple of days before the actual exam with the uncunning intention to make students study way more than they need. If you are the type to despise reading or doing more than is needed to succeed, wait till you receive the study guide to plan accordingly can save you from doing any unnecessary reading (be warned though: this trick can lead to quite a bit of cramming, but the information will be much freshier in your mind!).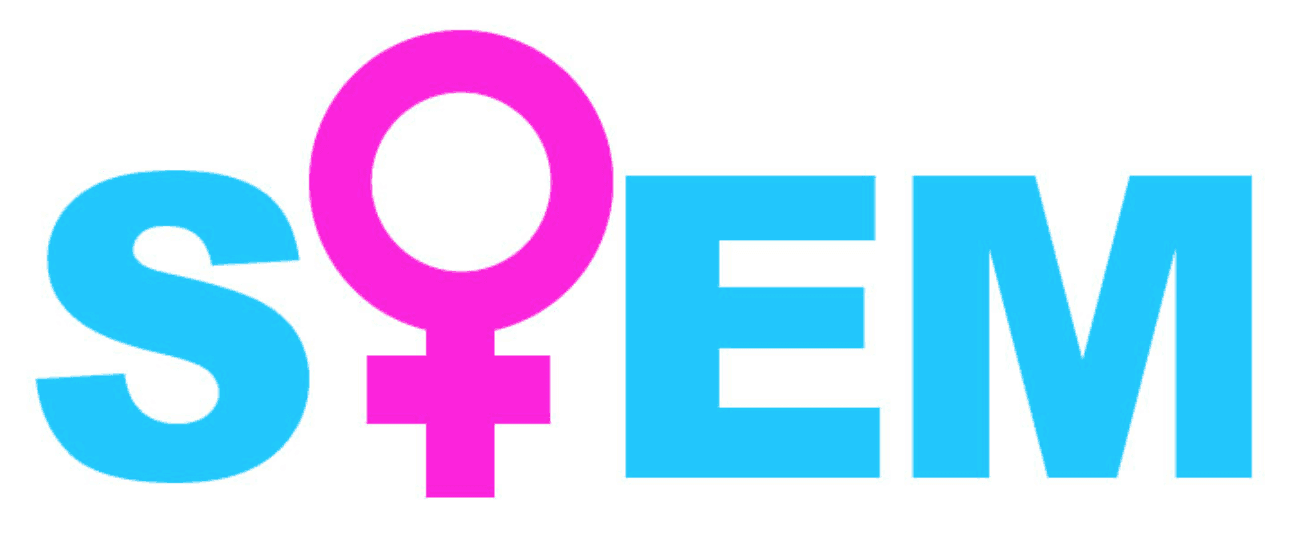 5. Pros and cons
Since students use outside readings in lieu of a textbook, you get to save money at the expense of the labor of printing out hundreds of pages. Likewise, the course is relatively easy such that a bit of self-studying can easily land you an A! You would also learn lots of things coming out of the course and view social injustice with a different set of perspective. So, provided that you choose a good professor or one that matches your learning preferences, you would find lots of enjoyment in the class!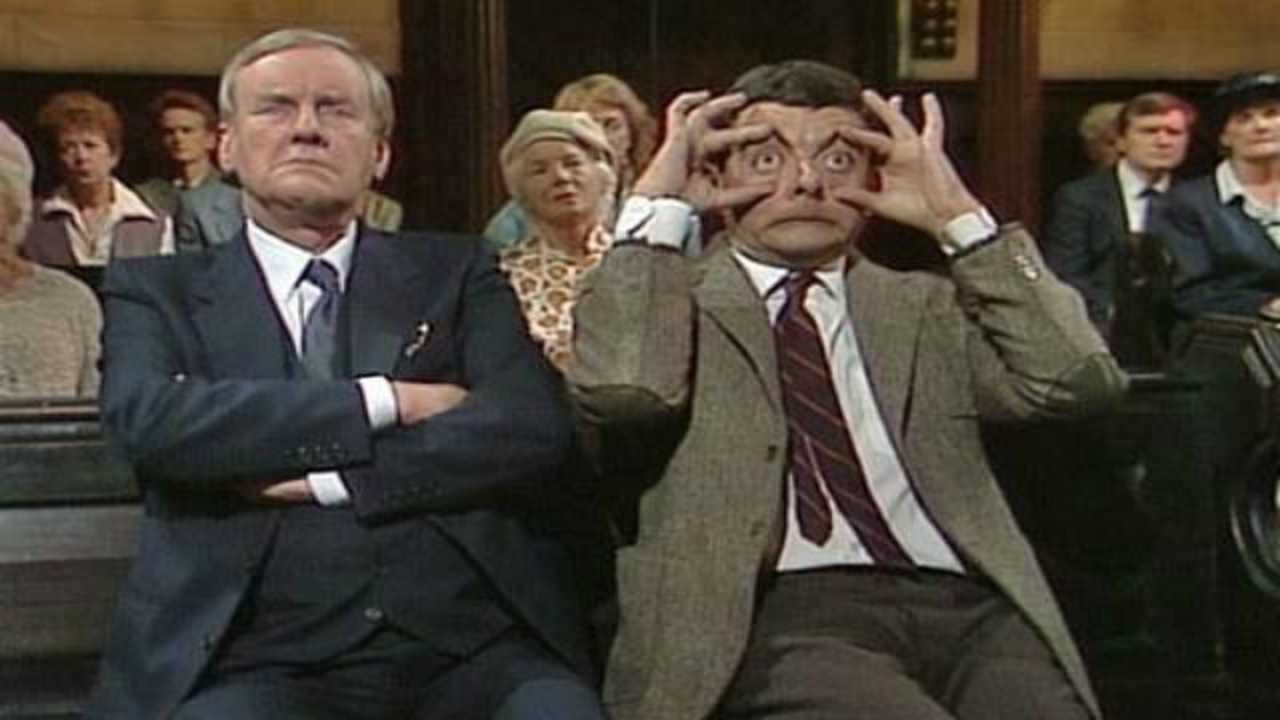 After all, Gender and Sexuality studies has a sexy title- it's hard to defend against. If you are a student who has interest in learning more about gender practices, and you are talented at winging your way through essays, this course is for you!
---
Suggested Articles in University of California - Irvine