Back to University of California - Irvine Blogs
5 Perks of Living in Middle Earth at UCI
Moving into the dorm makes going to college so much more real. You're moving away from your family and starting this new life. You get to become independent and meet new people! If you go to UCI, there are two housing communities, Mesa Court and Middle Earth. Middle Earth is known to be the worse of the two because it is considerably older. But, there are still many perks to living in Middle Earth! If you get assigned Middle Earth, don't be sad, keep reading for five perks of living in Middle Earth!
1. Closer to the ARC
The ARC is the Anteater Recreation Center, essentially, the gym. It's huge and has a lot of workout equipment, a basketball court, and a pool. Living in Middle means you have to walk less to workout which is a plus so you can avoid the dreaded freshman 15.
2. Soft Serve Ice Cream
Pippins is the dining hall closer to Middle Earth and one of the perks is it has soft serve ice cream! Unlimited soft serve ice cream all day, everyday. Yeah, that definetly adds to the freshman 15. But it's something the Anteatery doesn't have and a lot of times people will walk across campus just for soft serve, so if you live in Middle, it's right there! Oh did I mention there's also toppings?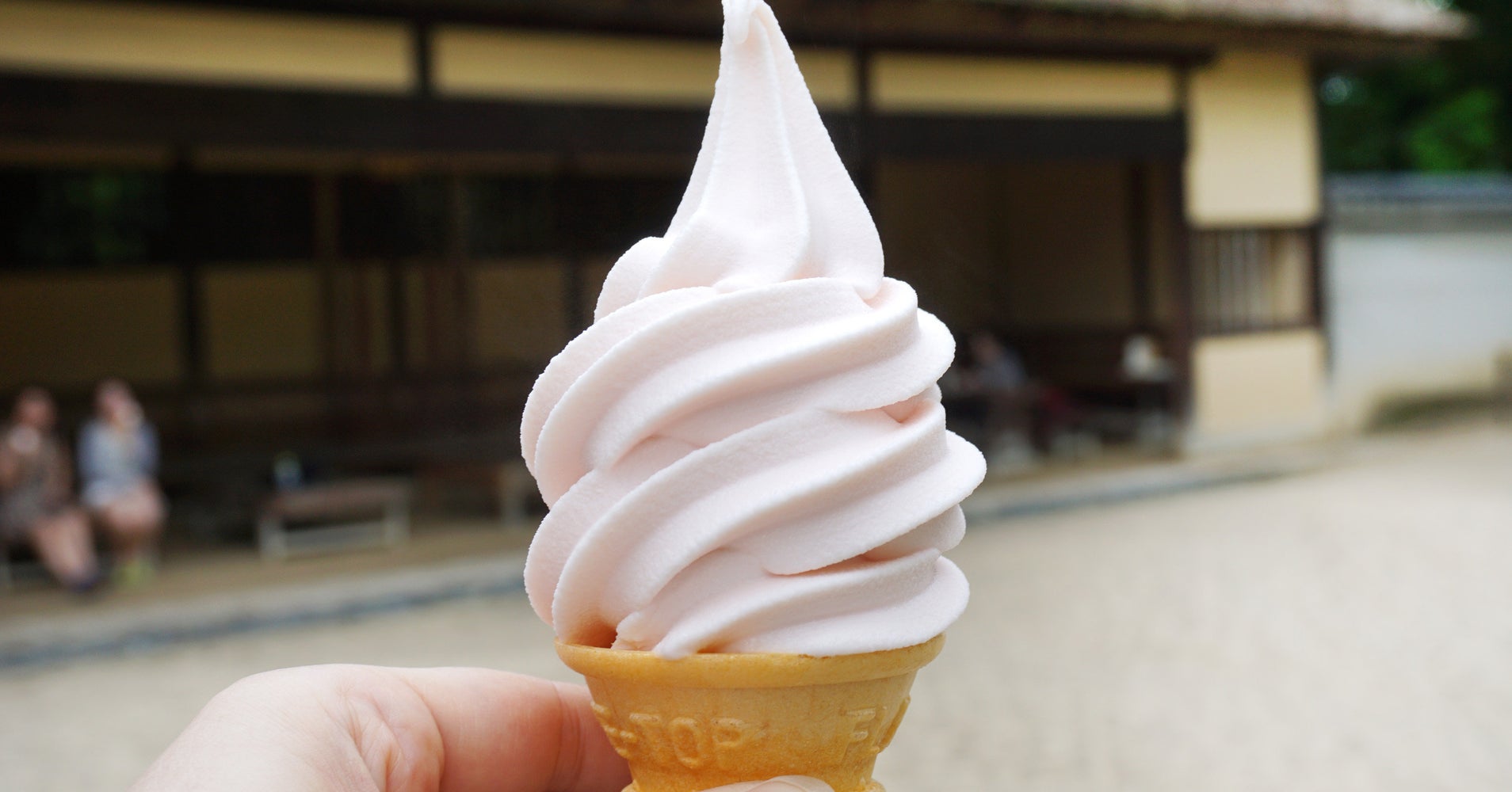 3. Free To Go Box and Cup
This makes it super easy and convenient to get food from the dining hall when you're in a rush to get to class or a club meeting. Mesa residents will have to purchase their box for $7, but Middle residents get it free just by checking into the housing office!
4. Close Knit Community
Middle RA's are specifically chosen because they want to build a close knit community among their residents. They put together programs like movie nights and resume building workshops. It makes it easy to bond with your hallmate and get free stuff like succulents! Also, the way Middle dorms are structured with the common areas, make it easy for you in interact with people and become close to your hallmates.
5. Close to Classes
This is by far the best part of living in Middle! Your dorm is literally on Ring Road whereas for Mesa, they have to cross a bridge to get on to campus. This makes it so fast to get to classes, especially those in the Social Science or Engineering areas. If you have an 8 AM at SSPA, it's completely possible to get there in five minutes from your dorm so you can just roll out of bed and go to class. It makes life so much easier, especially if you always run late.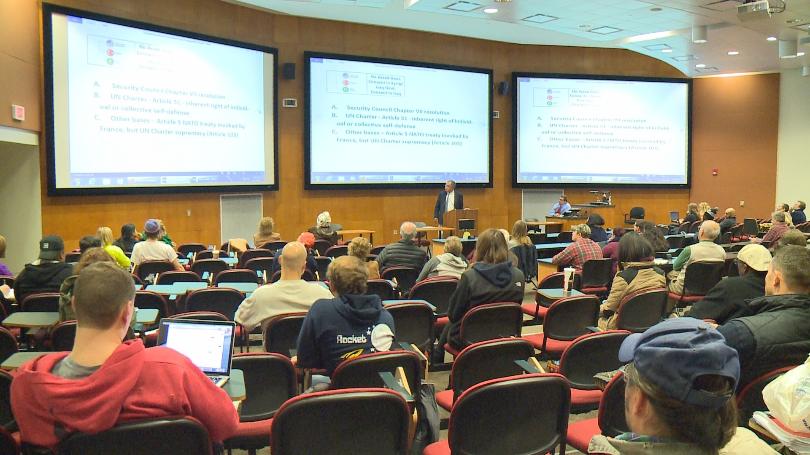 Dorming is a highly recommended experience that you can only do your first year! Please take advantage of it, because it's something you can't experience again. Regardless of what community you get, make the most of it by getting to know your hall mates and bonding with your RA. Make the most of your freshman year!
---
Suggested Articles in University of California - Irvine