Back to University of California - Irvine Blogs
Top 10 Professors at UC Irvine
California has so much to offer students, native and newly moved in alike! With so many amazing places to go and landmarks to see, it takes a special kind of professor to keep students in class! Students with professors who they enjoy learning from and with are able to further appreciate the learning process. Below is a list of the top professors, that can be found at
University of California Irvine
.
1. Professor Stephanie McEwan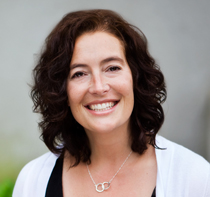 Rating: 100% Department: Psychology
Courses Taught by Professor McEwan: 
PSB 102 -
Learn More
PSB 139 -
Learn More
PSB 160 -
Learn More
Student Reviews of Professor McEwan: 
"2nd class with Prof. Liked teaching style, very straightforward, enthusiastic and organized. Tests were fair. Listen to lectures and take notes. Loved her positive attitude. She cares about students and really puts in a lot of effort to make class interesting. She's definitely BEST prof I've taken at UCI. Awesome!" "Prof McEwan inspires students to learn new things by TEACHING. Definitely one of my favorite profs I've ever had at UCI. Truly respect her as a clinician, educator and scientist, and also as a human being. She's organized and funny and SMART! Very clear in what she wants from students, very fair and caring, overall an awesome professor!" "I love prof McEwan and she genuinely cares for students. She is very helpful in class and outside of class. I wish there was more faculty like her. She won't hesitate to help her students even if it has nothing to do with what she is teaching. She helped me with me with GRE test math and grad school. Definitely best prof I've had"
2. Professor Marc Fawaz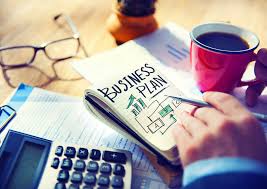 Rating: 100% Department: Business
Courses Taught by Professor Fawaz: 
BUS 695 -
Learn More
FE 225 -
Learn More
Student Reviews of Professor Fawaz: 
"what an awesome professor, took him for negotiation, and contract law. he is an amazing lecturer and truly cares about his students. his best: lectures about relevant matters and relates them to everyday life. his worst: miss his class and your participation grade suffers. still, I highly recommend you take any of his classes" "This course was awesome and so was the professor. he is by far the most inspirational professor I have had. An amazing lecturer and will most definitely take him again and highly recommend him. not much of an extra credit guy by a fair grader. one thing though, do not miss any classes if you want an A." "My favorite professor ever. His energy and passion are truly contagious. I highly recommend him."
3. Professor David Woods
Rating: 100% Department: Writing
Courses Taught by Professor Woods:
WRC 39B -
Learn More
Student Reviews of Professor Woods: 
"Professor Woods is hands down the best professor I've had at UCI. He is amazing and able to explain what he wants in a very clear manner. My topic for 39B was the bible and he made it extremely interesting and easy to understand. He makes his lectures relatable and is so funny! Overall, I would highly recommend taking any class of his." "Woods is awesome. Though he's a tough grader in my opinion, I learned so much from him and improved as a writer. He's super hilarious so I often looked forward to coming to class even though it was a night class. The class may be intimidating at times but Woods makes its bearable. Take him!" "Best writing Prof, and prof in general, in this universe and in all other alternate universes. Love Prof Woods with all my heart. hilarious. 10/10 would die for him. I'm going to carry the notes I've taken in his class with me forever. Easy class because of how interesting he makes it. Super insightful, you learn so much in every lecture."
4. Professor Lucy Morris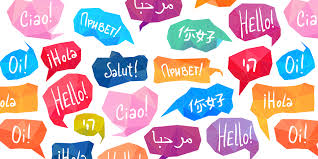 Rating: 100% Department: Languages
Courses Taught by Professor Morris: 
SPAN 2A -
Learn More
SPAN 2BC -
Learn More
SPAN 2C -
Learn More
Student Reviews of Professor Morris: 
"I struggled in 2A, had her in 2B and she made it easy! I went from a b- in 2A to an A- in 2B. Amazing teacher. I'm in 2C now and I'm so depressed...I miss Lucy." "Senora Morris is the best teacher I have had for spanish. She explains everything so clearly and its hard not to learn the material. She is entertaining, fun and a fair teacher!" "She is the best spanish teacher I have had at uci. She makes the material fun and she is always available to help. She is friendly and fun!! Definitly try to get this teacher!!"
5. Professor Abbie Leavens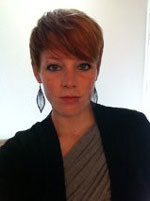 Rating: 100% Department: Writing
Courses Taught by Professor Leavens: 
WRIT 39A  -
Learn More
WRIT 39B -
Learn More
WRIT 39C -
Learn More
Student Reviews of Professor Leavens: 
"I took her Eng 103 summer class at FJC. She's open-minded, gives helpful feedback on all homework, inspirational, and amiable. I wished that she spent a little more time on the chapters we read and how to think and write more critically. Overall, good teacher. She'll definitely prepare you for all other courses that require essays." "OMG!!! She is the BEST professor!! Always so cool and so chill! I hope that I had met her earlier!!! Because of her, I regained my interest for writing. If you never take her before, you will never understand how amazing writing is!" "I was never much of a writer or into writing. Found the general task of writing boring, but Professor Leavens was able to change my mind. Now I am more comfortable with writing, and I am able to enjoy the "do what you got to do" assignments. Also, as long as you are true in your writing, and you actually try in the class, you will Ok."
6. Professor Bruce Nicholson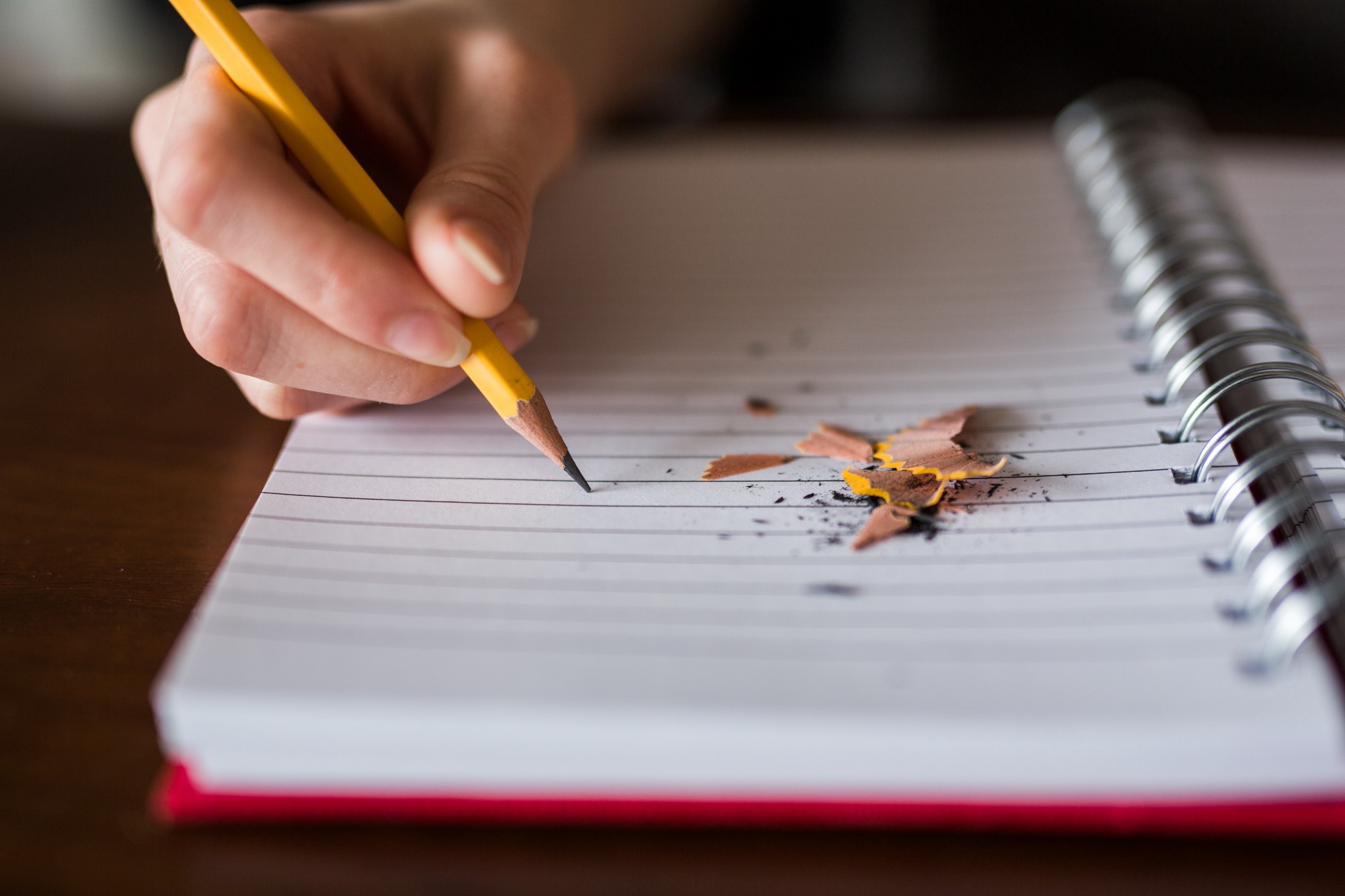 Rating: 100% Department: Writing
Courses Taught by Professor Nicholson: 
WRIT 39C -
Learn More
Student Reviews of Professor Nicholson: 
"Greatest teacher! He's real chill, he kept class interesting, and brought snacks for everyone! No BS busy work. I was scared about this class because I heard it was flipping hard, but my fears vanished when Mr. Nicholson stormed into class playing harmonica on the 1st day." "Most awesome teacher ever. He gave us food during the midterm. He's freaking hilarious too. Too bad he's leaving or else I would so recommend him for everyone who loves fun teachers." "OMG HONESTLY I LOVE THIS TEACHER!! HE IS SUCH AN AWESOME PERSON, AND HE ALWAYS LET ME BRING MY PUPPY TO CLASS! UNFORTUNATELY HIS FATHER PASSED AWAY THIS QUARTER, BUT HE WAS STILL THERE FOR US! HE IS AN AWESOME TEACHER. I WISH I CAN HAVE ALL MY CLASSES WITH HIM! MAKE SURE FOR WRITING YOU HAVE HIM!"
7. Professor Ian Coller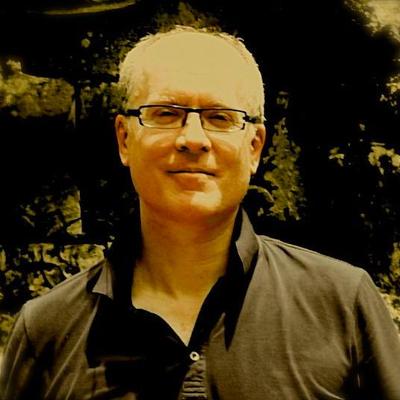 Rating: 100% Department: History
Courses Taught by Professor Coller: 
HIST 21B -
Learn More
Student Reviews of Professor Coller: 
"Professor Coller is amazing and one of the best at UCI. He is deeply knowledgeable in history and really cares about what the students learn! Attendance is mandatory due to sign in sheet. Midterm is a paper which is easy as long as you follow the rubric. Study guide was given for the final exam - very easy! Also gives extra credit. Solid choice!" "I LOVE him! He gives a lot extra credits, and the final exam is SO EASY (study guide he gave before the final week helped!). Just write your own opinions and thoughts and you'll do good. Even if you take this course as a GE, it's super easy to get A. Midterm paper to do anything you want. But be sure to attend every lecture since attendance counts" "Professor Coller is amazing and by far one of the best professor I've had. He is very engaging and super enthusiastic about history which makes his lectures really interesting. You'll get a good grade in both the midterm and final as long as you put in some effort. He is also very accessible outside of class. He wants his students to love history."
8. Professor Jason Denman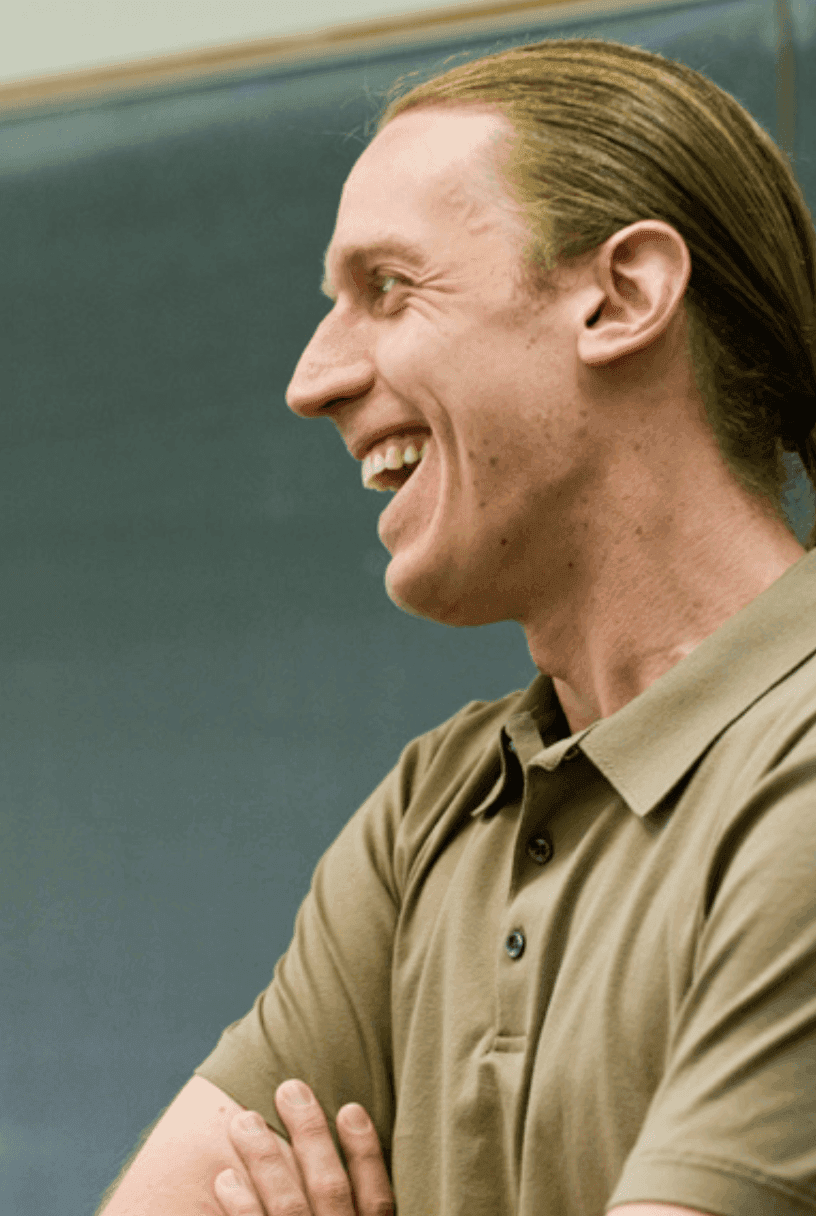 Rating: 100% Department: English
Courses Taught by Professor Denman: 
ENGL 102B -
Learn More
ENGL 106 -
Learn More
Student Reviews of Professor Denman: 
"hes really nice and helpful and always funny!" "he changed my life like my highschool english teacher. he's smart. he's creative. he does'nt think conventionally. he's young. he got his phd when he was 29? nice. cares a great deal for his students. my hero." "Great teacher, really nice and willing to help and discuss ideas. Funny, and witty."
9. Professor Tim Champagne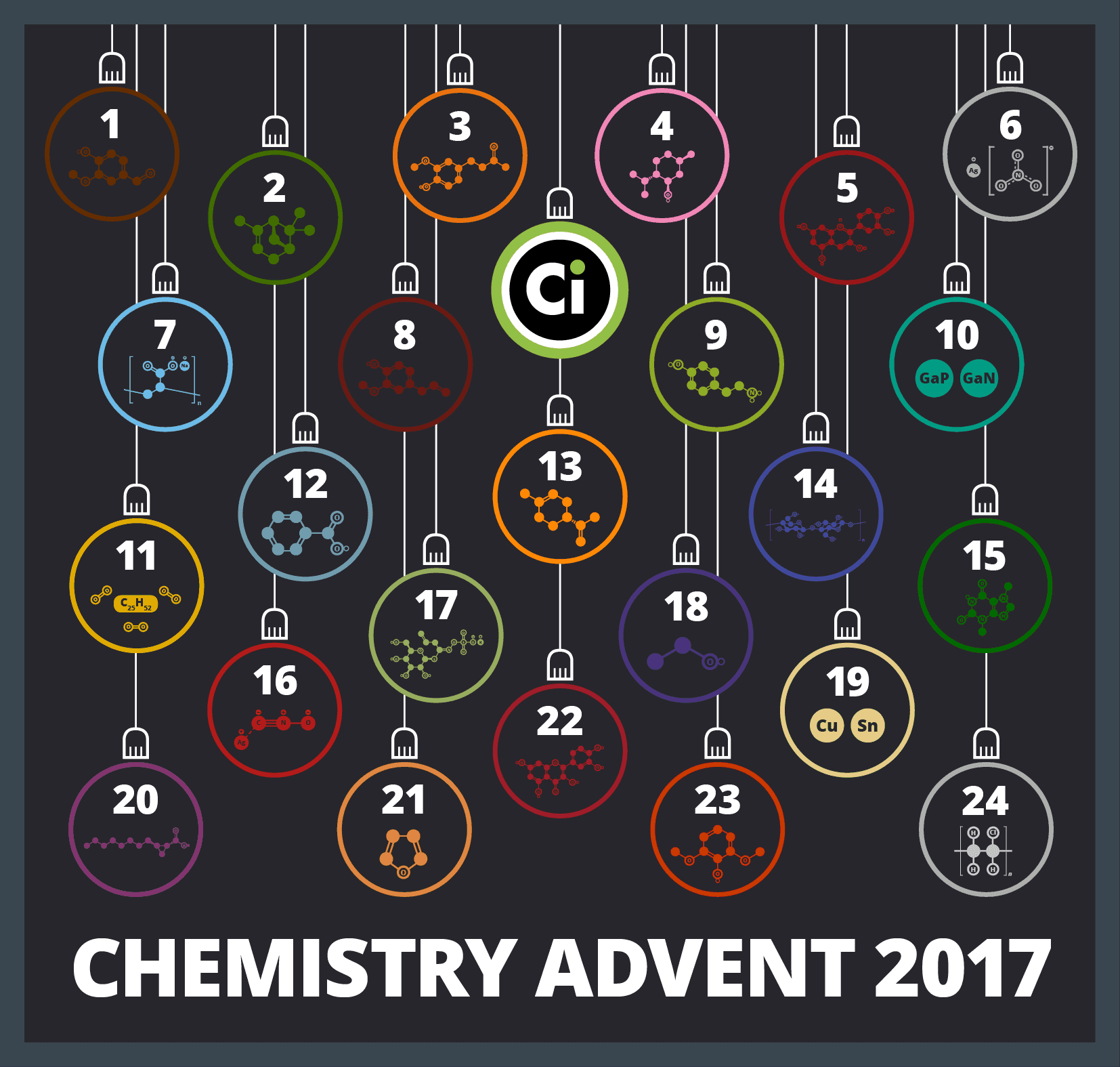 Rating: 100% Department: Chemistry
Courses Taught by Professor Champagne: 
CHEM 1A -
Learn More
CHEM 1B -
Learn More
CHEM 1C -
Learn More
Student Reviews of Professor Champagne: 
"He definitely knows his stuff, he's totally helpful, does cool experiments in class, and is explains everything clearly." "He knows what he is talking about. He is very helpful and nice. Plus, he is such a hottie!" "Tim is extremely helpful!! He's really accommodating with his office hours and he's always willing to help with problems on MC Web. He has a notable enthusiasm for teaching and it shows."
10. Professor Rebecca Shapiro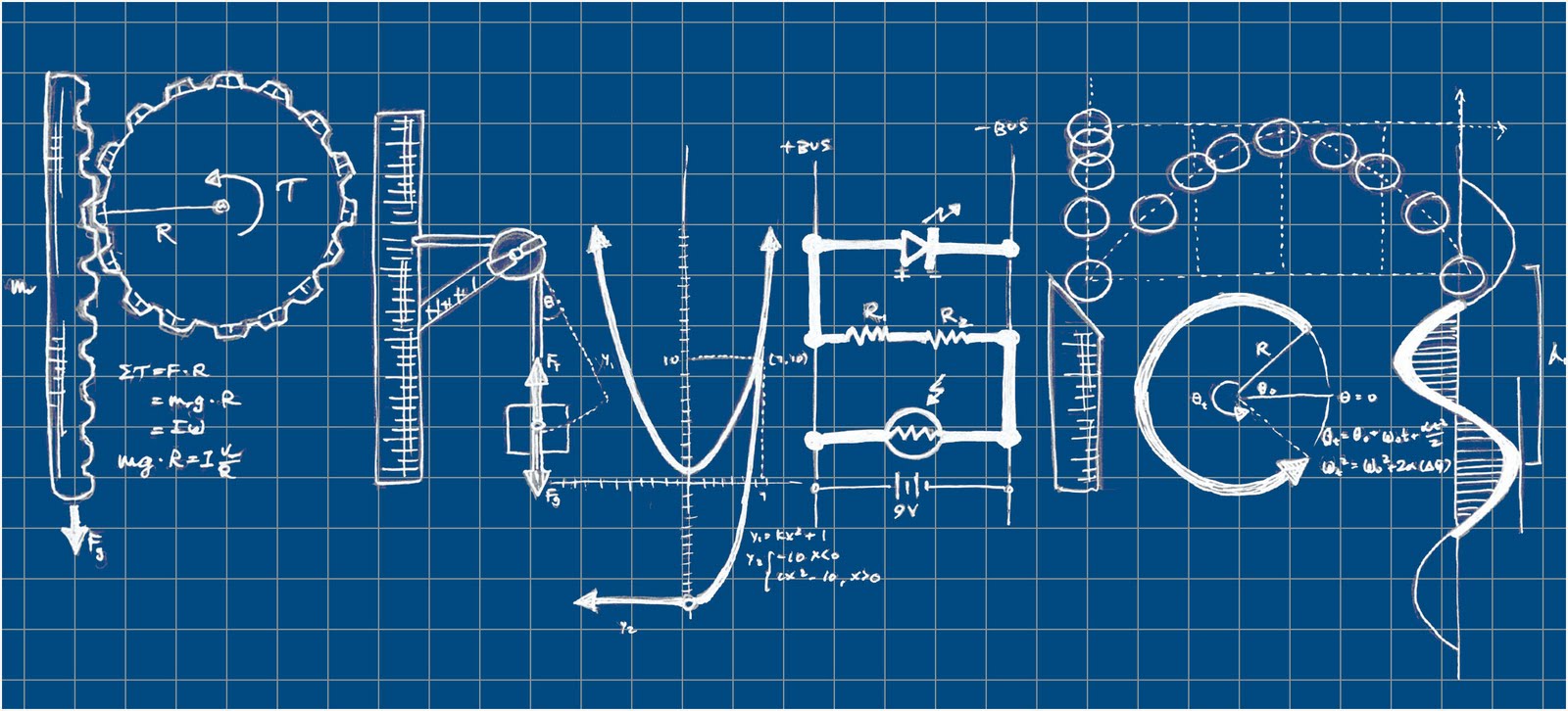 Rating: 100% Department: Chemistry
Courses Taught by Professor Shapiro: 
CHEM 1B -
Learn More
PHYS 7A -
Learn More
PHYS 7E -
Learn More
Student Reviews of Professor Shapiro: 
"Absolutely the most amazing TA ever. She did so much work for this class, far more than the professor. She had Midterm and Final reviews, and a facebook group that made the impossible homework assignments doable. Rebecca will make an incredible professor one day, so if she is teaching a class, TAKE IT!" "OMG BEST TA!!! I first had the other one, but switched to Rebecca b/c she seemed much more helpful, accessible, & dedicated to her students. She was the ONLY one sending extra study materials & holding review sessions & extra office hours. She also ran a Facebook disc. group where she'd answer ?'s almost immediately with awesome hints/explanations!" "SHE IS THE BEST TA EVERRRRR!!! I love her. She is extremely helpful and clear. I am pretty sure she'll be a GREAT professor one day. Awesome."
Research Projects Per Faculty at University of California Irvine 
1. Research Project by Professor Shane Ardo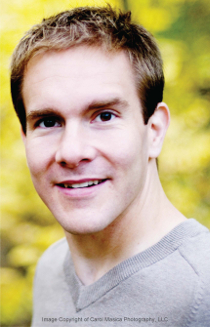 Faculty: Chemistry 
This research program is primarily designed to further the understanding of  reaction mechanisms at interfaces. Though this may seem complicated there is a simple goal: maximizing energy-conversion efficiency for realistic applications. Furthermore, this can be done through the use of solar fuel devices and fuel cells.
2. Research Project by Professor Ross Conner
Faculty: Social Ecology 
Professor Conner studies evaluation of various organizations, policies, and other social action activities. Specifically, his current work focuses on evaluating an AIDS prevention program for migrant farm workers and on the evaluation of a five-year community-based health promotion/disease prevention program for 30 Colorado communities. His work will have life-changing implications for such a large population.
3. Research Project by Professor Thomas Edward Ahlering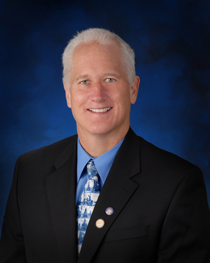 Faculty: School of Medicine 
Dr. Ahlering has one of the largest series of publications relating to robotic prostatectomy, which is incredibly impressive. Specifically, his research as had life altering effects, as it has been determined that robotic prostatectomy produces superior outcomes for the patient. Any one looking to study life changing research and watch it be implemented should work with Professor Ahlering.
4. Research Project by Lisa Grant Ludwig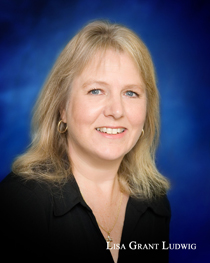 Faculty: Public Health 
Because of the location of her employment (California), Professor Ludwig is particularly interested in studying earthquakes and their impacts on life in her community. Specifically, Professor Ludwig focuses on defining the immediate potential for hazardous quakes and working collaboratively on developing these forecasts and the consequential effective responses. The results of her work are applied to public safety policy throughout the state.
5. Research Project by Professor Masashi Kitazawa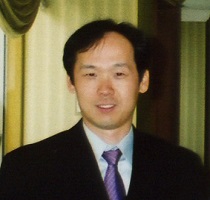 Faculty: School of Medicine 
Professor Kitazawa's research focuses on determining some of the major causes behind various neurological degenerative disorders, such as Alzheimer's disease (AD). In order to complete this work, he conducts research using a variety of experimental platforms,including transgenic mouse models of the disease and primary cultures. Ultimately, University of California Irvine is a school that promotes excellence in academics, research, and personal growth. The professors and research opportunities available to both them and their students allow and facilitate such growth.
---
Suggested Articles in University of California - Irvine