Back to University of California - Irvine Blogs
10 Building You Need to Know at UC Irvine
When going to college it can be really easy to get lost. It is never a bad idea to have a general view of campus and where you are. Here are 10 buildings that you should know at the
University of California Irvine
!
1. Humanities Research Institute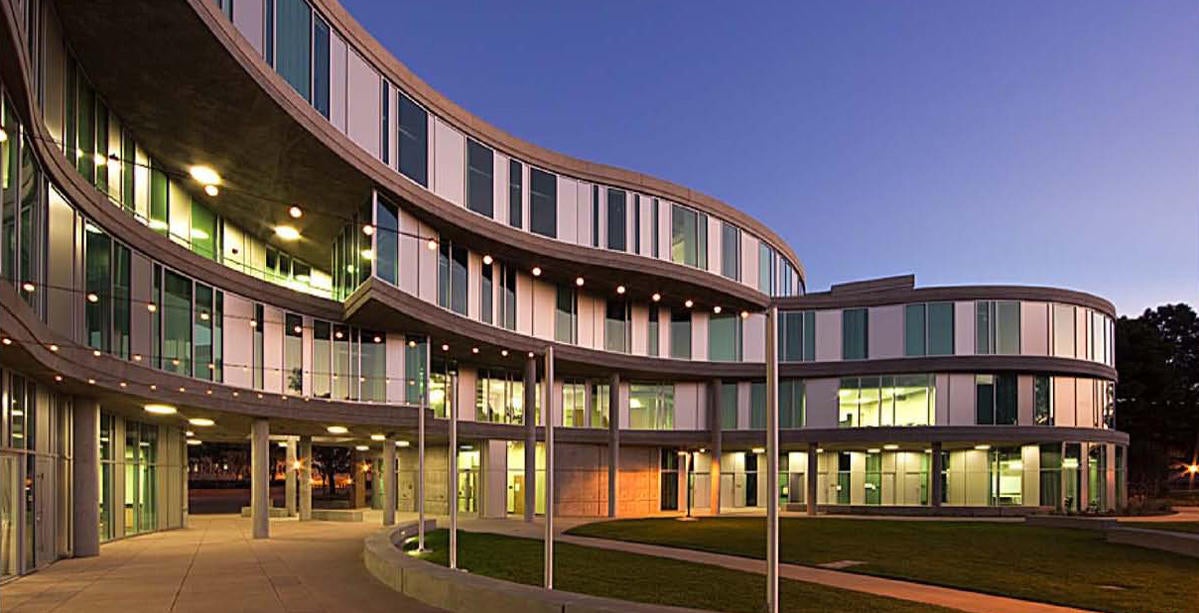 Address: Humanities Gateway The Humanities Research Institute Building is a great research facility on campus. Students and faculty alike use this building as a huge resource for work.
2. University Art Gallery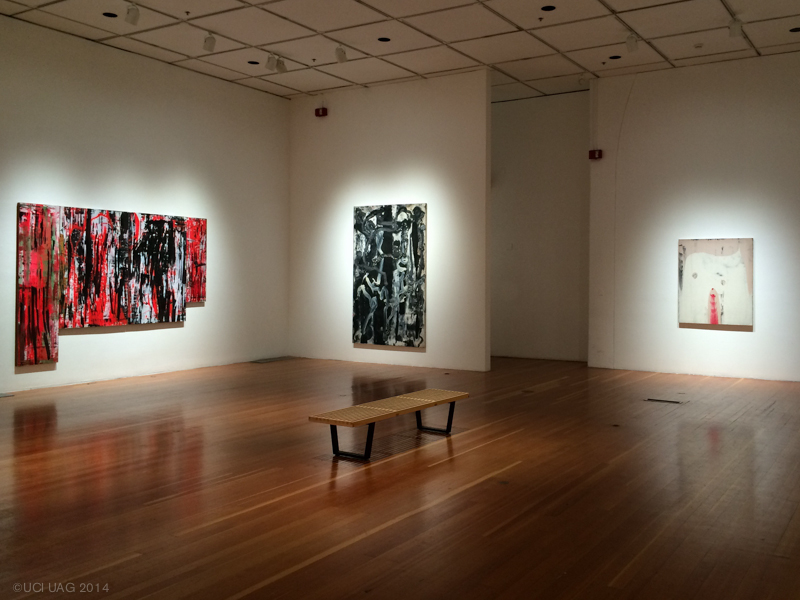 Address:  712 Arts Plaza If you need to spend some free time, the University Art Gallery is the place to do it. You can view some famous and old works from all over the world without having to leave campus.
3. Physical Science Lecture Hall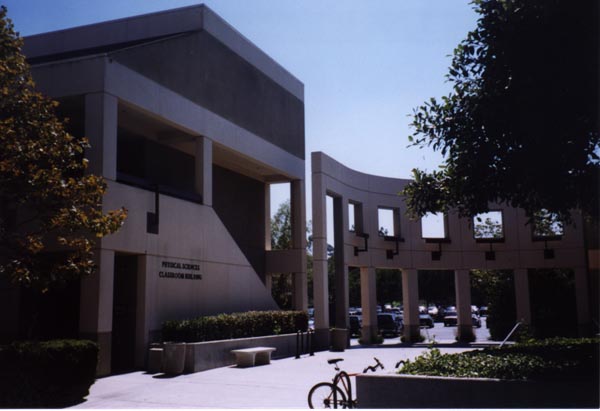 Address:  Physical Sciences Lecture Hall As the name implies, a lot of science courses are taught in the Physical Science Lecture Hall. If you are some sort of science major, a lot of your time will be spent within these walls.
4. Rockwell Engineering Center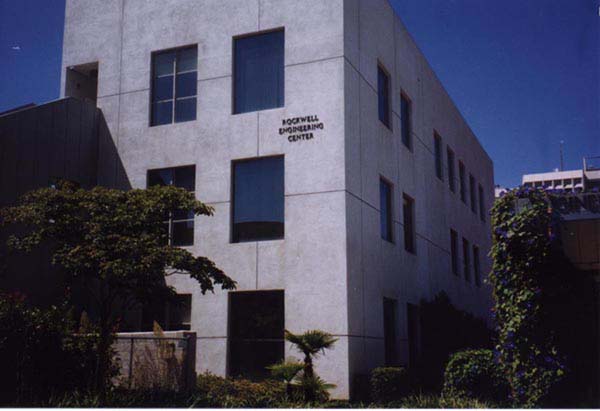 Address:  1 Ring Rd The home for most of the engineering classes is the Rockwell Engineering Center. This is a building filled with lecture halls and classrooms.
5. Student Health Center 
Address:  501 Student Health If you ever feel under the weather while at school, you need to visit the Student Health Center. This is a fully-furnished health care facility specifically designed to help students while at school.
6. Bike Shop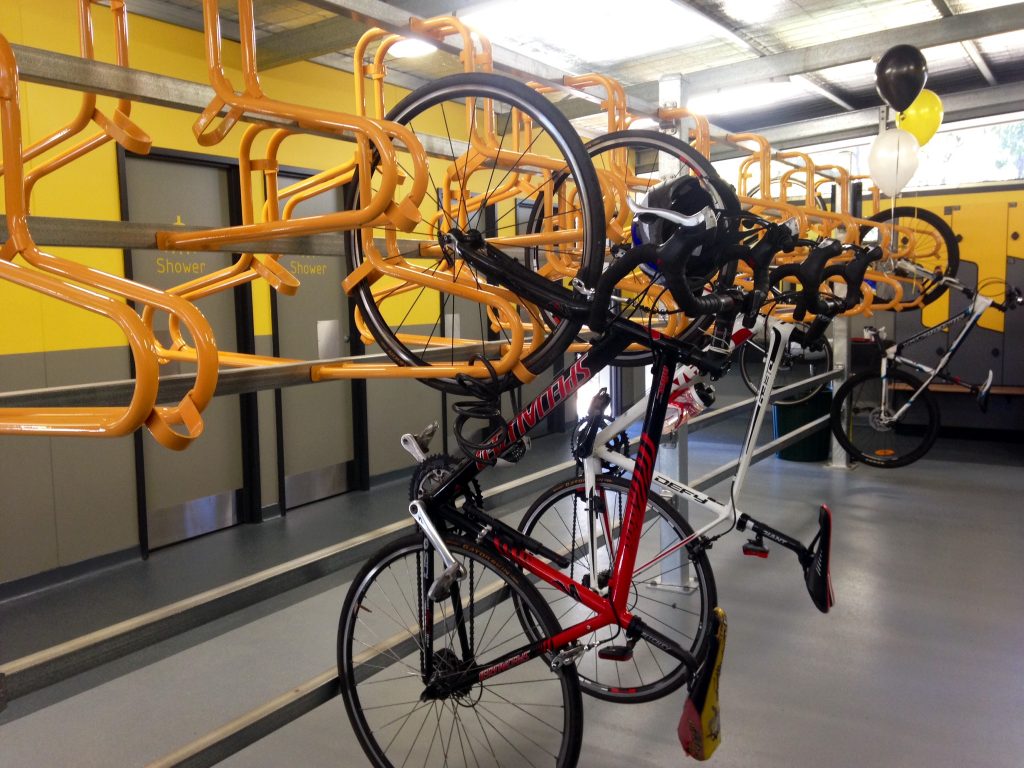 Address:  405 W Peltason Dr For the students who love to bike around campus, the Bike Shop is for you. In case you want to buy a bike or repair the one you have, the Bike Shop has all the tools necessary to make that happen.
7. Ayala Science Library
Address:  Loading Dock Irvine If you are in a science related field, you may spend some time at the Ayala Science Library. This is a niche library so you know that all of the information inside of it will pertain to you.
8. Drama Building 
Address:  4002 Mesa Rd A lot of the fine arts classes are taught at the Drama Building. This building also has a stage and other professional attributes for you to use.
9. Early Childhood Education Center
Address:  501 Adobe Circle Dr If you want to be a teacher, the Early Childhood Education Center may be a second home for you. You will be immersed with professionals and other peers to give you an outstanding education.
10. Rowland Hall 
Address:  11 Ring Rd As one of the main technology buildings at the school, Rowland Hall is a mecca for tech support. If you are getting into a tech field, this building will house most of your major classes. Every one of these buildings has a significance on campus. That being said, you should have a pretty good idea of the buildings that surround you. Check out all of these places at UC Irvine!
Fun Facts About UC Irvine
1. Large Employer
As the second largest employer in all of Orange County, this school makes a big presence. In fact, they generate just under 5 billion dollars for the county.
2. All-Star Presence
It is known that from time to time basketball great Kobe Bryant stops by to train in a university gym. That is the main motivation to get to the gym!
3. Trees, Trees, Trees
There are tons of trees at the UC Irvine campus. To be more specific, there are over 24,000 trees that inhabit this campus.
4. Calling all Beach Lovers
Since Irvine is close to the ocean, it is known that students love to go to the beach. Money Magazine actually named this university as the No. 1 school for beach lovers.
5. Movies Galor
Blockbuster movies like Oceans 11 and Planet of the Apes have both been filmed on the campus of Irvine. Imagine walking past George Clooney on the way to class!
---
Suggested Articles in University of California - Irvine