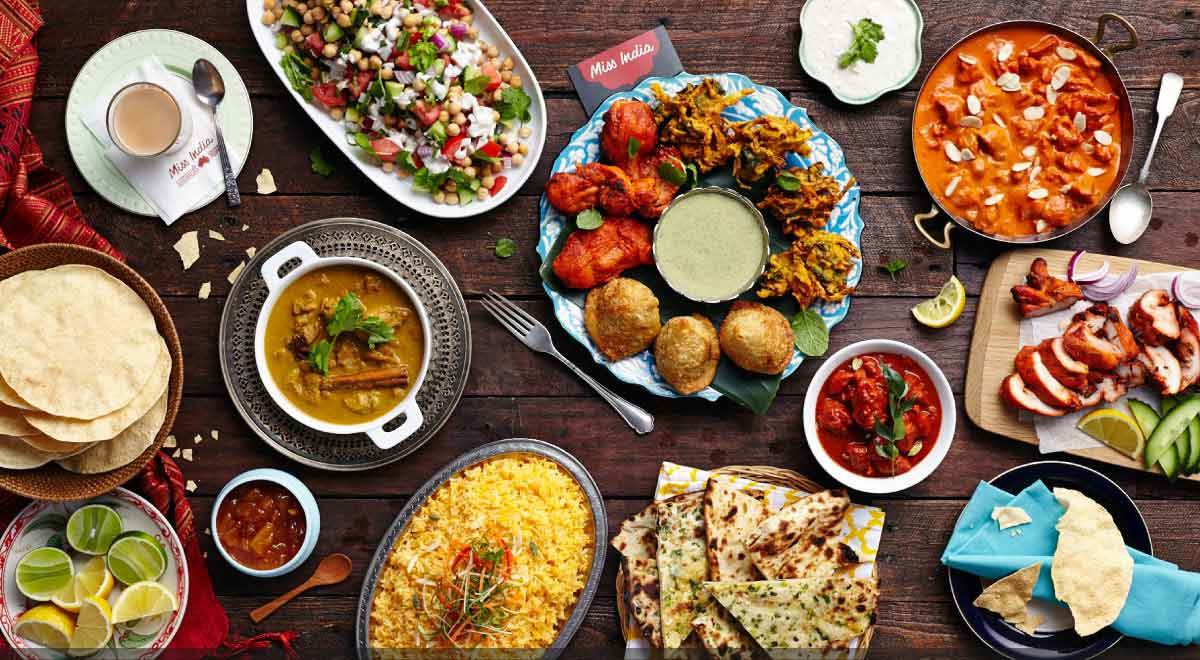 UCLA Dining is known as the #1 service in the country, and it's easy to see why. Here's just a few things that make us lucky to have such great food!
Your Feedback is Wanted!
Whether it be positive or negative, UCLA dining is always willing to listen and will aim for improvement. So let them know how they can make your experience better! (This is how we got late night at BCafe back!)
Grab and Go Options
Grab and Go is always a super quick way to get a sandwich or something else quick on your way to class. Don't skip meals because you woke up late. Head on over to BPlate breakfast or De Neve Grab and Go for a quick meal!
Smoothie Bar

Don't want to Postmates Jamba Juice? Then head to BCafe for your smoothie fix. You can choose a variety of toppings and add-ons and make your own custom smoothie!

BPlate
BPlate is either underrated or overrated. Yes it's healthy, but if that's not your thing you can still find something to satisfy you. They also have the best selection of salads on the hill.
Feast
Feast is a dining hall that is probably the closest to authentic Asian food you will find on campus. Get there early to avoid the crowds!
Meat / Veggie Patties
Vegetarian or just don't feel like eating meat? A lot of the menu items at your favorite dining hall can be traded out for a vegetarian option! 
Sustainable Practices
UCLA dining is really good at maintaining sustainable practices. Recycled cups, reduced water use, and biodegradable bags are just a few things that UCLA Dining does to help out the environment. 
Special Nights and Holidays
Have a favorite holiday food or snack? Keep an eye out at the dining hall menus to see about the special holiday dining options! 
Late Night
Everyone knows about De Neve's Late Night chicken tenders, but if your late night craving is for something sweet, check out Rendezvous for dessert nachos or churros!
Order your pizza online!
If you don't want to wait forever for your six pack of soda and pizza at Late Night, then you can pre-order it online and go pick it up when it's ready!
It is super easy to remain in your routine of going to the same dining hall over and over, but broaden your horizons and try some new things. This will be a lot easier when you have friends with 19P.
---
---
Related Articles