Back to University of California - Los Angeles Blogs
Top 10 Scholarships at UCLA
If you plan to further your education, you might need some help paying for it. Scholarships offer you free money in order to take some cash of your student loan. Here are the top 10 scholarships at UCLA!
1. UCLA Achievement Scholarship
Entering freshmen who are admitted into UCLA and have submitted their FAFSA are eligible to apply for the UCLA Achievement Scholarship. There is no due date as the only application is the FAFSA. This is an award that varies between $500 and $10,000 based on the year.
2. UCLA Regents Scholarship
The UCLA Regents Scholarship is a $2000 award given to a student that can keep a 3.o GPA. This is based on need and merit. When you are admitted into UCLA, you are automatically considered for the award.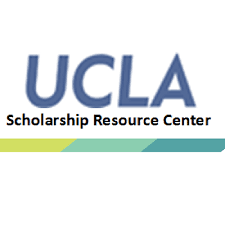 3. UCLA Alumni Scholarship
If you would like to receive the UCLA Alumni Scholarship, you should apply on the online application before the fall semester begins. This is an award that ranges from $6000 to $20,000. Be sure to check this one out as it can fund much of your education!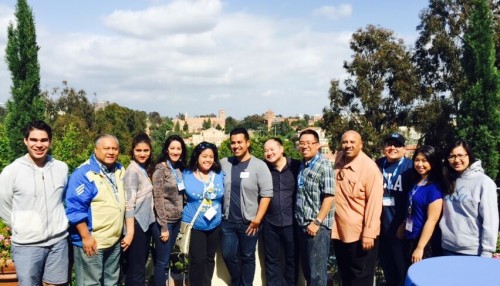 4. UCLA Chancellor's Blue and Gold Scholarship
The UCLA Chancellor's Blue and Gold Scholarship is for freshmen who graduated from a LA County high school. Each student who wins will receive from $1000 to $5000. Each winner is required to complete 20 hours of community service. The application can be found online and there is no due date.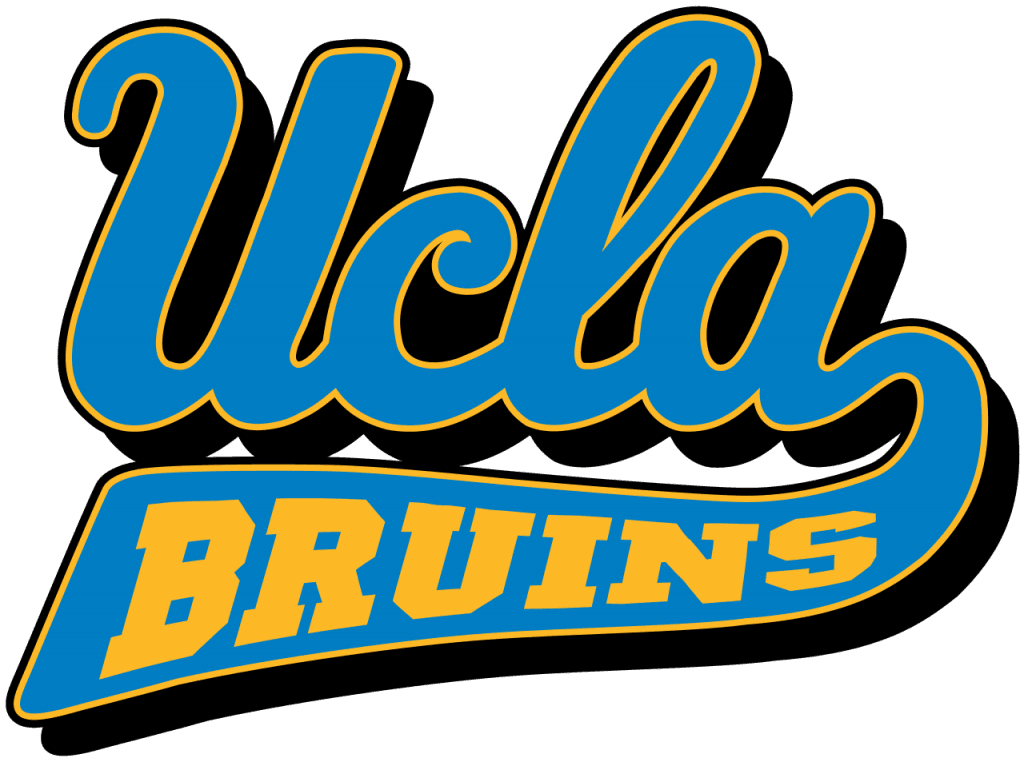 5. Gates Millennium Scholars Program
Over 20,000 students of color will receive the Gates Millennium Scholars Program. Although there is no hard due date that has been released, all of the application information can be found on gmsp.com. Be sure to apply as this foundation has given away over $1 billion in scholarship money.

6. Horatio Alger Scholarship
The Horatio Alger Scholarship is a great opportunity for upper class and graduate students to earn some money. The online application is due at the beginning of January every year. Although the amount changes every year, the group has given away more than $100 million over the years with the most you can receive being $120,000.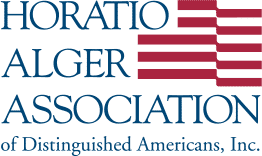 7. Jackie Robinson Foundation Scholarship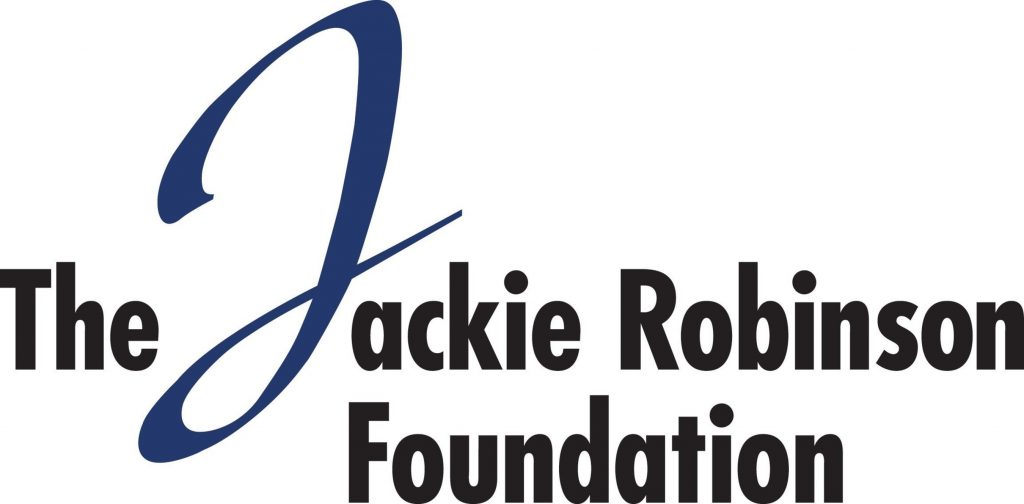 The Jackie Robinson Foundation Scholarship awards students all over the country with full-ride scholarships. The due date for the online application varies, but it is usually in the summer before the fall semester begins. The amount depends on that year's tuition, but it is a great opportunity none-the-less.
8. College Raptor Scholarship
The College Raptor Scholarship is an award that is sponsored by Chegg and is for $2500. Students must be enrolled into an accredited institution and fill out an online application. The application is due March 31.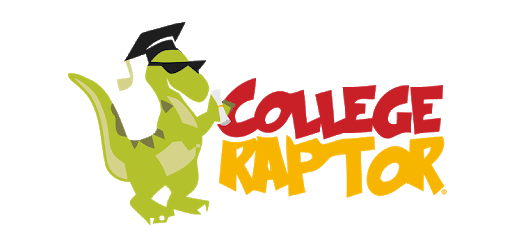 9. Win Free Tuition Scholarship
Another Chegg scholarship is the Win Free Tuition Scholarship. This is a $2500 award that required attendance to a college and the completion of an online application. That is all! The deadline is February 29.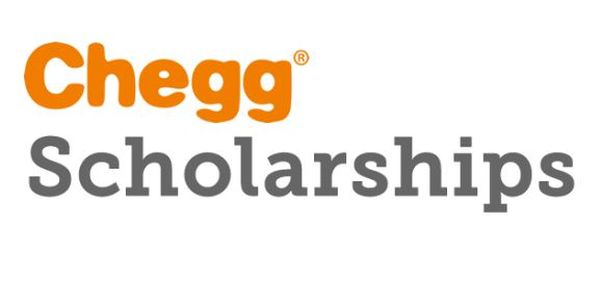 10. TELACU Scholarship
The TELACU Scholarship is for students who need financial help in order to stay in school. The amount of the award differs based on need and the number of applicants. However, it does not hurt to apply as the application is online and there is no due date listed.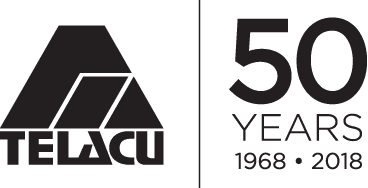 It does not matter if you are a freshmen or a returning student. Either way, these opportunities are great ways to take away from your student debt. Be sure to find more information through the Office of Financial Aide at UCLA!
---
Suggested Articles in University of California - Los Angeles