Back to University of California - Los Angeles Blogs
Tutoring Services at UCLA
One of the most popular colleges in the country is the University of California-Los Angeles. As one of the largest institutions in the region, UCLA strives to develop a healthy relationship between campus and the community. The UCLA Academic Tutoring Program provides students with great opportunities to improve grades and well-being.
What tutoring services are offered at UCLA?
Through the UCLA Academic Tutoring Program offers both high school and college students with tutoring opportunities. There are one-on-one sessions, group session and drop-in appointments that can be made. Right now, the private sessions are $20 an hour and you can apply to get that fee waived. However, there are group sessions that are free.
Although each college holds their own tutoring services, the Academic Tutoring Program helps a wide variety of students in all types of subjects. The best way to see what is offered is by visiting the college or visit the ATP website.
Students tend to gravitate toward entry-level and core classes for tutoring help. This is because these are classes that many students are required to take. In order to schedule an appointment or get questions answered, you can fill out an online form.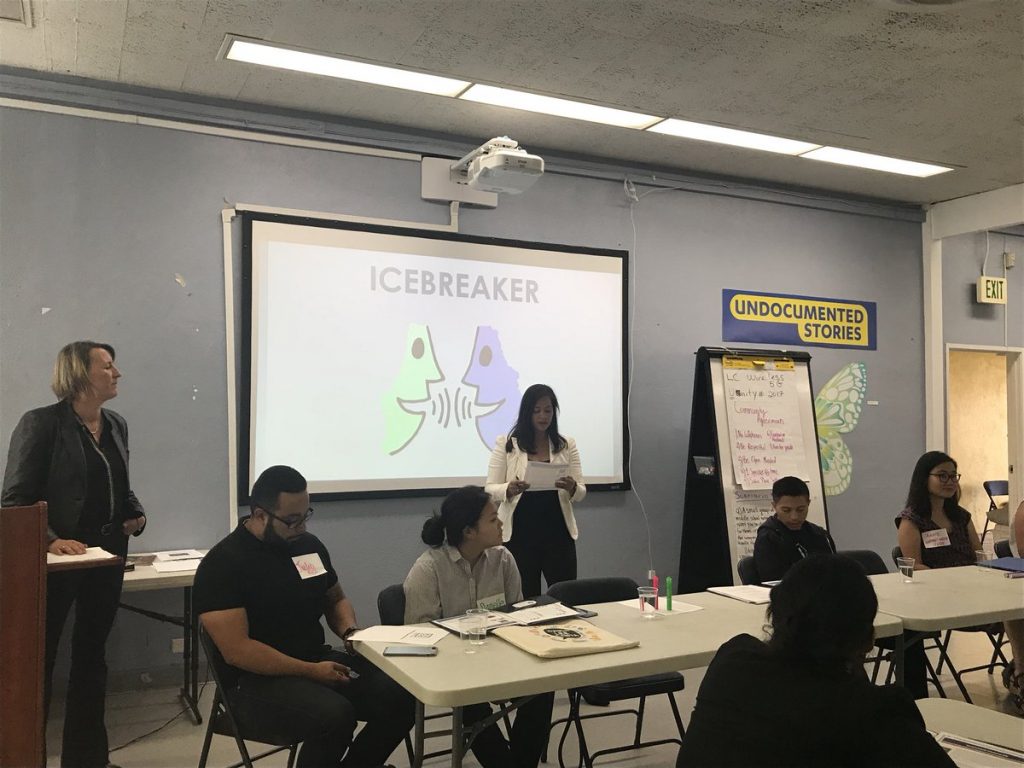 What are the main subjects students need tutoring in?
Science, history, math and more are some of the main subjects that students get tutoring for. These subjects also have the most tutors available, so it will be easier to get an appointment. Here are some of the hardest classes offered at UCLA. In order to make the most out of your time at school, be sure to get help in your toughest subjects.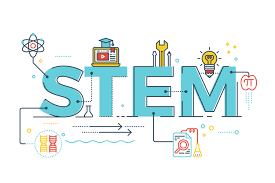 How can you apply for tutoring?
The easiest way to apply for tutoring is by filling out the form on their website and follow up with an email to the organization. You can email uclaatp@gmail.com to set yourself up with tutoring. Upon acceptance, you will decide what route you want to take in terms of private or group sessions. Then, you will pay per session as it is allotted online. If nothing else, drop into their office during the school year for face-to-face help.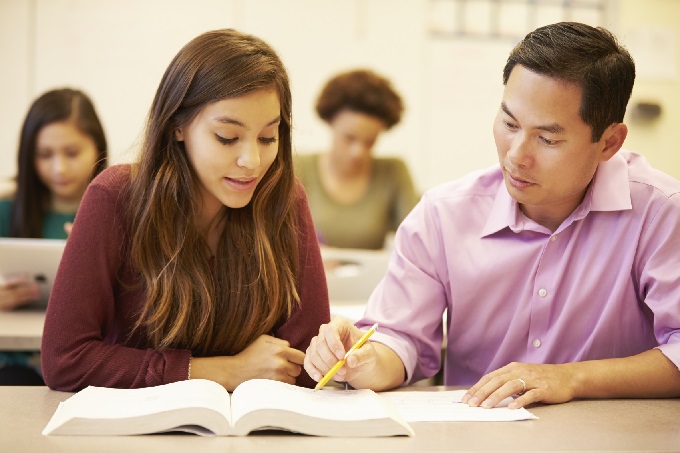 What about other online tutoring services?
The best online tutoring service that you have access to is Janine the Tutor. You will have access to highly trained tutors who know what they are talking about. For high school students, there are test prep classes for standardized tests such as ACT and SAT. For college students, there are tons of subjects to choose from to correspond with your classes. Be sure to visit the website and receive your free consultation!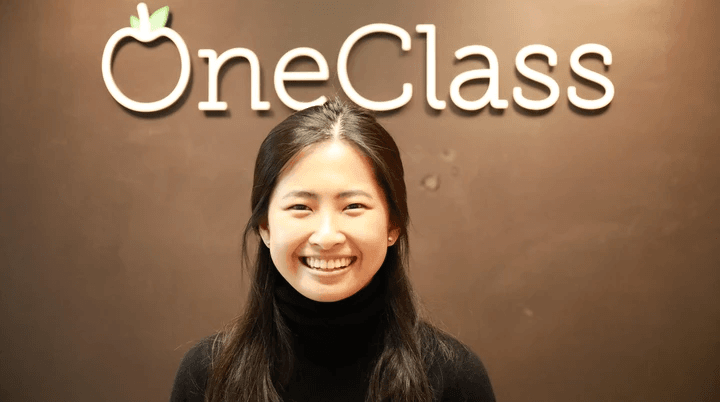 College can be a challenging time. That being said, it is important to take advantage of the tutoring services available to you. Whether it be in person or online, UCLA has the services necessary for your academic success!
---
Suggested Articles in University of California - Los Angeles